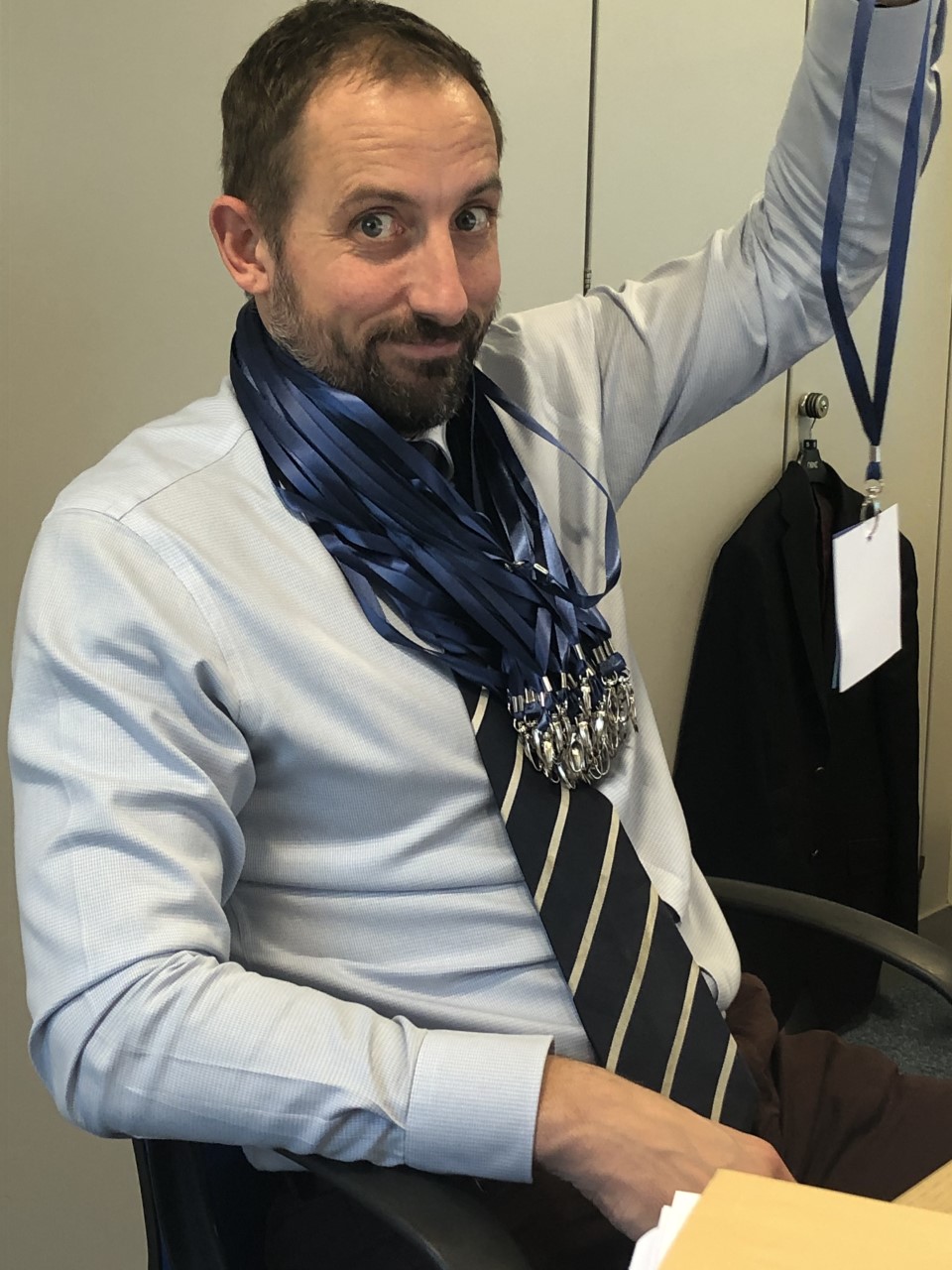 On final planning for our company wide SLT Awards.
It is set to be a fantastic way to celebrate achievements and hard work of the year before and enable us to look forward altogether on a very promising and exciting 2020.
The event will honour every single MPCT employee in attendance and thank them for their dedication and commitment to all of the young people who attend MPCT provisions and ensuring they achieve their goals.
This year we have a staggering :
20 award categories
73 separate awards
Teaching and Learning Awards
Vocational Qualification Award
Best Skills Tutor Award
Attendance Award
Physical Training Award
Military Engagement Award
Progression Award
MLT Fundraising Award
Best Performing College Award
Recruitment Award
Regional Employee of the Year Award
Positive Impact Award
MLT Fundraiser Award
QSO Award
CTA Award
Service Delivery Award
Outstanding Contribution to the MLT Award
Employer Engagement Award
Head Office Employee of the Year Award
Company Employee of the Year
The high calibre of entries for all categories offer a great reminder of the quality of staff we have at MPCT. Picking the winners certainly proved to be a difficult task for the SLT
Back to news articles