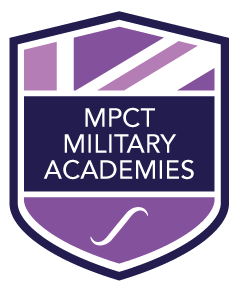 Preparing life for what you'll throw at it.

Take the next step to a career in the Armed Forces
The making of you
At the Military Academy, we believe that through outstanding leadership and teaching, all can achieve their goals.
The Military Academy is a unique training college that helps 16+ year olds develop their fitness, vocational qualifications, and employability skills to help prepare for employment, including rewarding careers in the British Armed Forces.
FIND OUT IF YOU ARE ENTITLED TO RECEIVE FINANCIAL SUPPORT WHILE AT MPCT
How is the Military Academy unique?
There are several things that make the Military Academy unique: our teaching staff, our lesson delivery, and the physical training at the college.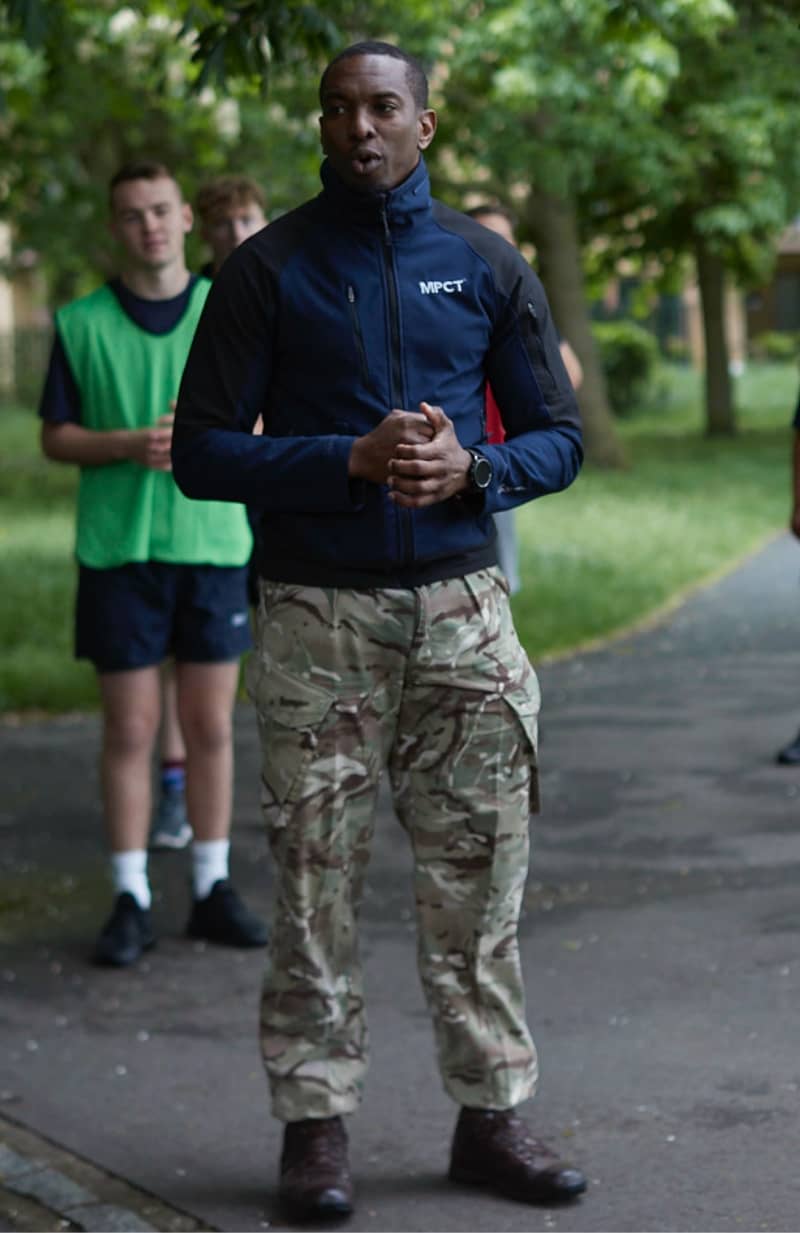 Instructors
Instructors
Every instructor at the college has served in the Armed Forces, and all present as strong, consistent role models to their students.
During their service, our instructors recieved exceptional training in leadership and management. This means that our students are learning from the very best. The sense of pride our staff feel in developing, training, and supporting our students has also been recognised by the Times 100 Best Companies to Work For 2017.
Quality of Education
Quality of Education
You will follow a learning programme, depending on where you live and learn. Regardless of where you learn, you will conduct daily fitness training, weekly military training and citizenship lessons. You will also take part in monthly careers education sessions, supported by military and civilian recruiters and employers.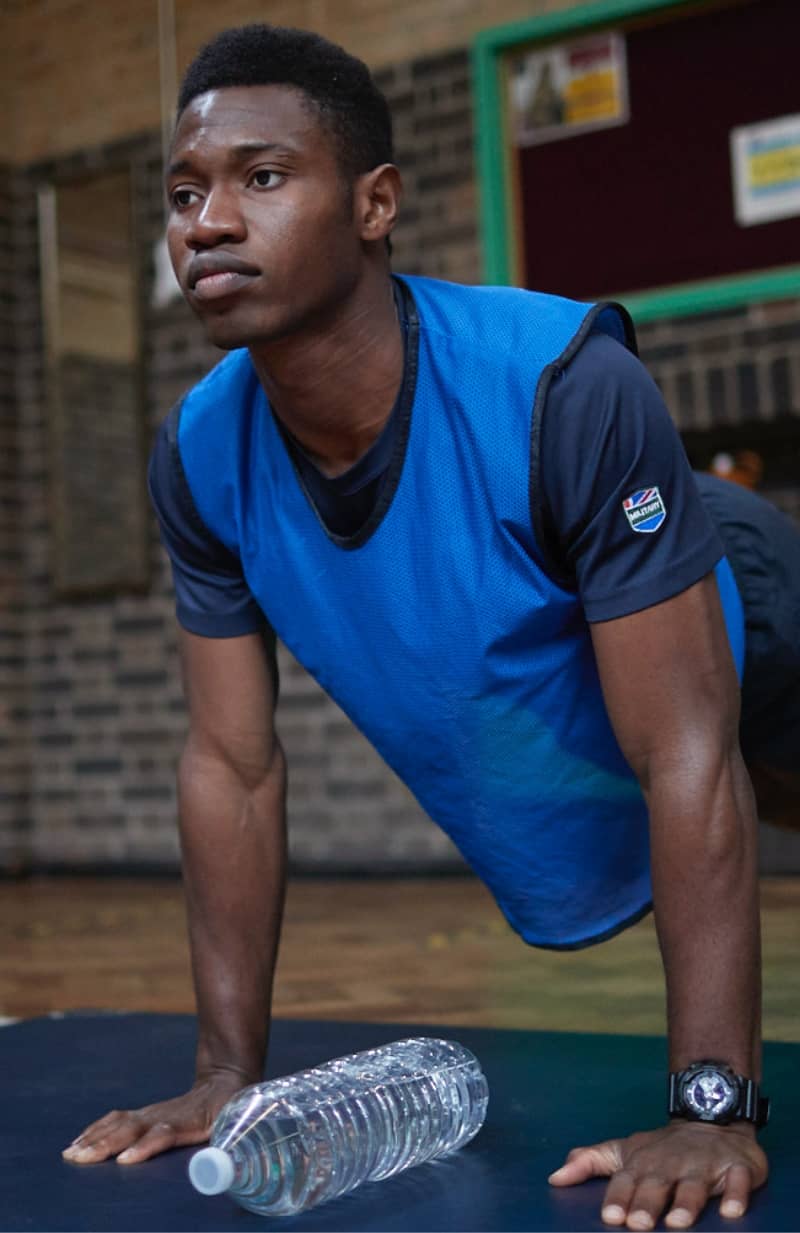 Physical Training
Physical Training
You will be expected to participate in physical training every day at MPCT. This makes up for 50% of the course at MPCT, and will support learner preparation and progression into the military. Being fit and healthy is an essential part of military life and civilian employment. Daily physical training helps you to concentrate and focus during lessons, and you'll become more physically and mentally robust.
Find an Academy near you
The Military Academies can be found across England and Wales, all offering a fantastic and unique training environment for young people looking to start their military career.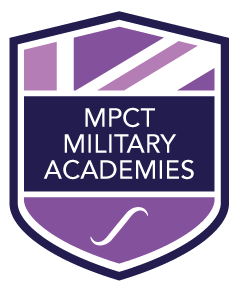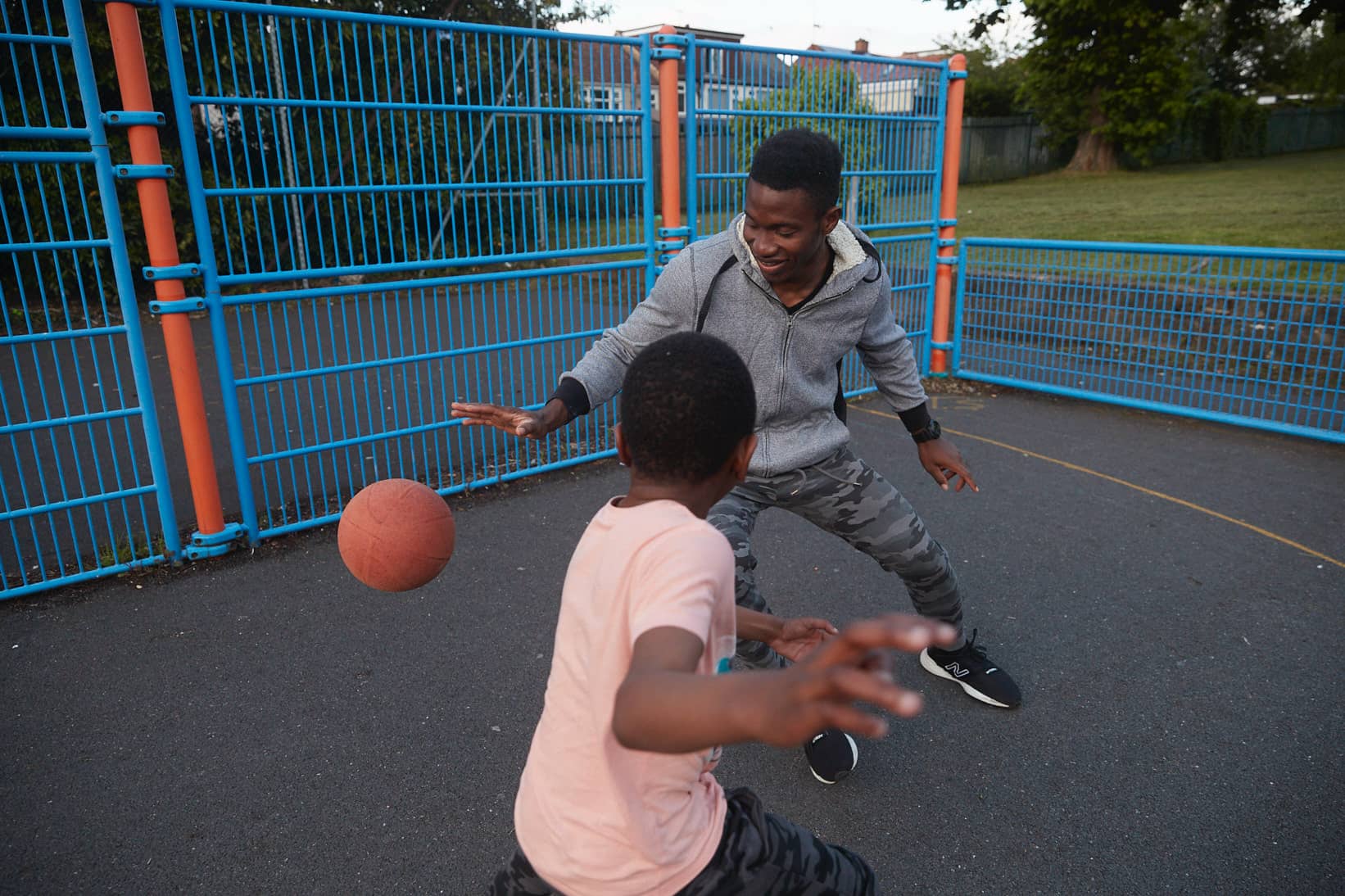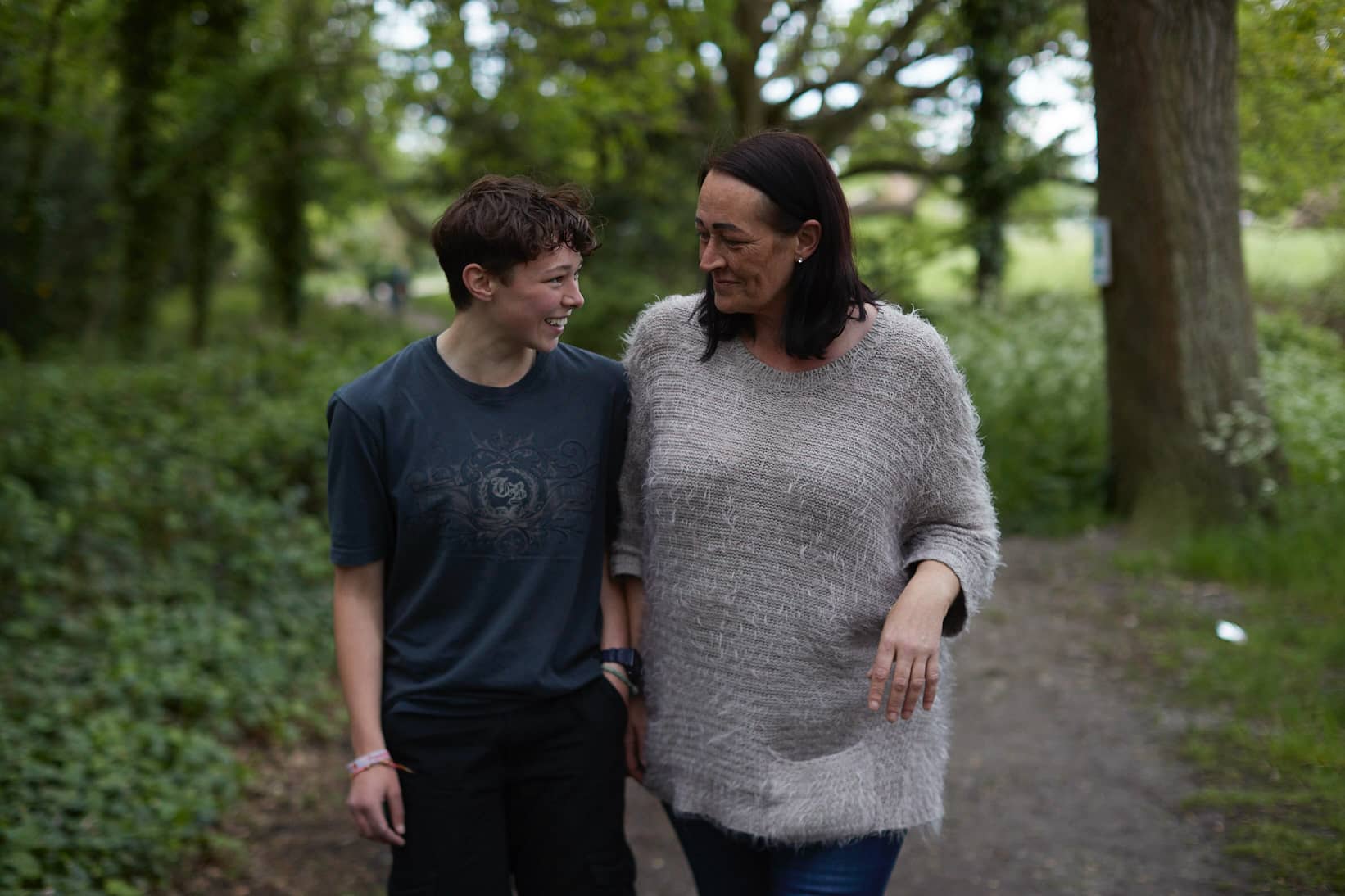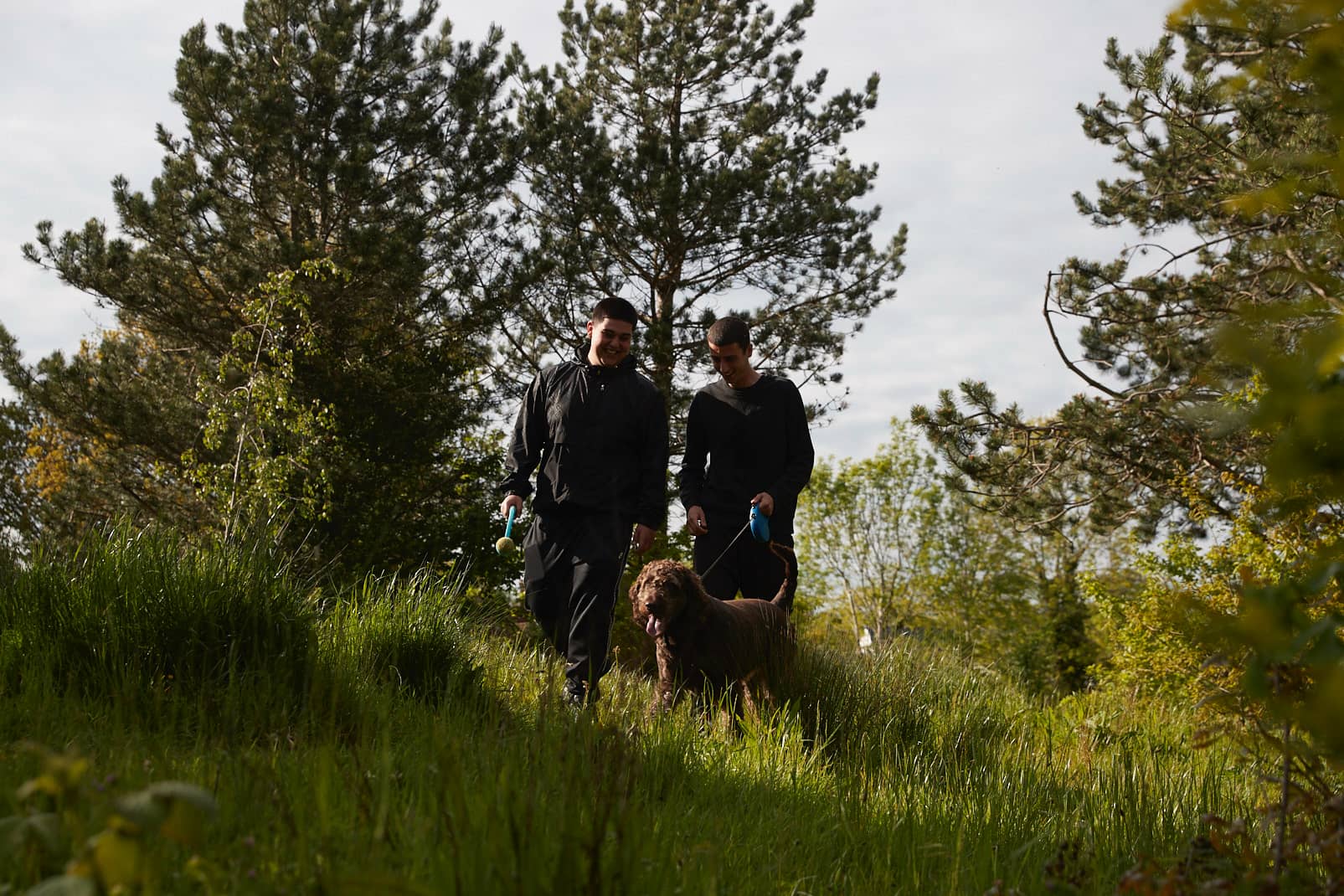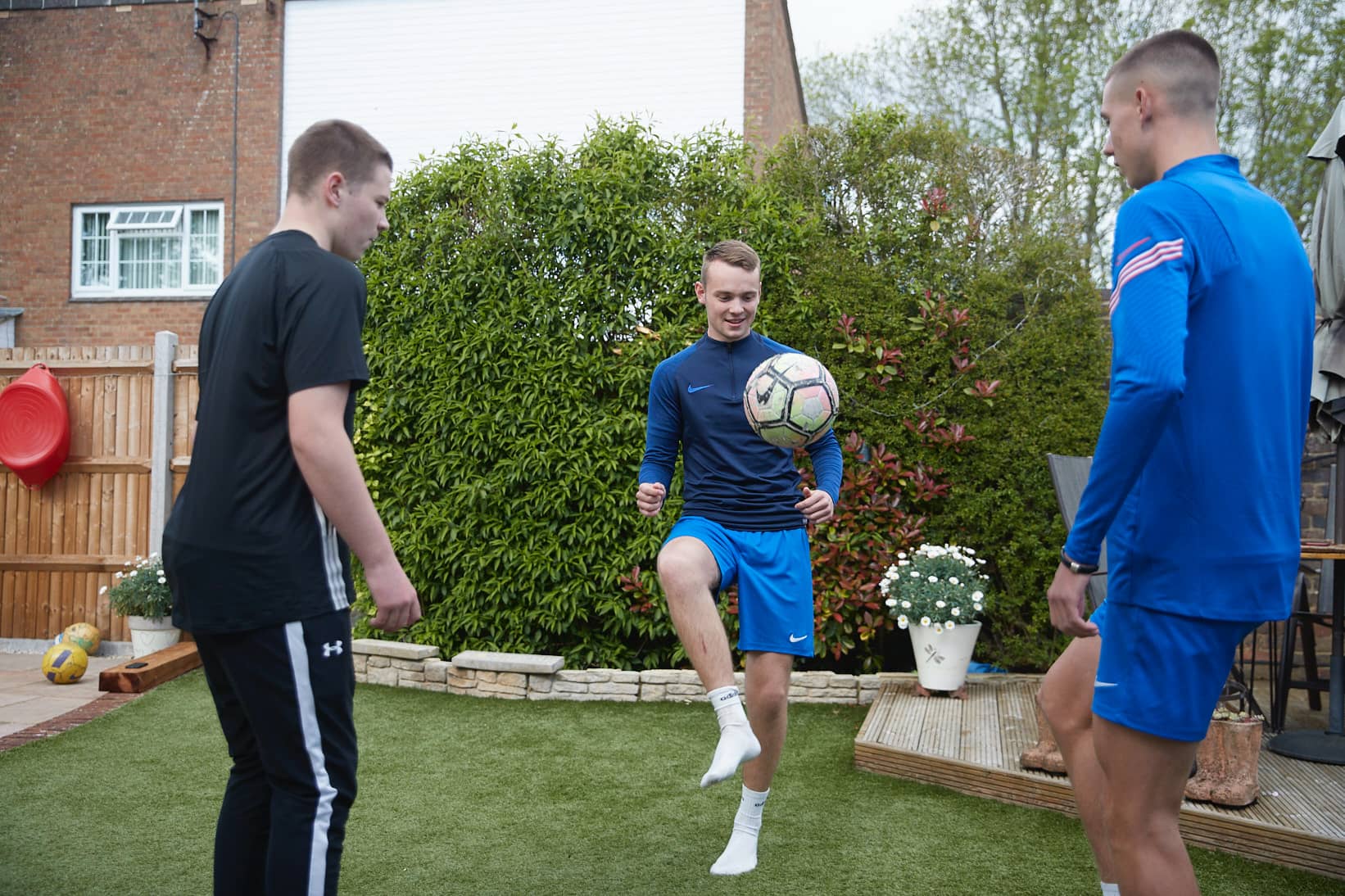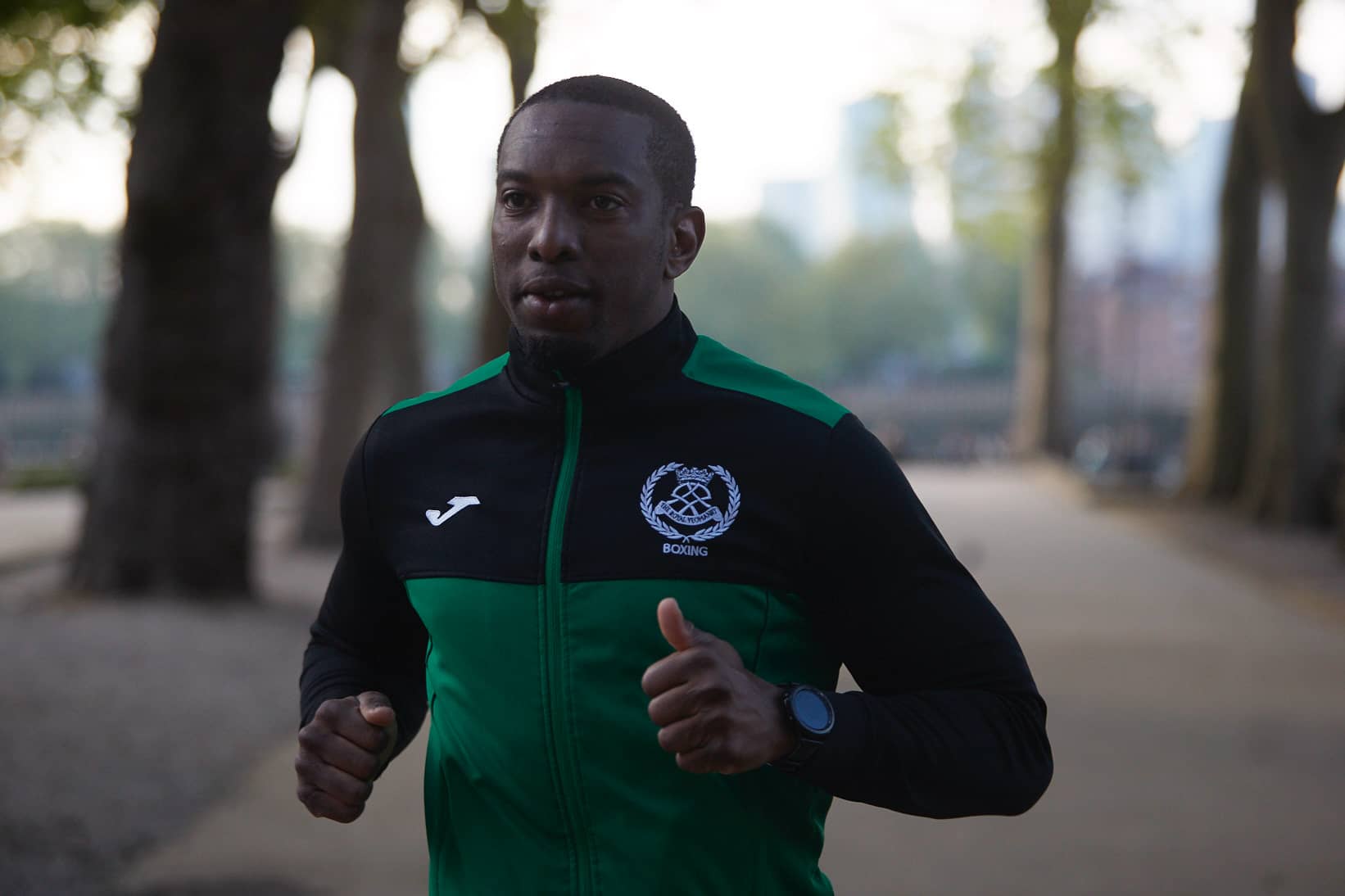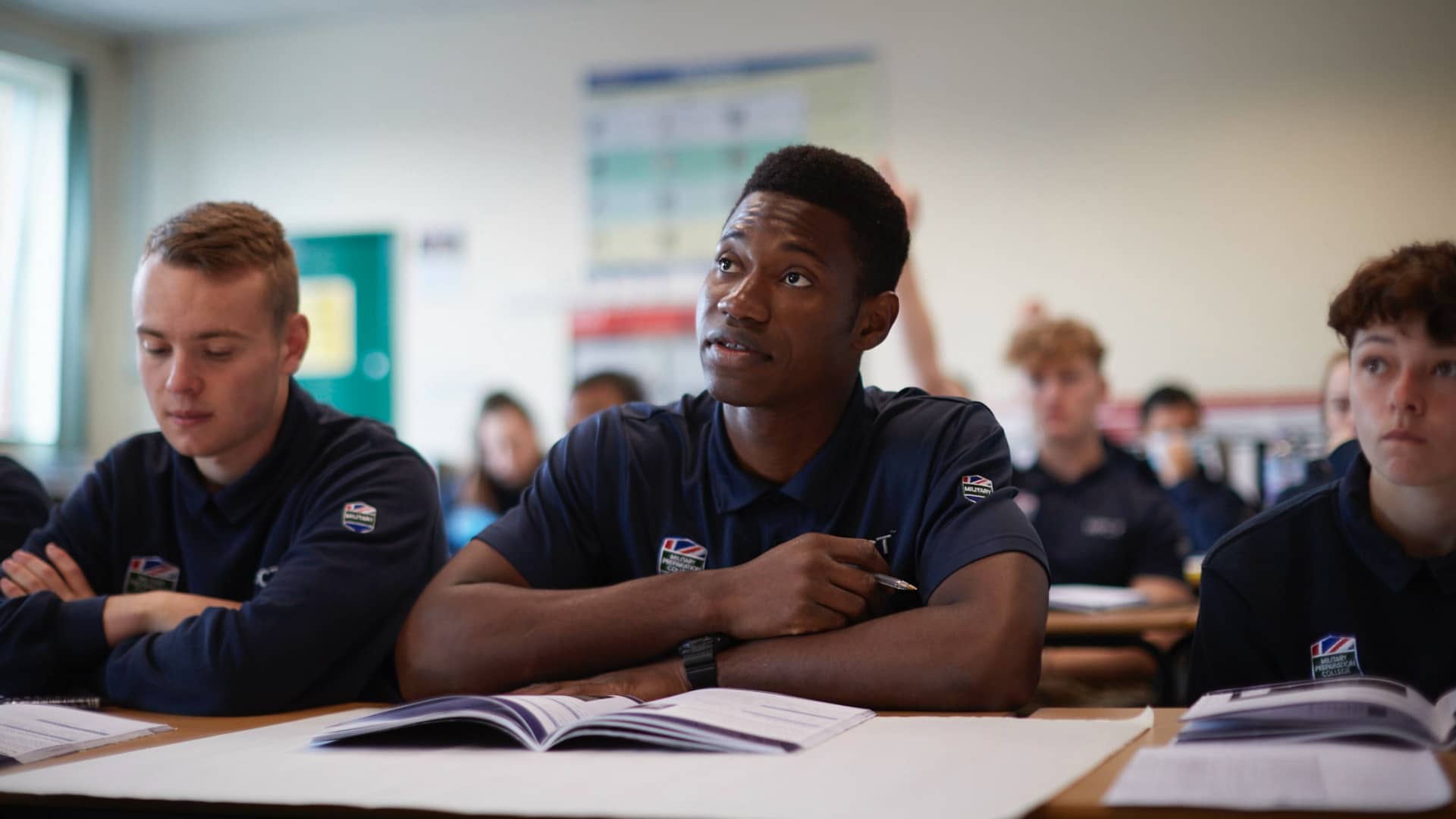 Qualifications
Our courses are designed to give learners the skills needed to start their journey towards a rewarding career in the British Armed Forces or to progress on to further education or training.
Latest News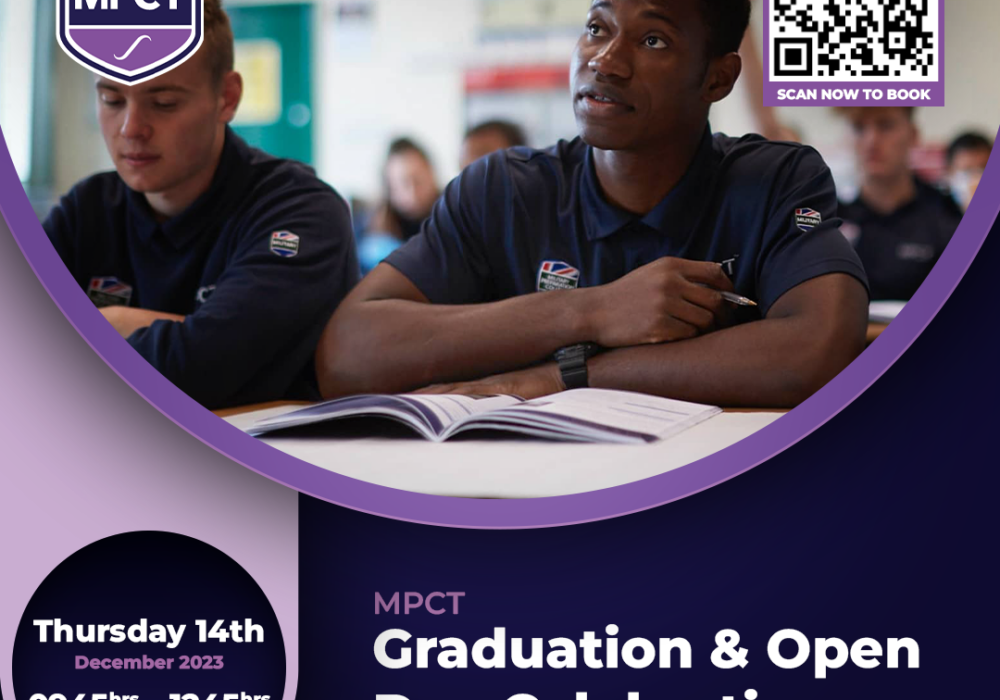 Join your local MPCT Academy for an exciting day of Celebration! MPCT are hosting an awards ceremony on the 𝟭𝟰𝘁𝗵 𝗗𝗲𝗰𝗲𝗺𝗯𝗲𝗿 𝟬𝟵:𝟰𝟱-𝟭𝟯:𝟬𝟬 to celebrate our learners successes and achievements. *Some academy open day celebration dates & times differ – please see detail on booking form or letters that have been sent home. Alongside this we…
Read More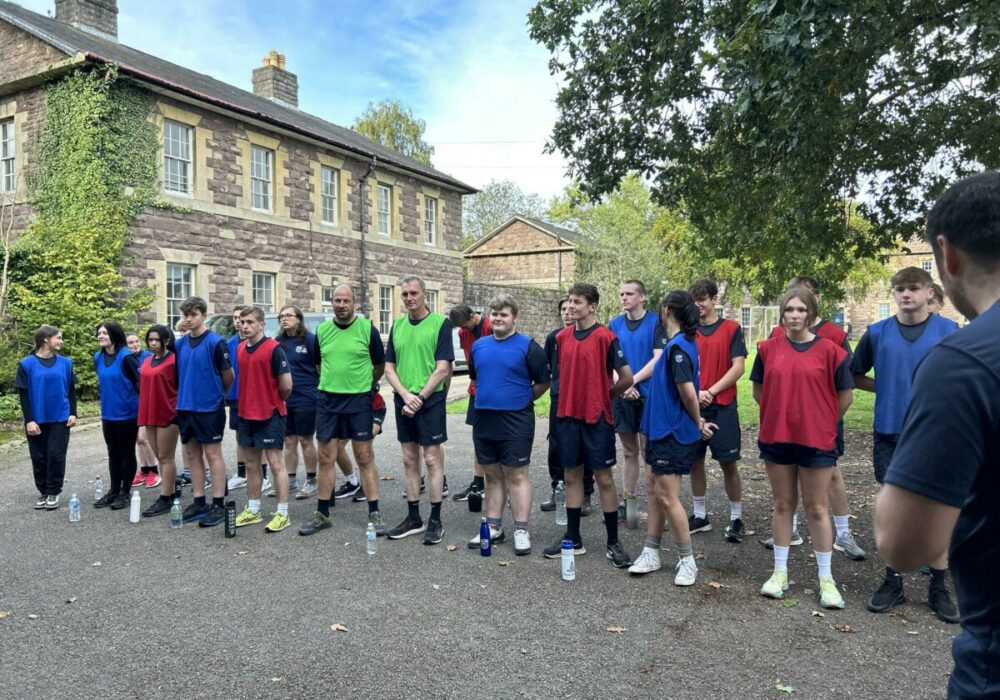 Today, Welsh Secretary, David TC Davies visited the MPCT Newport Academy to gain an insight into the alternative educational opportunities for adults and young people in Wales. Revisiting his former training barracks, the Welsh Secretary was keen to see how MPCT used the facilities to train the next generation of soldiers and individuals in the…
Read More
Upcoming Events