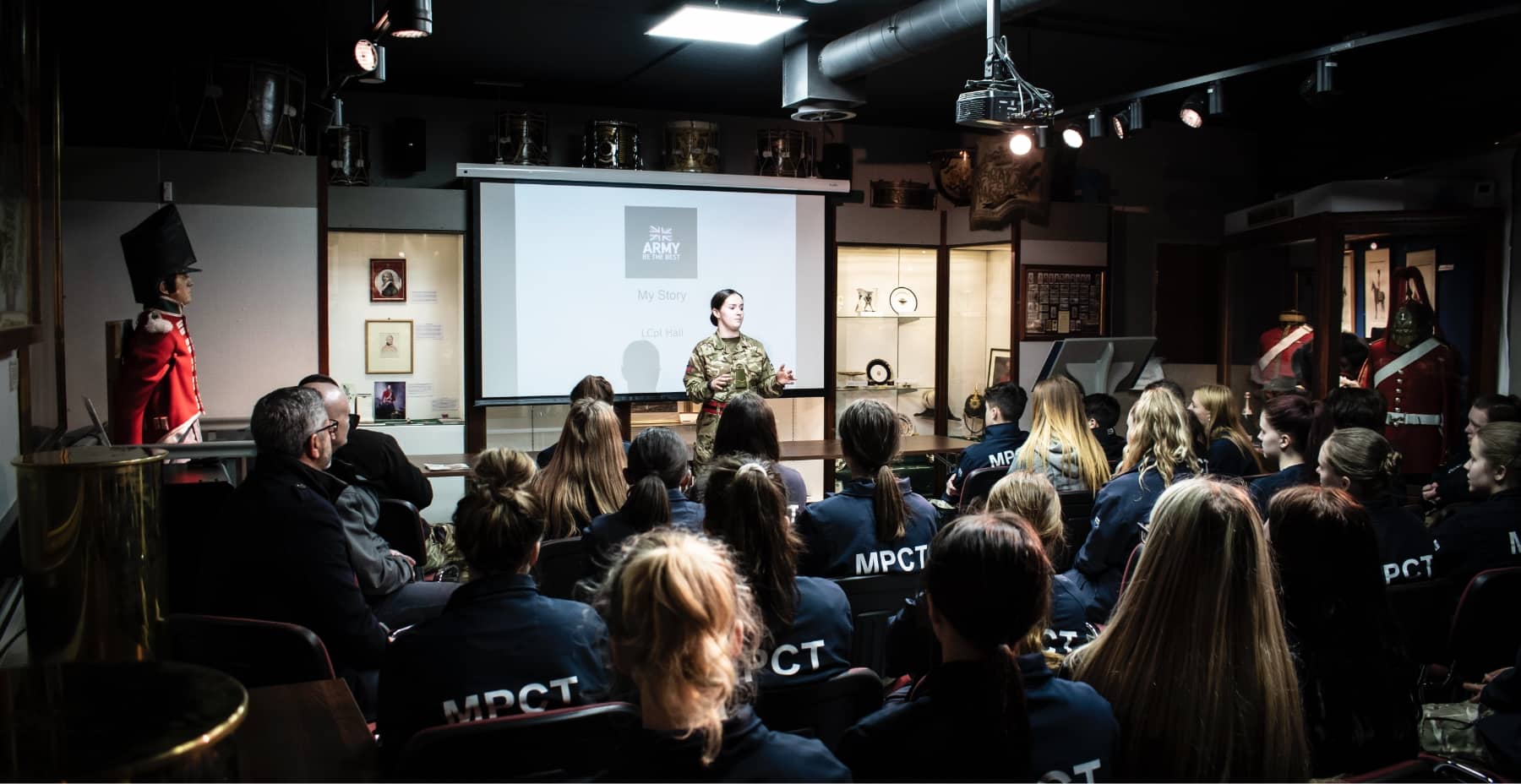 Follow in their Footsteps
As a former MPCT student you are part of our community. As an alumni we want you to share your memories of being an MPCT student and how it has helped you along the path you have chosen.
If you have any photos, memorabilia or memories of your time here, we would be delighted if you would share these with us and the community.
E-MAIL YOUR STORY TO ALUMNI@MPCT.CO.UK
As an Alumni you will be invited to events in the MPCT calendar at certain times of the year and receive publications from MPCT such as our annual review.
As an alumni you will also receive a 10% discount on the Black Mountain Embroidery.