Student Support
Supporting our learners to ensure they are safe, reach their potential, and progress onto rewarding careers is of paramount importance to us at MPCT.
We have a number of support mechanisms in place which enable learners to seek, request, and receive advice, guidance, and support whilst at MPCT.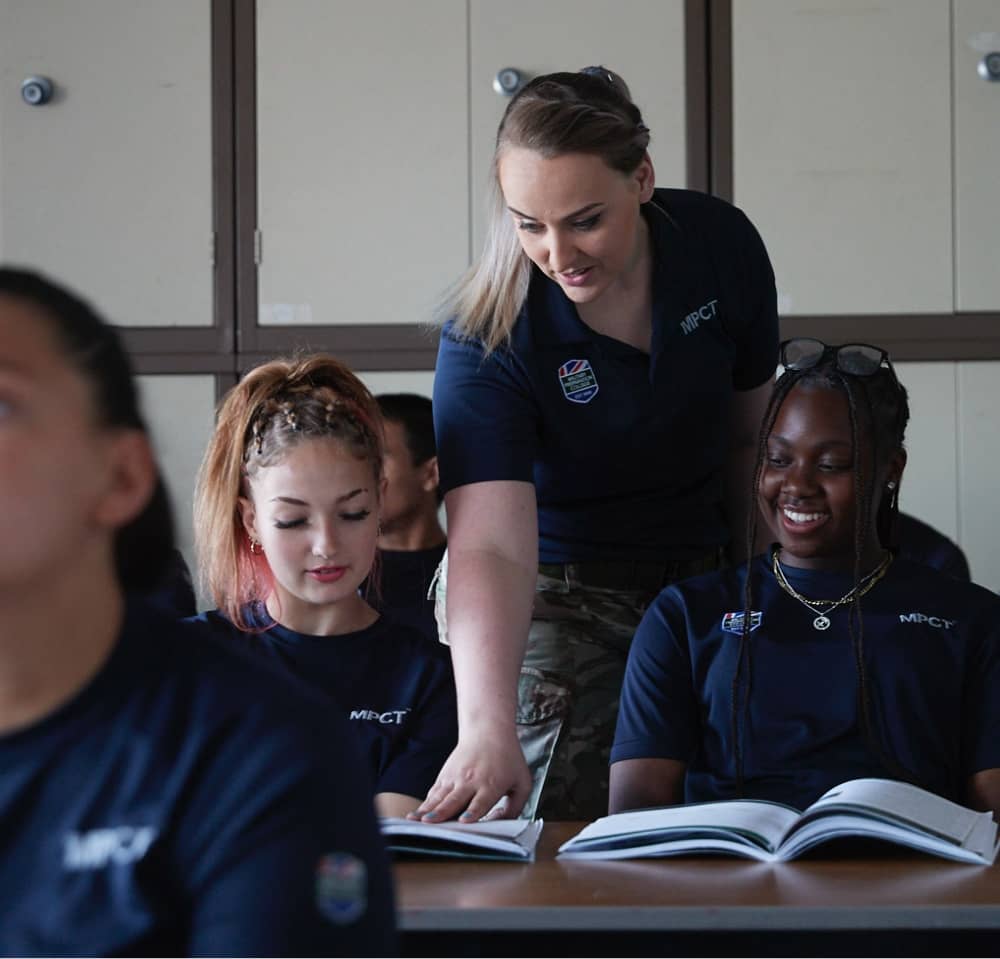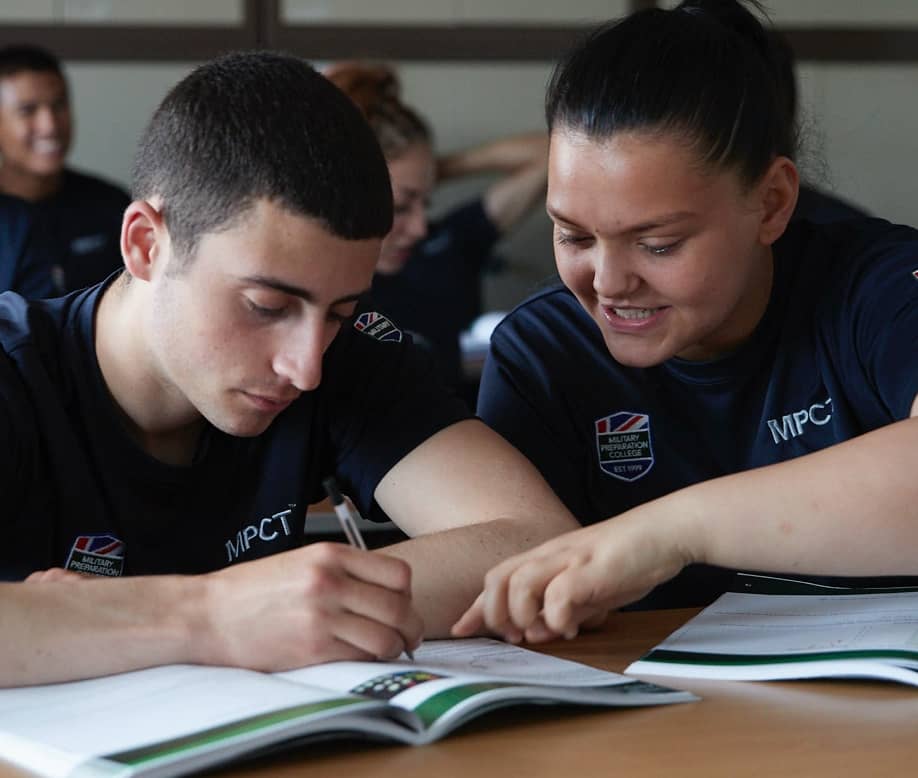 Careers Advice
MPCT is committed to the delivery of a high quality careers education, information, advice and guidance (CEIAG) programme which supports learners to achieve their goal of sustained employment, further education, or training. Careers education at MPCT is guided by legislation and best practice contained within the Gatsby Benchmarks. It is supported by the guidance provided by the Careers Development Institute (CDI) and the Careers and Enterprise Company (CEC).
THE MAIN AIMS OF THE CEIAG PROGRAMME IS TO:
Inspire the learners and raise their aspirations
Consider all possible transitional pathways including paid or voluntary employment, further education, and training
Build the learner's skills and experiences to support and prepare them for their chosen pathway
Provide independent careers advice and guidance, ensuring learners are aware of all the available options and opportunities
Inform and communicate with parents/carers so that together we can support our young people to reach their full potential
Please click here to read the MPCT Careers Education, Information, Advice, and Guidance policy
The MPCT Career Education Programme
The components of the MPCT Career Education Programme are:
Vocational Qualifications
Start Profile Application
Creating Better Citizens sessions
Community, charity, or voluntary activities
Leadership and coaching opportunities
Work tasters, experience, and placements
Careers guidance provided by internal staff
Careers advice provided by impartial careers advisors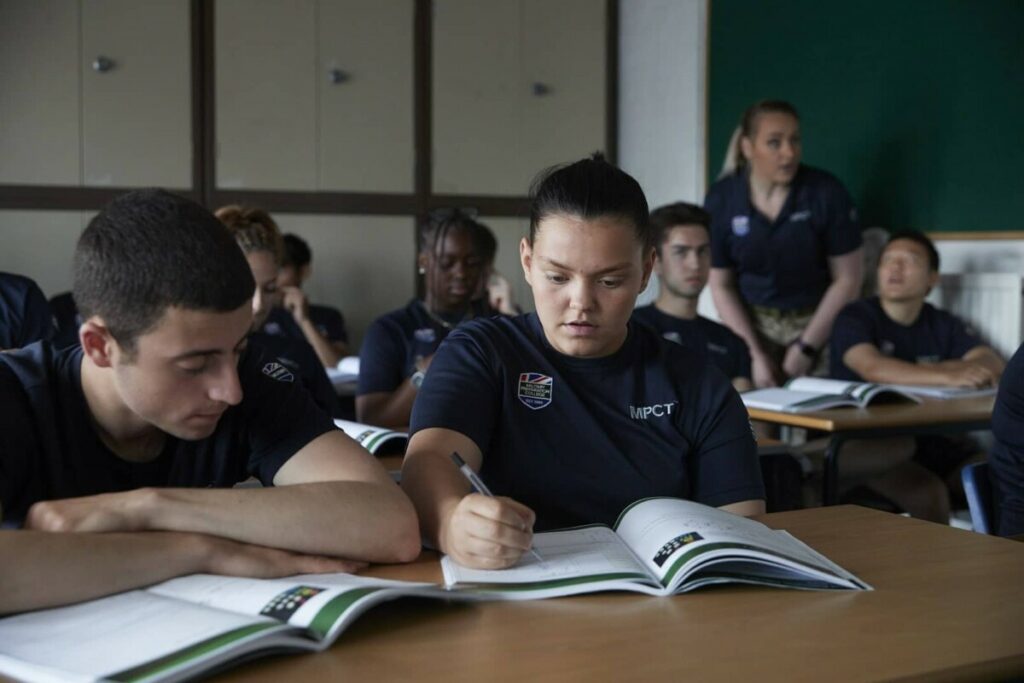 Support young people reach their full potential
The vision of The Motivation and Learning Trust is to support, develop and enhance life opportunities for MPCT learners past, present, and future. We raise and administer funding in order to offer young people support in crisis and facilitate bespoke, inspirational educational opportunities that will ensure they become meaningful and contributing members of society who are confident, competent, and fully aware of their role in being the best they can be.