The MPCT Way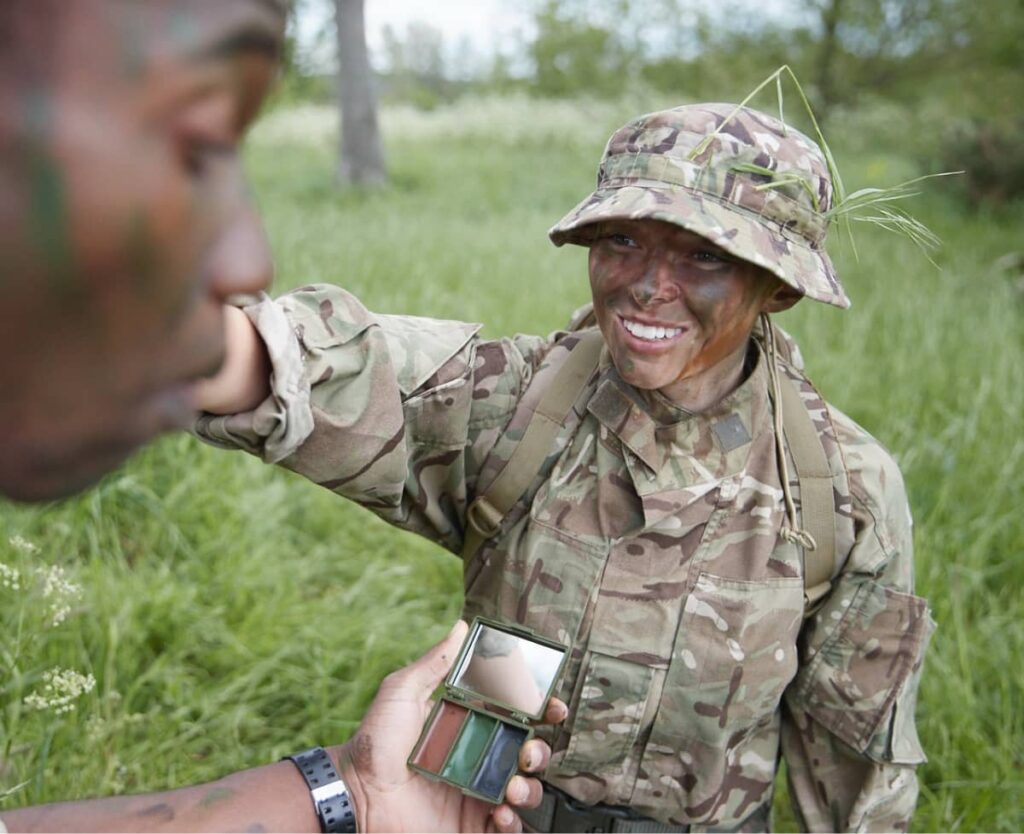 The Military Preparation College (MPC) has been inspected by Ofsted and awarded "outstanding" in all areas, including: outcomes for learners, learning and assessment, leadership and management, and the quality of teaching.
At the college, students follow a weekly routine of activities and curriculum. This includes vocational and skills training, physical training, military training days and assessments.
The MPC curriculum has been designed to develop our students' physical fitness, essential skills and self-confidence. The college operates a 'roll on, roll off' joining process with no set deadline by which to apply, allowing new recruits to join on a weekly basis.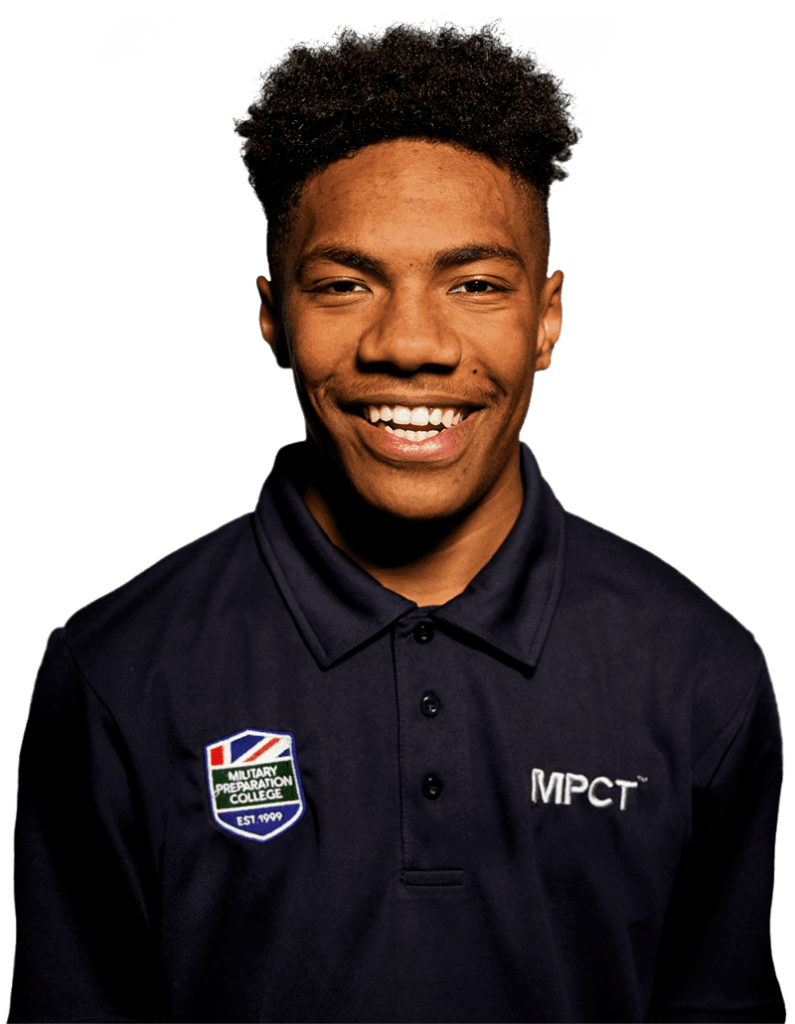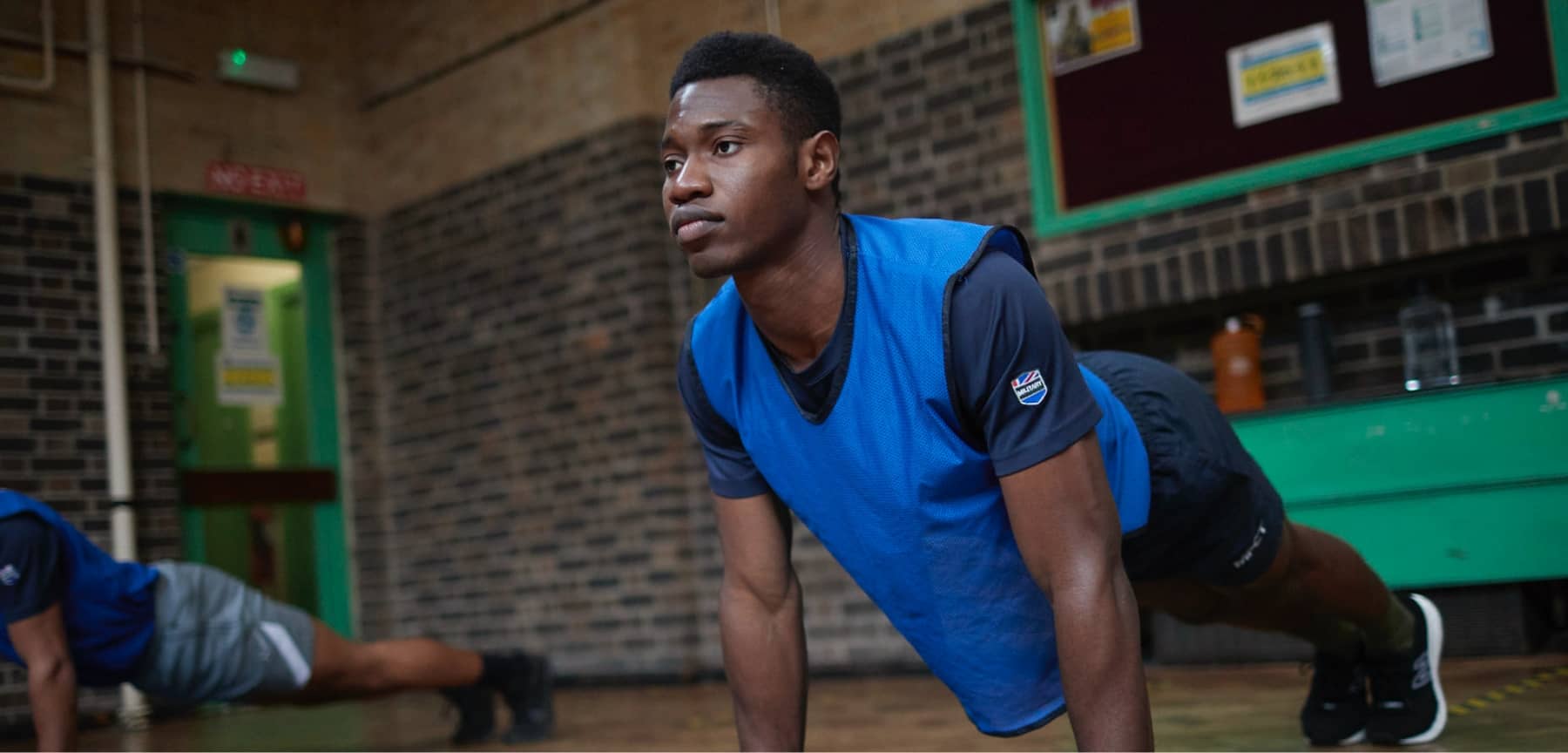 Physical Training
You will be expected to participate in physical training every day at MPCT. This makes up for 50% of the course at MPCT, and will support learner preparation and progression into the military. Being fit and healthy is an essential part of military life and civilian employment. Daily physical training helps you to concentrate and focus during lessons, and you'll become more physically and mentally robust.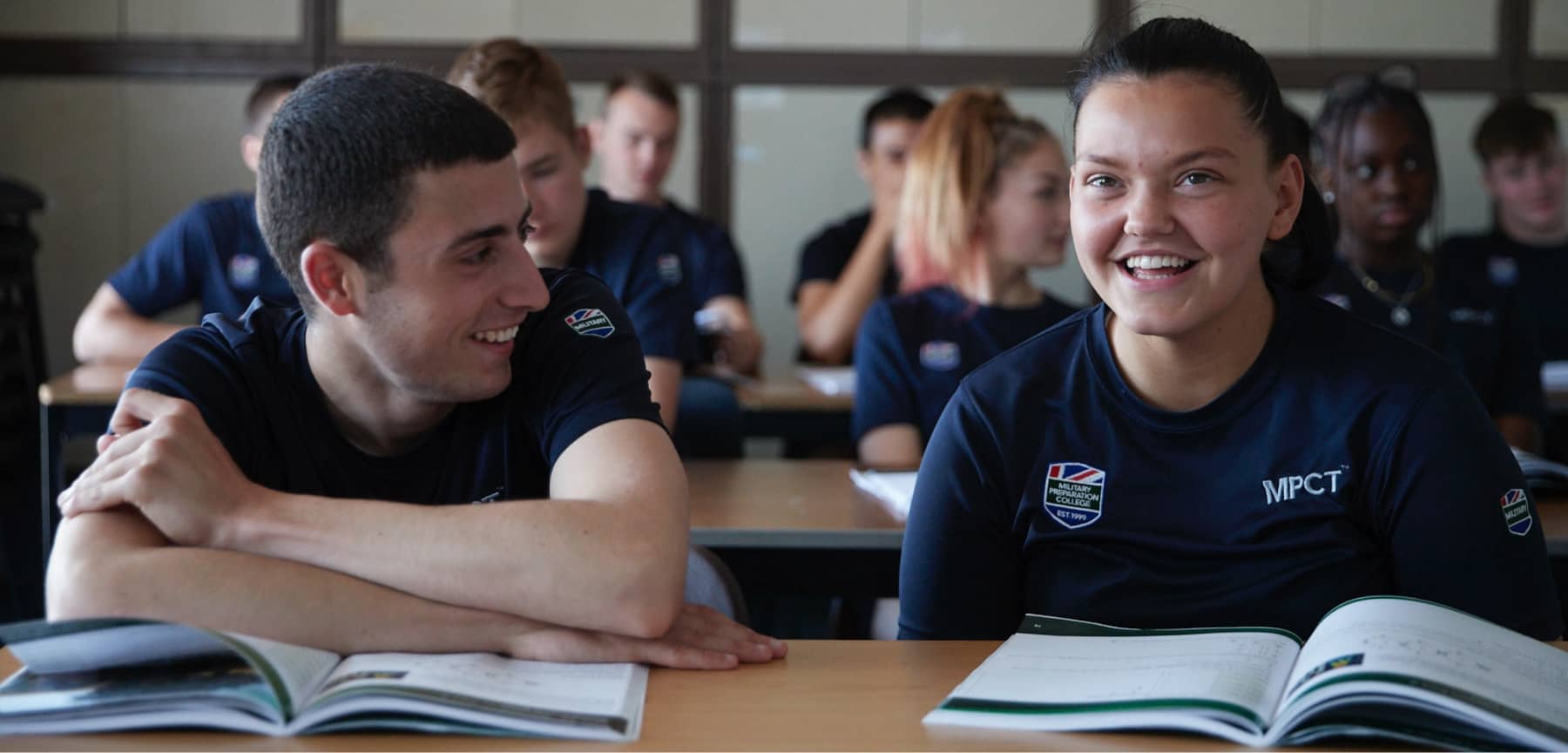 Education
Regardless of where you learn, you will conduct daily fitness training, weekly military training and citizenship lessons. You will also take part in monthly careers education sessions, supported by military and civilian recruiters and employers.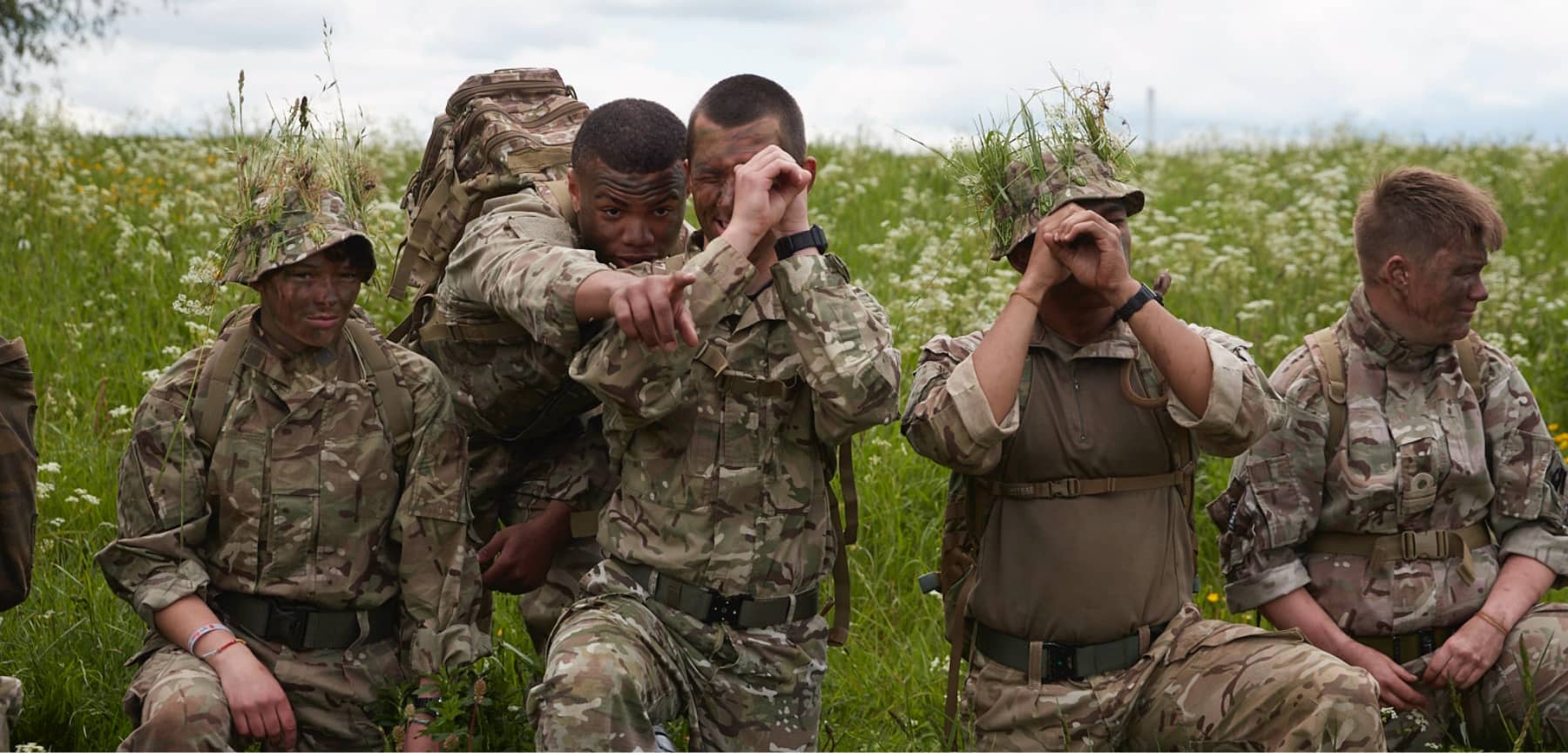 Military Training
Our courses are designed to give Learners the skills needed to start their journey towards a rewarding career in the British Armed Forces or to progress on to further education or training. Problem-solving and leadership skills are essential in the Armed Forces and civilian employment. Learners will take part in a range of problem-solving activities both in the field, and in academic lessons. The ability to work effectively as a team member will be essential to your success.
Video Gallery
Take a look at a selection of videos and get to see what life is like at our colleges.
Find Out More About Our Colleges
Here are some of the most frequently asked questions by students before they enrol on the course.
If your question isn't here, please contact us or call the team on 0330 111 3939 and they will be happy to answer your question.
Mae pob un o'n hyfforddwyr yn gyn-bersonél y Lluoedd Arfog sydd â blynyddoedd o brofiad milwrol. Byddwch yn ennill llawer o sgiliau milwrol, gwybodaeth a ffitrwydd defnyddiol a fydd yn eich paratoi ar gyfer pob cam o'ch cais. Byddwch hyd yn oed yn gwisgo gwisg filwrol tra gyda MPCT.
All of our instructors are ex Armed Forces personnel with years of military experience. You will gain lots of useful Military skills, knowledge and fitness which will prepare you for each stage of your application. You'll even wear a military based uniform whilst with MPCT.
No. We will make sure that you work at a level that is suitable for you. Your fitness will improve naturally as you take part in exercise every day at the college.
Na. Byddwn yn sicrhau eich bod yn gweithio ar lefel sy'n addas i chi. Bydd eich ffitrwydd yn gwella'n naturiol wrth i chi gymryd rhan mewn ymarfer corff bob dydd yn y coleg.
Yes, the training is free due to the course being part funded by the European Social Fund.