Cardiff & County Club hosted a dinner with a guest speaker on the evening of Thursday 19th September. Manny Manfred, who had been a Platoon Sergeant with the Parachute Regiment during the Falklands Conflict in 1982, gave a presentation entitled Experiences of War. This covered the Military Operation to recapture the Islands and the Battle for Mount Longdon, in which he took part.
The presentation was well received and over 80 club members and guests sat down to an excellent dinner afterwards. Feedback at the table was very positive with several present remarking that "they had followed the conflict at the time but were unaware that the fighting was so brutal and costly, in terms of lives lost." Manny presented two lucky attendees with books on the subject, signed by the authors James O'Connell and Rob Lofthouse.
Though not intended as a fundraising event, the club members and guests raised an amazing £1,745 for The Motivation And Learning Trust Charity, of which Manny is the Chair of Trustees. Manny would like to thank the club and David Bevan for facilitating the event.
More images of the wonderful evening can be found here: https://flic.kr/s/aHsmHea6eB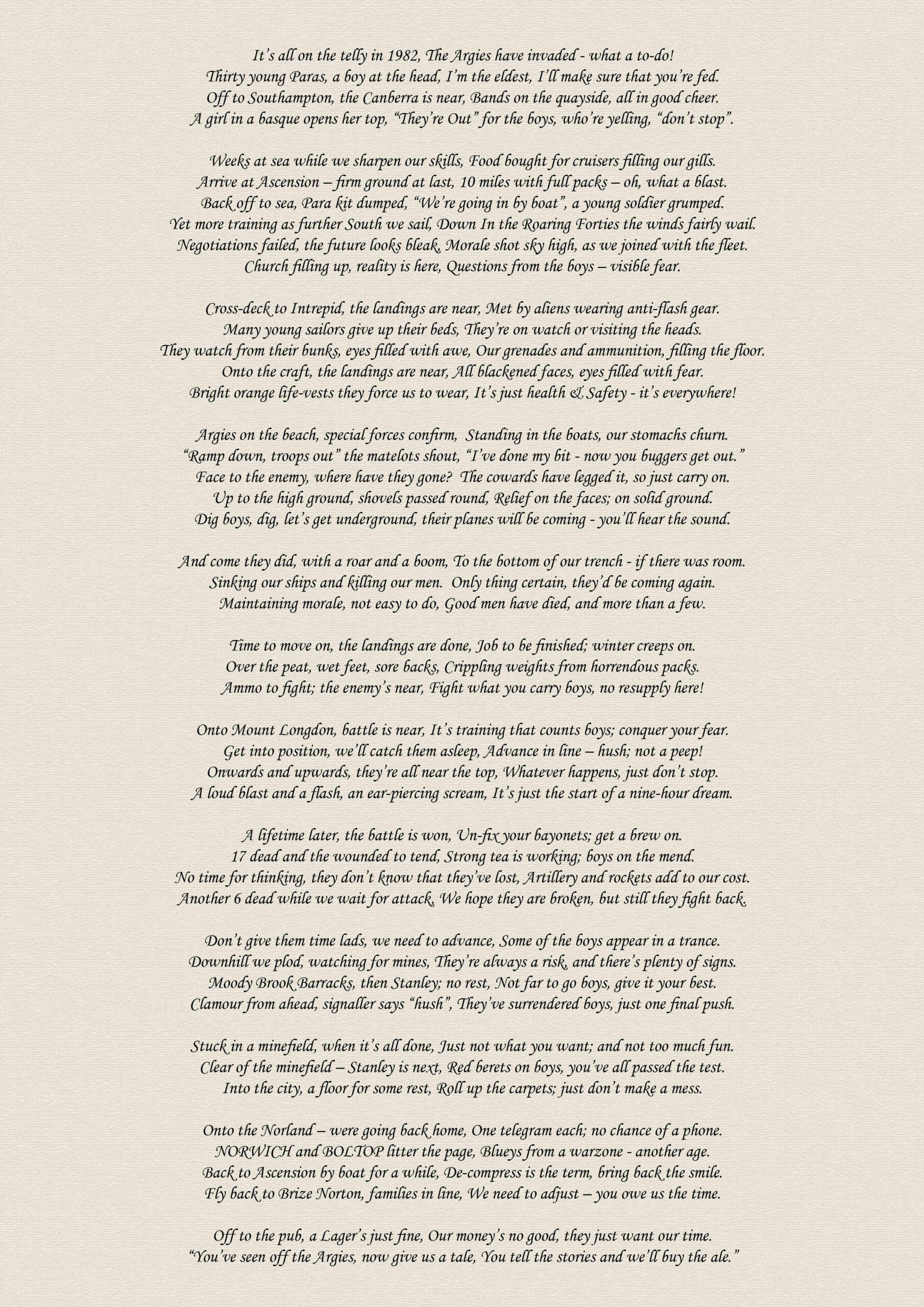 Back to news articles