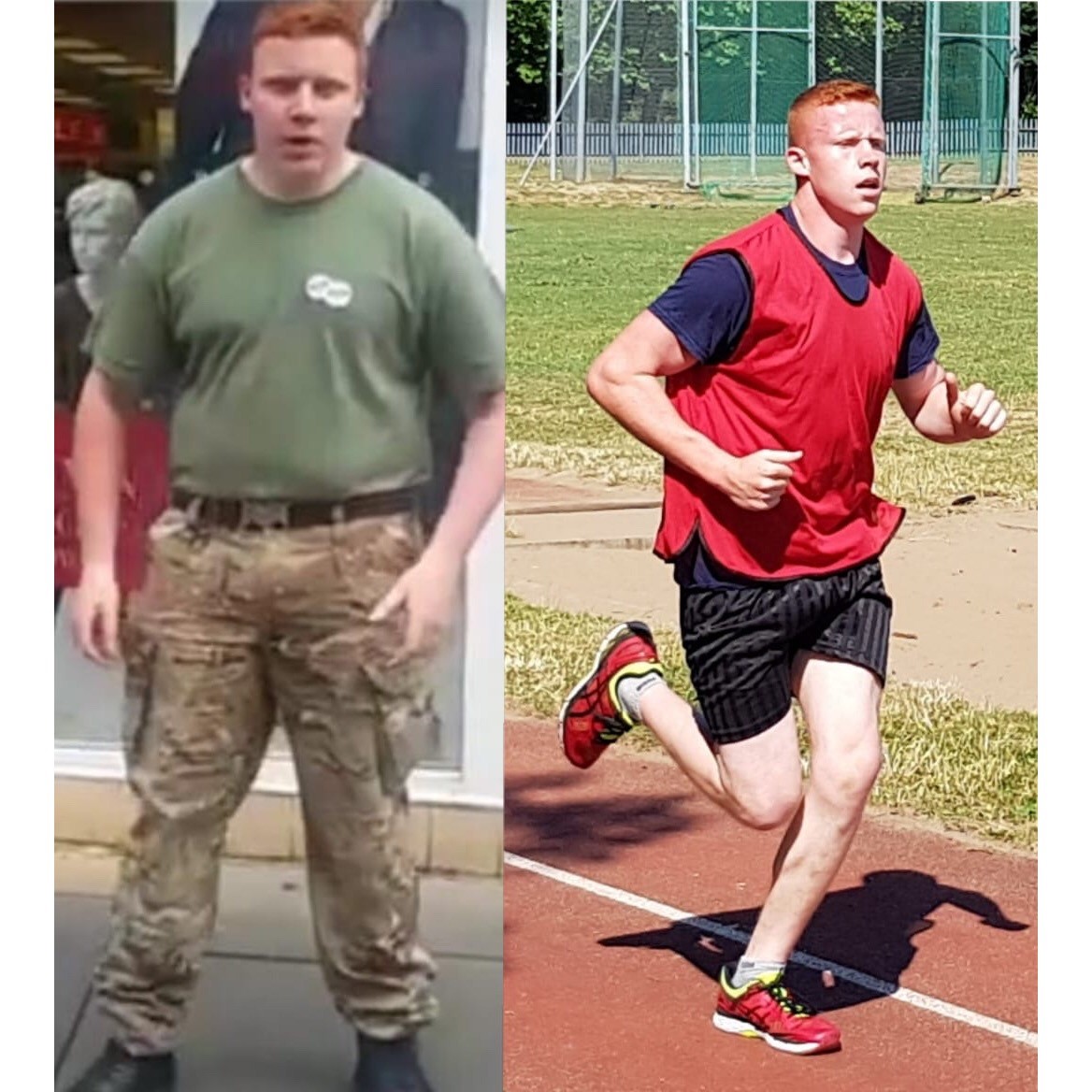 Worrying figures have just been released that show a 41% increase in under-25s being treated in hospital for type 2 diabetes over a four-year period, with four out of five of these young people being classed as obese, as reported by the Sun newspaper yesterday.
Our Head of Learning and Development, Nathan Gibbons had this to say about the provisions we deliver here at MPCT:
At MPCT we take health and fitness very seriously. All of our instructors are qualified physical training instructors and are able to give advice on ways to lead a healthy lifestyle, both though exercise and nutrition. Young people are bombarded with marketing of unhealthy food and our instructors are able to educate them to what they should be eating to enable them to lead a healthy lifestyle.

Each day starts with activities that 'wake up' the mind and body. This allows learners to be ready to focus on academic lessons and be ready for physical activity. Everyday has a physical activity session, whether it's circuit training, team games or endurance-based exercise, and everything we do is differentiated to ensure every learner is able to participate. Regardless of any experience our learners may have had in the past we ensure the lessons are fun, yet still challenging and rewarding.
The image featured in this article demonstrates perfectly how a Learner's life can be dramatically improved in just 1 year, as in Aaron Thomas's case. Aaron came to us quite a different man and left us only last month having passed selection for the Parachute Regiment.
Get in touch if you would like more information on how we educate our Learners on how to lead a healthy lifestyle, email enquiries@mpct.co.uk or call 0330 111 3939.
Back to news articles