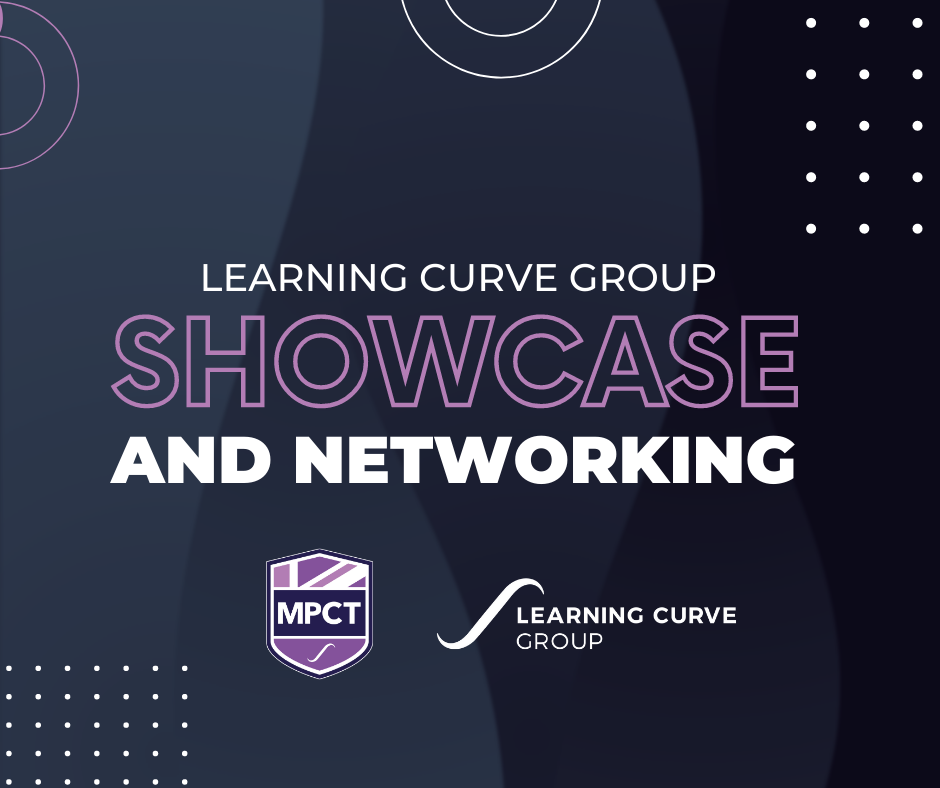 Come along to our South Wales Showcase and Networking Event being held on Wednesday 24th May, 3-7pm. Learn about how MPCT supports, educates and develops the young people within our community, what the wider Learning Curve Group (LCG) do, and how we can support your aims.
We will share and talk through regional and national strategic growth and key events, as well as learner case studies demonstrating the impact we are having. There will be tea and coffee on arrival, and for those staying for the networking, wine and nibbles!
Click here to book your ticket.
We look forward to seeing you there!
The MPCT Team
Back to events