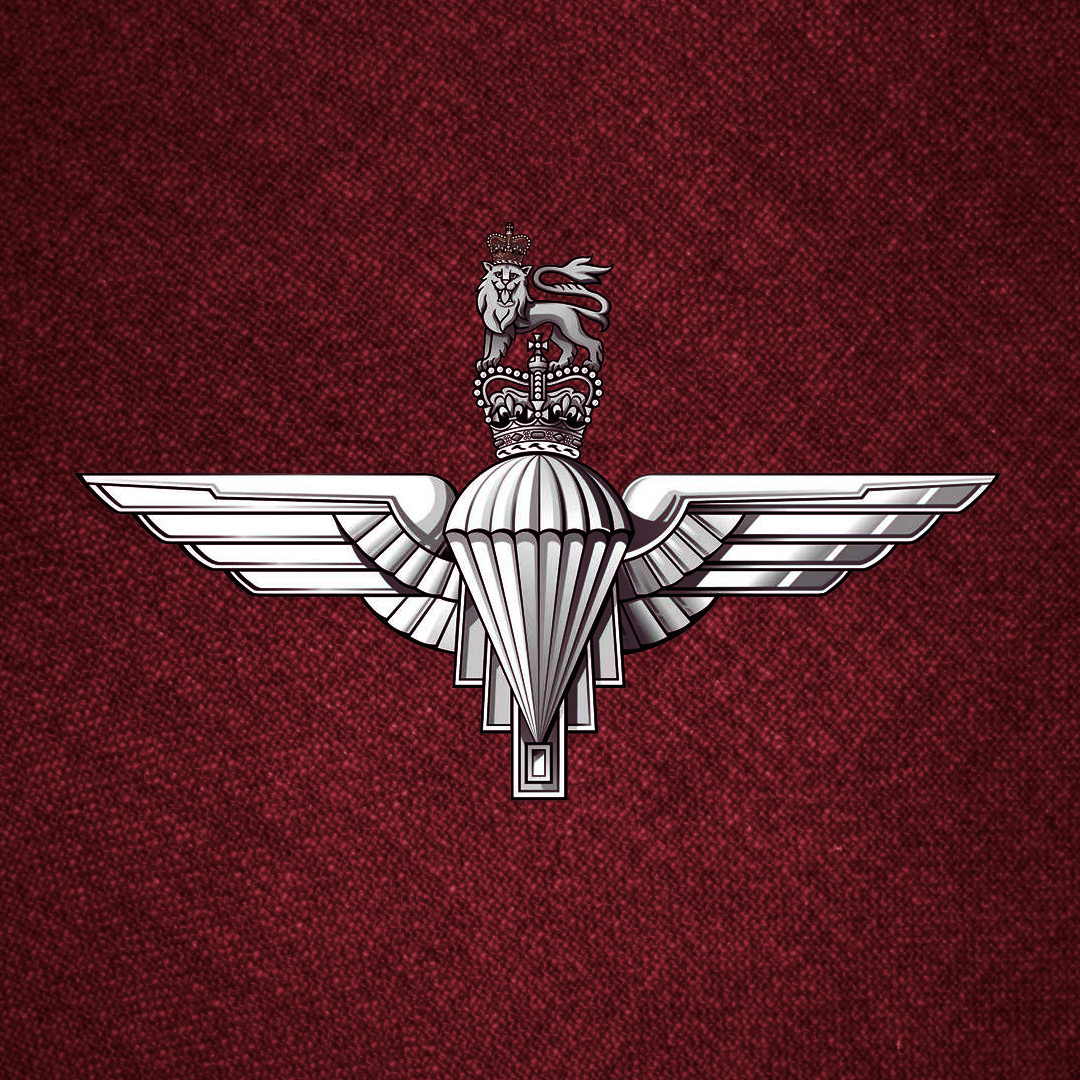 A female Army officer yesterday became the first woman to complete the gruelling Parachute Regiment selection course.
Captain Rosie Wild, 28, of the Royal Artillery, is the first woman to pass the All Arms Pre-Parachute Selection, more commonly known as 'P company' – the toughest military selection course outside the Special Forces.
She was handed her maroon beret at a parade in Catterick, North Yorkshire.
Brigadier John Clark said:
'Women have been invited to undertake the gruelling P Company course since the mid-1990s – several have attempted but Captain Wild is the first to pass.

'She is a trailblazer and we hope that her achievement will encourage other women to have a go.'
See more from the BBC report here.
https://www.bbc.co.uk/news/amp/uk-51553815
Back to news articles