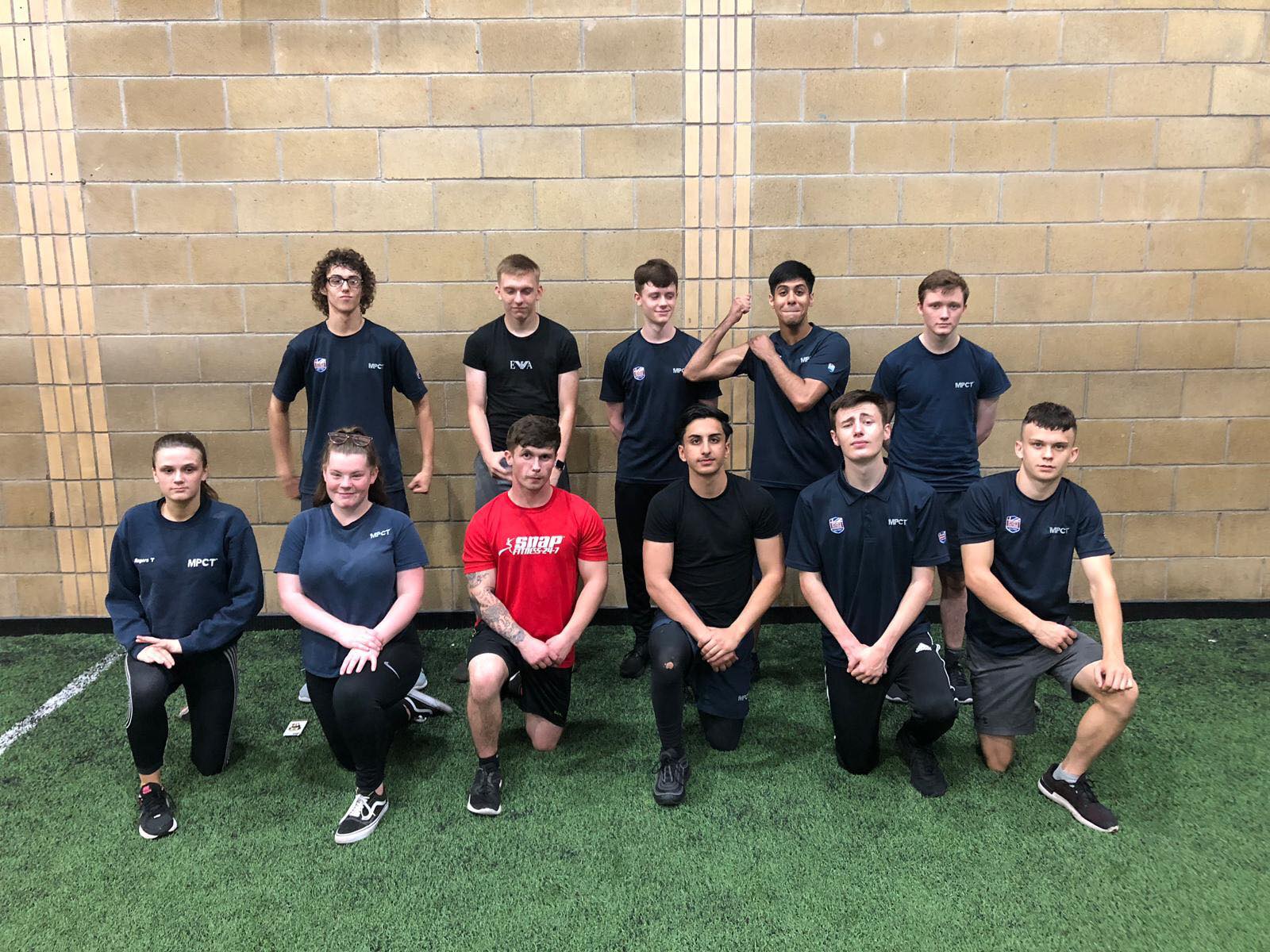 MPCT Sports & Exercise College Learners had the pleasure of a hardcore endurance session with former Learner, Bradley Hulme today.
Bradley provided coaching and instruction learnt from his time at the college, and delivered a physically demanding circuit session aiming to improve the Learner's upper and lower body muscular endurance.
Bradley is now working at Snap Fitness in Bridgend, and is looking for an Apprenticeship with our Apprenticeships programme. Looking at the videos below, he'l be snapped up for an apprenticeship position in no time!
Back to news articles