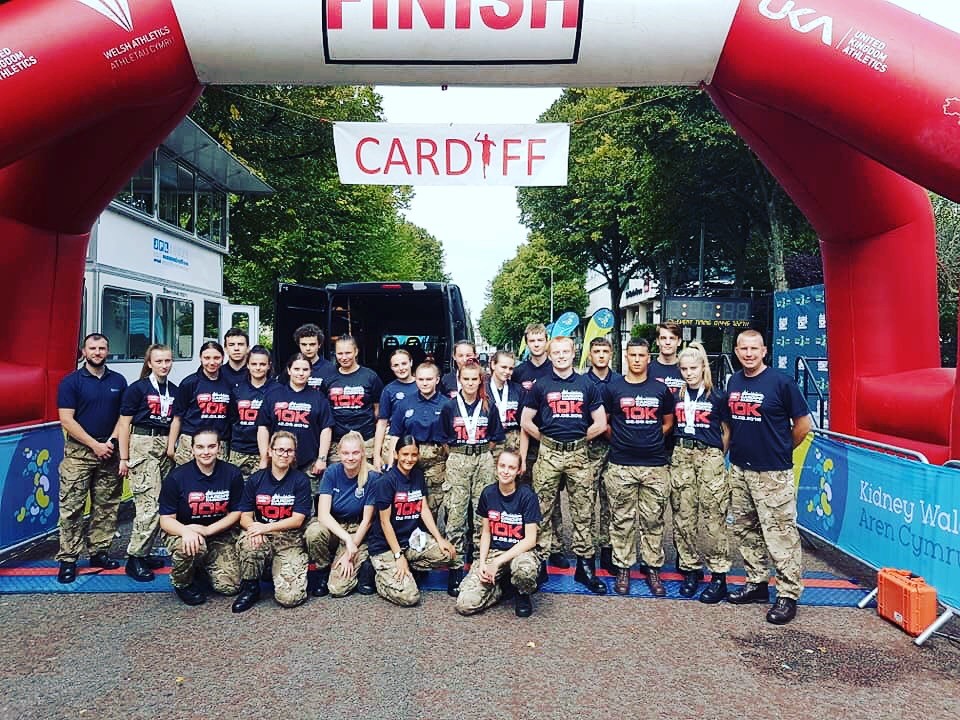 We are always very proud of our Learners, but especially proud when they choose to do good for their communities and show a community spirit. MPC Cardiff did just that last weekend and their Centre Manager, Staff Toye had this to say;
On Sunday 2nd of September MPC Cardiff went along to the Cardiff 10K to lend a hand. We helped set up the barriers, water station and then when the race started we were on the finish to hand out the t-shirts, water and medals to all the runners. The students loved the chance to be able to volunteer and enjoyed every second of it.
Well done to MPC Cardiff, keep up the brilliant community spirit.
Back to news articles