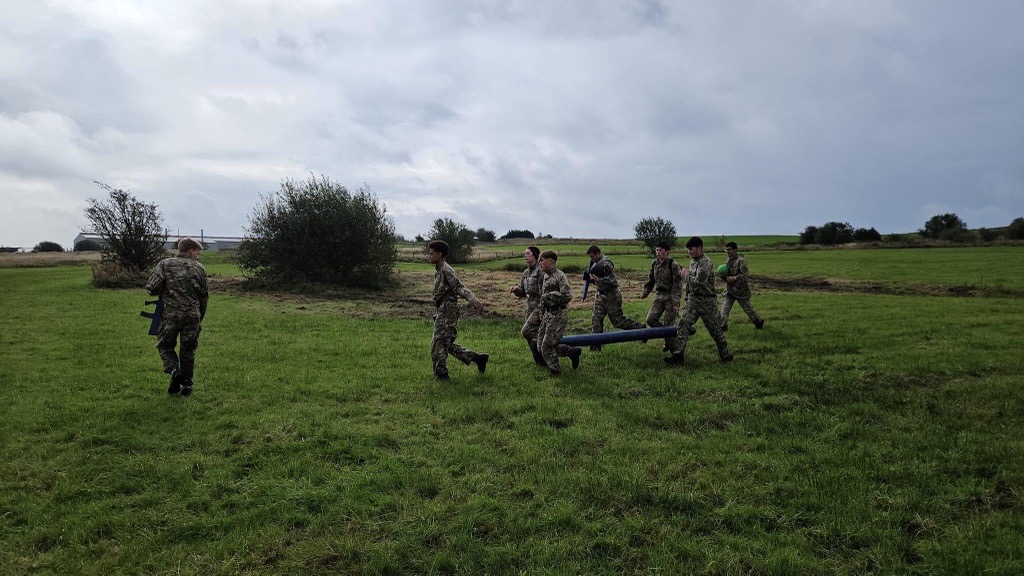 This October our academies will be taking part in a 10 mile run with all proceeds going to Motivation & Learning Trust.
For our main charity fundraising event for the Motivation & Learning Trust (MLT) we will be celebrating the 10th year of our very own MLT. The MLT over the last 10 years has raised just under £600,000 to support our own learners in the following areas.
Educational Visits
Battlefield Tours
Technology Learner Support
Learner Travel
Interest Free Loans
Learner Clothing
Learner Welfare Support
Scholarship Funds
Christmas Lunches
Turing Expeditions
These 10 areas will be recognised through a 10 mile Charity Log Run raising vital funds to support our learners.
To donate please find each regional JustGiving page below and thank you for your donation.
MPCT Wales – https://www.justgiving.com/page/mpct-wales-10mile-log-run
MPCT North West – https://www.justgiving.com/page/mpct-nw-10mile-log-run
MPCT North East – https://www.justgiving.com/page/mpct-ne-10mile-log-run
MPCT Yorkshire – https://www.justgiving.com/page/mpct-yorkshire-10mile-log-run
MPCT South & Central – https://www.justgiving.com/page/mpct-southcentral-10mile-log-run
MPCT Greater London – https://www.justgiving.com/page/mpct-greaterlondon-10mile-log-run
Back to news articles