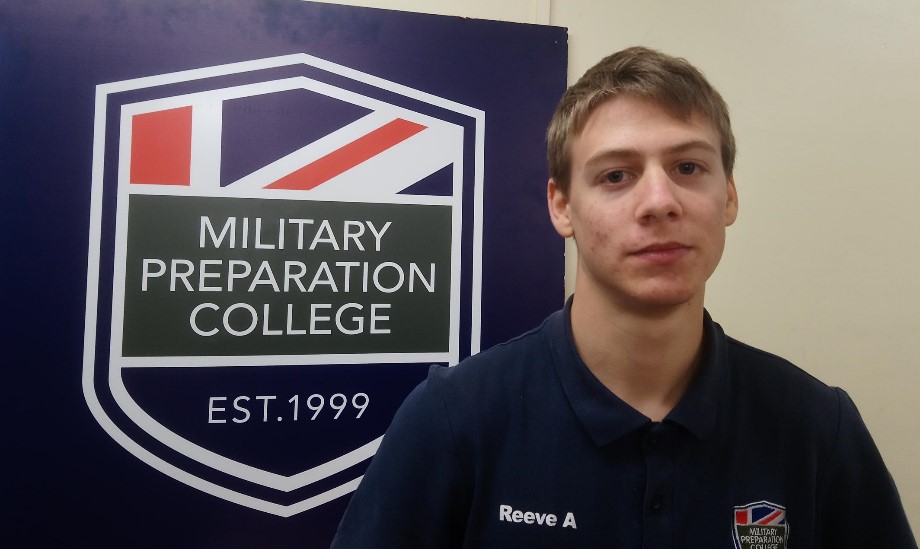 Today, Monday 3rd December, is the first day we announce our first 'MPCT's 12 Days of Christmas" Winner. Nominations have been sent to MPCT Head Office by our Military Preparation College Instructors with their nominations as to which Learner they feel best represents each of our Core Values.
Our Core Values are; Robustness, Transparency, Dedication, Pride, Integrity, Empathy, Teamwork, Diligence, Loyalty, Consistency and Respect.
Each winner has been chosen through deliberation of the information given by the instructors about each of their nominees, with so many military colleges to choose from, the decisions haven't been easy and wonderful words from all of the instructors about their Learners have been flooding in. Thank you all for your contribution.
We are delighted to announce that the first winner, and representing the Core Value of Robustness, is Learner Anthony Reeve of Military Preparation College Portsmouth. Please see below as to what his Instructor said about him…
In January 18, Reeve who was a student at MPC Portsmouth, contracted Meningitis which resulted in him having to leave the college due to the severity of his illness. He was admitted to hospital and was placed in an induced coma to aid his recovery during the initial phase of the illness, such was the severity of his condition. After being discharged from hospital, he started his recovery that included learning to walk again, as well as dealing with all the other effects of the meningitis. He re-joined the college in June 18 when he began to regain his strength and quickly settled back into college life, taking on the role of Section IC in August 18. He has recently achieved Green Bib status in PT (one of only two in the college) and has restarted his military application. Just to reiterate; from nearly dying to Green bib within 10 months.
What a fantastic testament, congratulations Learner Reeve, you are an inspiration.
Back to news articles