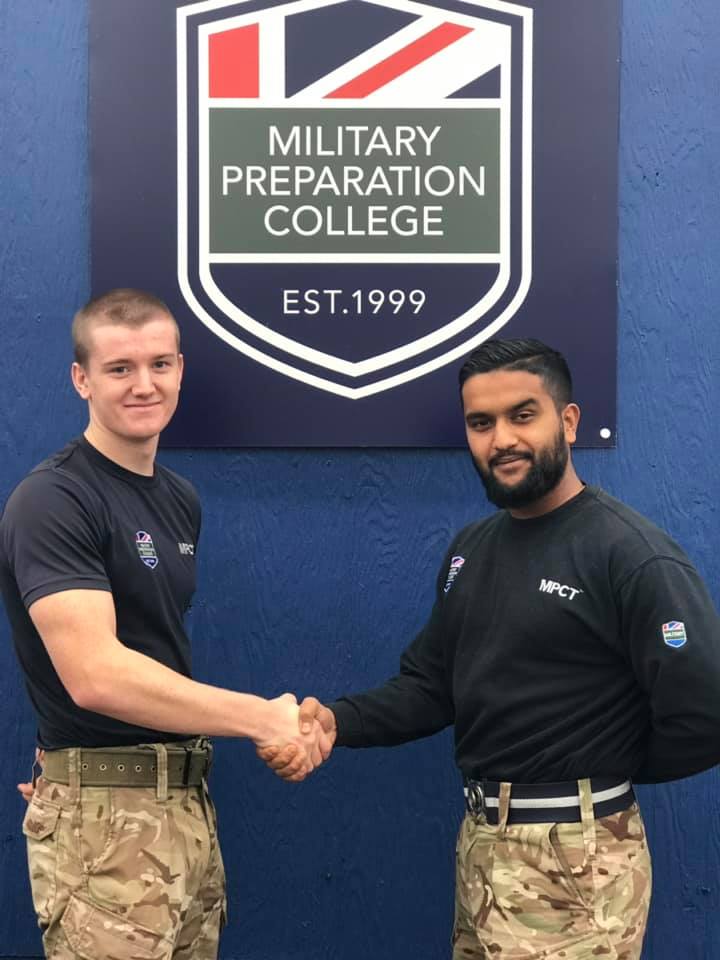 We support all Learners in gaining a positive progression through a number of avenues: military progression, further education, apprenticeships, work-based training or employment
We also like to celebrate our Learners progression.
MPCT Aldershot college Ambassador Mr Harry Skilton is leaving them today to start his career as a Royal Marine Commando.
Mr Skilton joined the course a year ago with a start date to join the Royal Signals in the British Army. During his time on the course Mr Skilton found an interest in the Royal Marines. He then decided to withdraw his application from the British Army and started his application with the Royal Marines.
Mr Skilton has proven to be an outstanding member of MPCT Aldershot.  He has gained numerous qualifications and improved his personal skills and qualities. He has massively improved his fitness and is a great role model to other Learners on the course.
We would like to wish Mr Skilton the very best of luck and we know he will continue to make himself and MPCT proud.
Good luck to Mr Skilton from us all at  MPCT.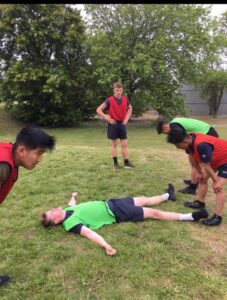 Back to news articles