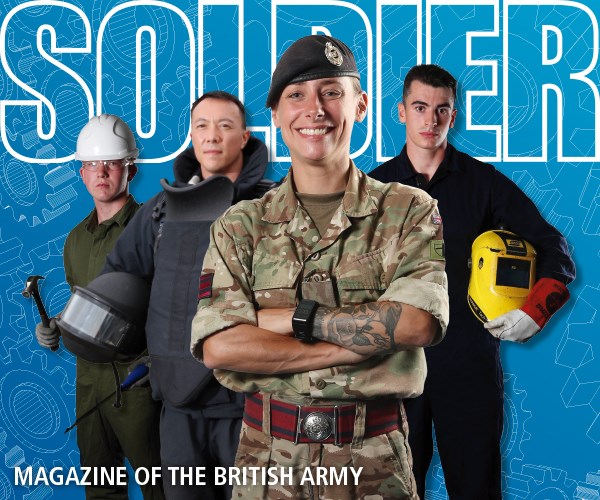 An ex-Learner of Military Preparation College Cardiff, Joshua Williams, has made the front cover of Soldier Magazine for the September Issue.
Mr. Williams is currently in Phase 3 Training for the Royal Engineers and is pictured far left of the image. This is the official magazine for the British Army- we are incredibly proud of him and honoured to have a Learner grace the Front Cover!
Click HERE to read the full Issue.
Back to news articles