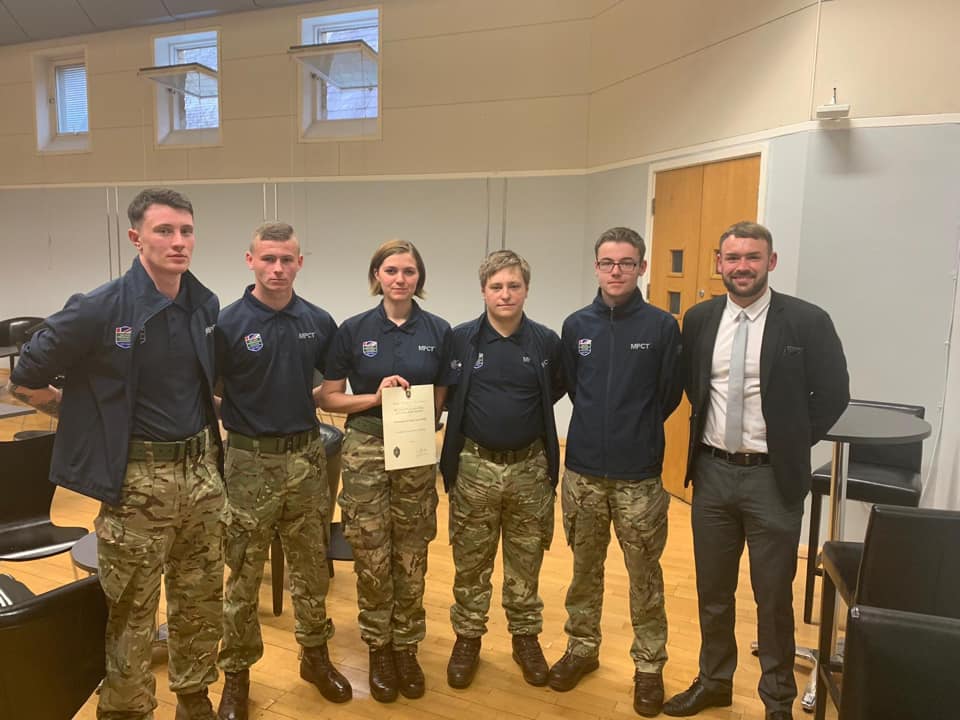 Bishop Auckland council hold an event every year which celebrates the town's outstanding young people.
The Town Council wants to celebrate the extraordinary achievements and positive contributions of the town's young people and the incredible journeys they have taken.
Our Military Preparation College based in Bishop Auckland attended the event on Wednesday May 1st and received a certificate (pictured) for their hard work and dedication toward their community.
Congratulations and well done on your recognition MPCT Bishop Auckland!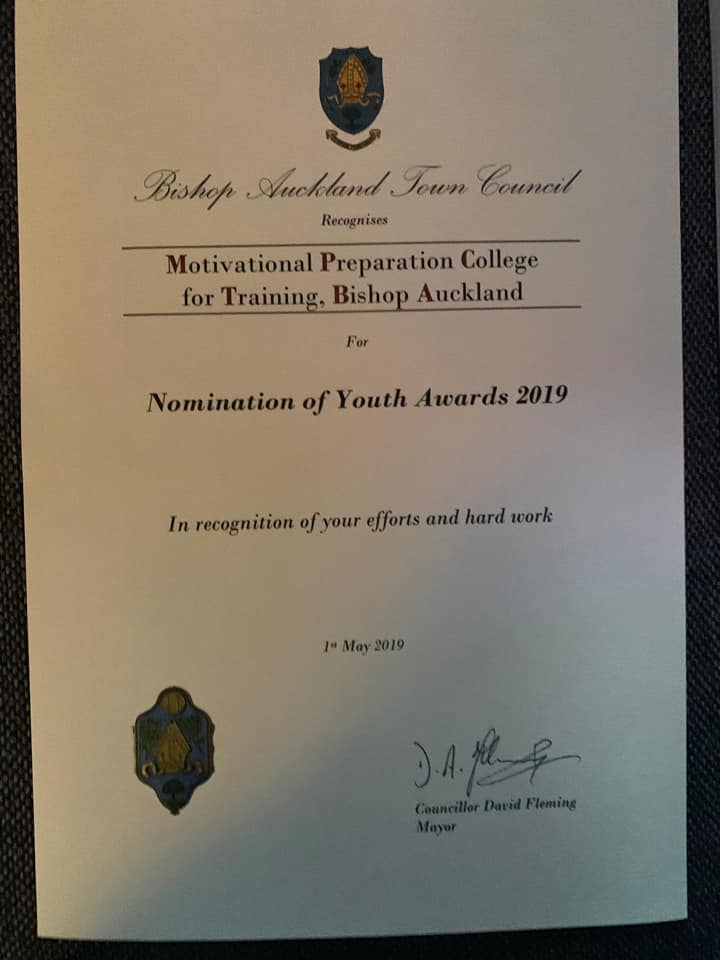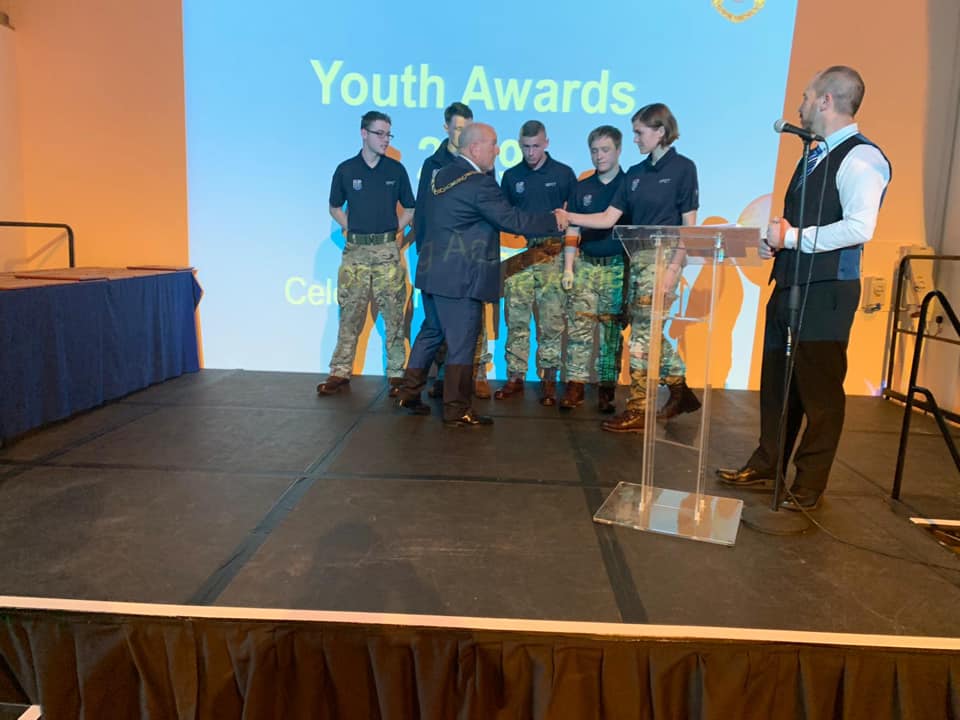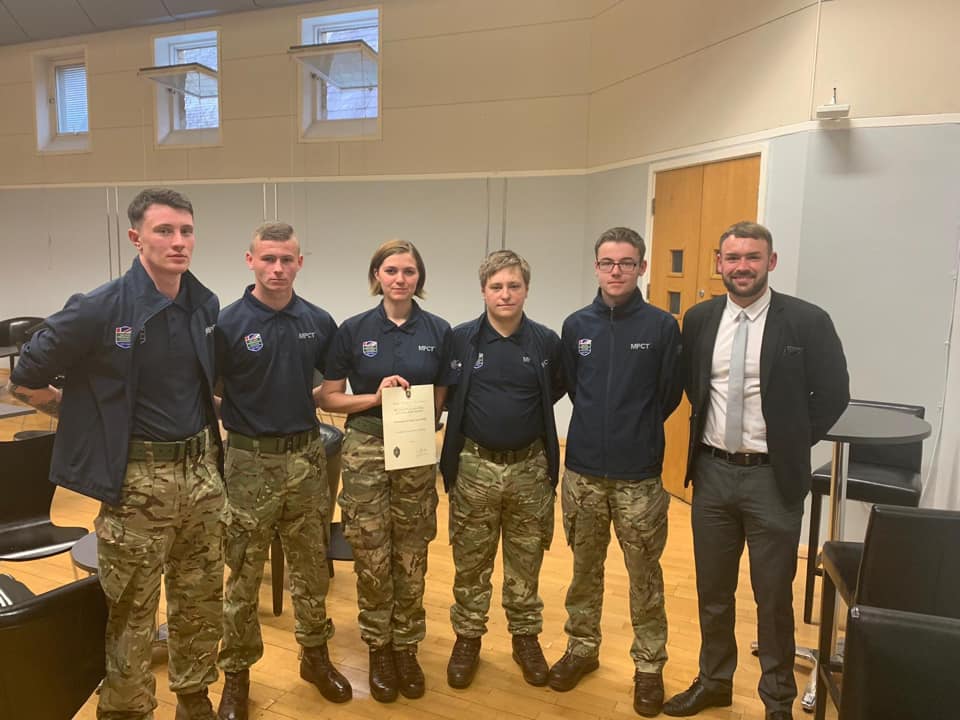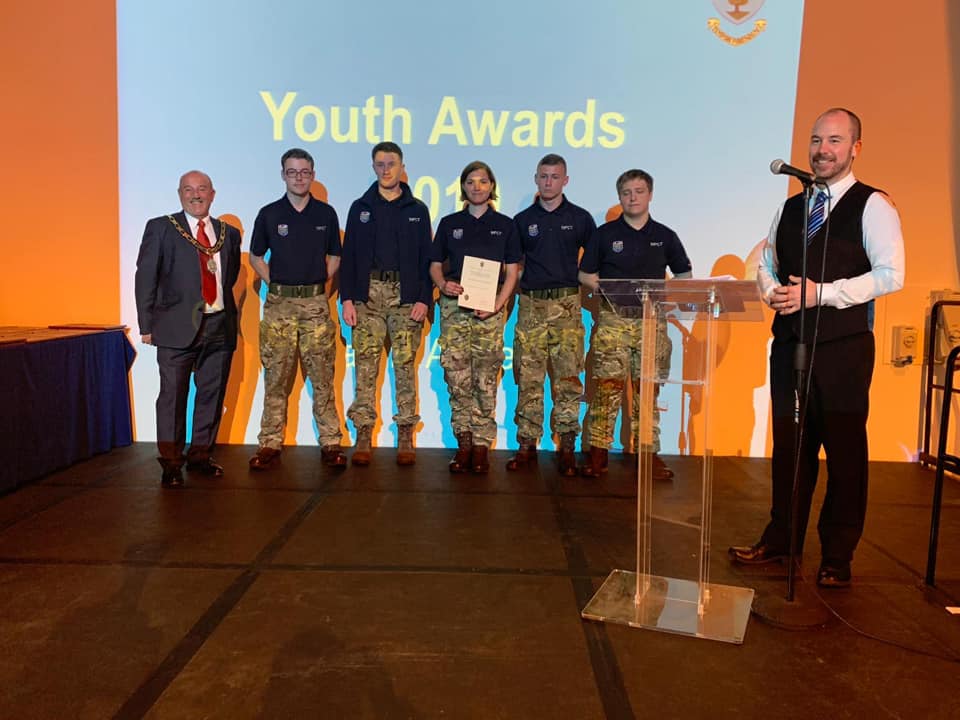 Back to news articles