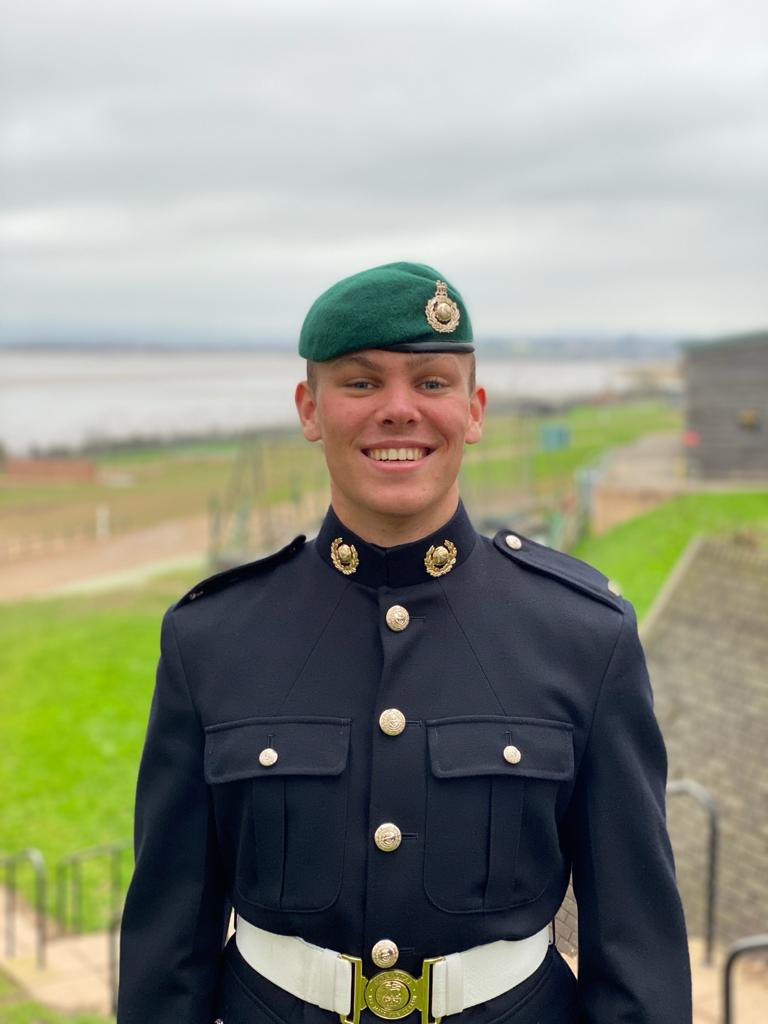 Members of MPCT Newport, together with our Deputy Director of Communications, Huw Moores and Liasion Manager, Si Richardson had the pleasure of being able to watch the passing out parade of The King's Squad at The Commando training Centre in Lympstone on Friday.
Ex-Learner, Andrew Lewis of Military Preparation College Newport was passing out that day. Marine Lewis did exceedingly well during their training, as he had done during his time at college.
Congratulations must be said to Mne Lewis and thank you for showing how well MPCT can prepare young people for the Armed Forces.
We look forward to following your journey as a Royal Marine, and wish you the very best for your future.
Please see below a selection of photos from the day.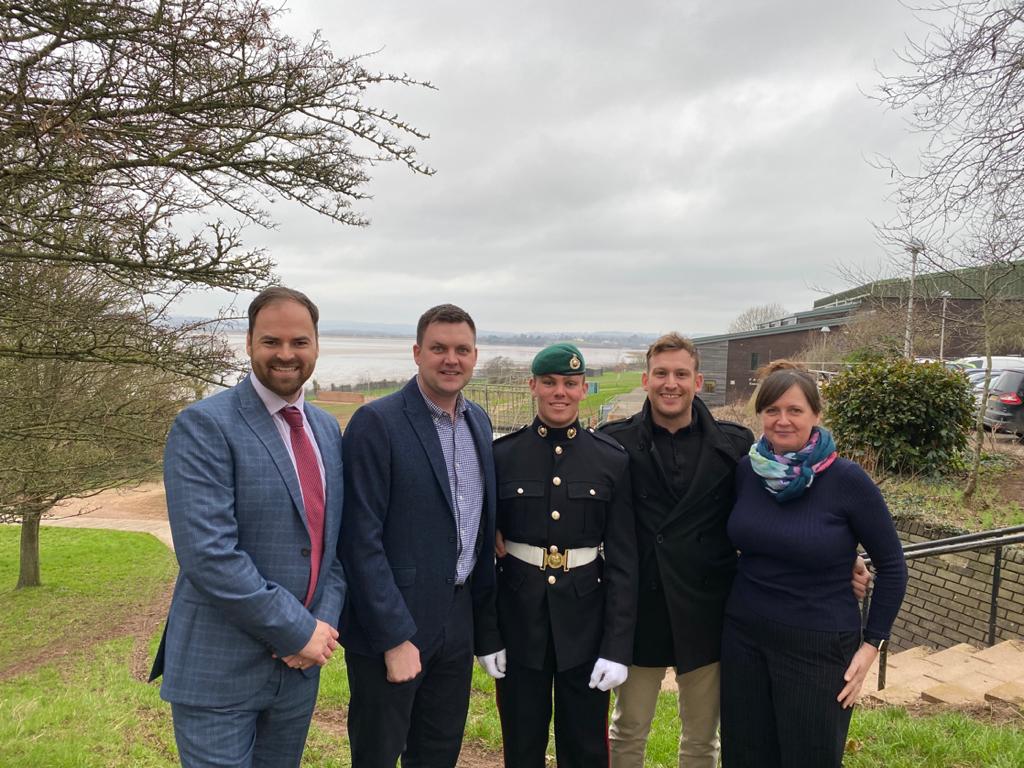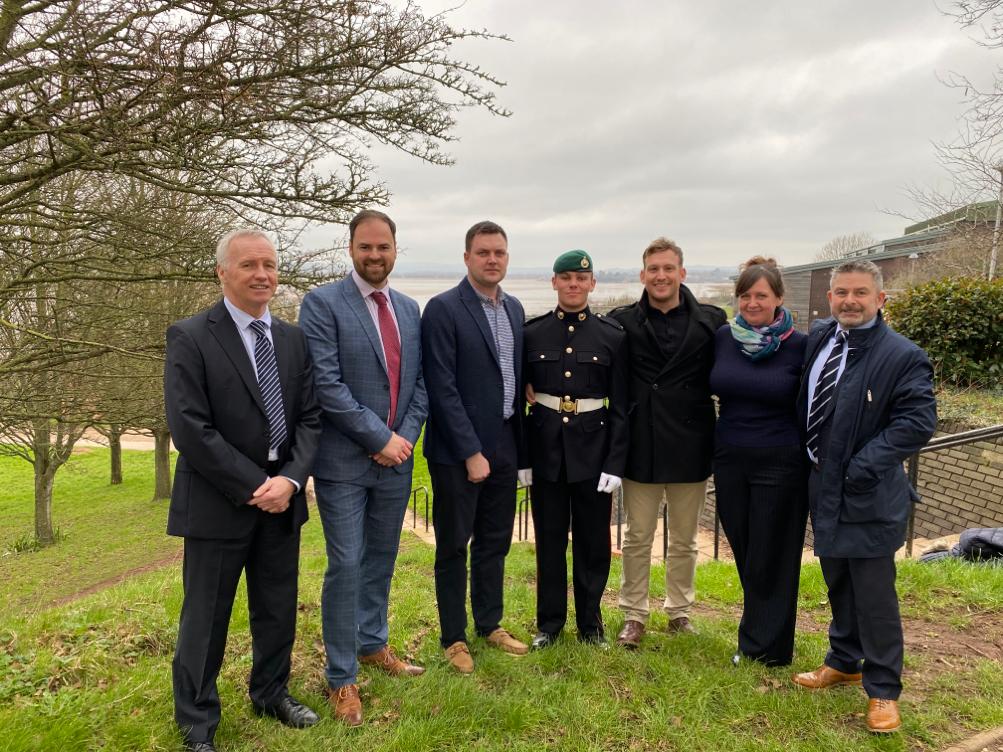 Back to news articles