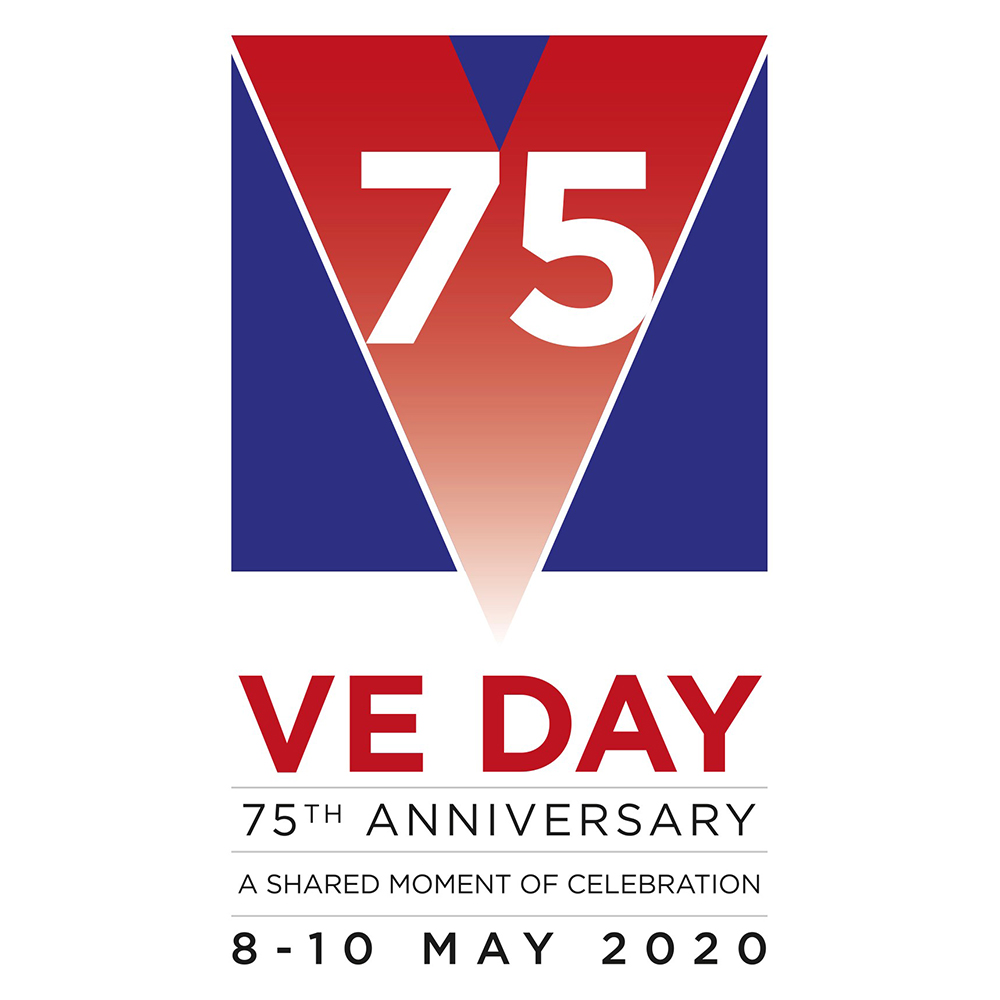 On Friday 8 May MPCT will pay tribute to the service and sacrifice of the entire Second World War generation, from British, Commonwealth and Allied Forces to evacuees and those who served on the home front. As we face some of the most challenging times since the end of the Second World War, now more than ever it is important to unite in recognition of service to the nation, just as communities did 75 years ago.
There are many parallels between the struggles of the Second World War and what we are going through today. We look to our Second World War generation to learn from their experiences, and we continue our work to protect them from the threat we currently face.
At 11am, MPCT will take part in a national moment of Remembrance and pause for a Two Minute Silence to honour the service and sacrifice of the Second World War generation and reflect on the devastating impact Covid-19 has had on so many lives across the world.
While the Pipers are playing Battle's O'er, and the recorded speech by Prime Minister Churchill is being broadcast by the BBC into our homes at 3pm, MPCT staff and Learners from around the United Kingdom will stand within the safety of their living rooms, front or back gardens, outside their front doors or balconies if they have one, and undertake the Nation's Toast to the Heroes of WW II, using the following words. "TO THOSE WHO GAVE SO MUCH, WE THANK YOU," using this unique opportunity to pay tribute to the many millions at home and abroad that gave so much to ensure we can all enjoy the freedom we share today.
We must never forget the selflessness of all those who sacrificed so much to keep us free during WW II. This is why I immediately joined up to support the Nation's Toast. This meaningful gesture recognises the importance of not only the brave veterans who fought on the front lines but also the courageous women who put their lives in the line for this nation's struggle."
However you take part in the celebrations, we would love to hear about them. Why not tag us in to your social posts and we can share them across MPCT social channels next week.
Back to news articles