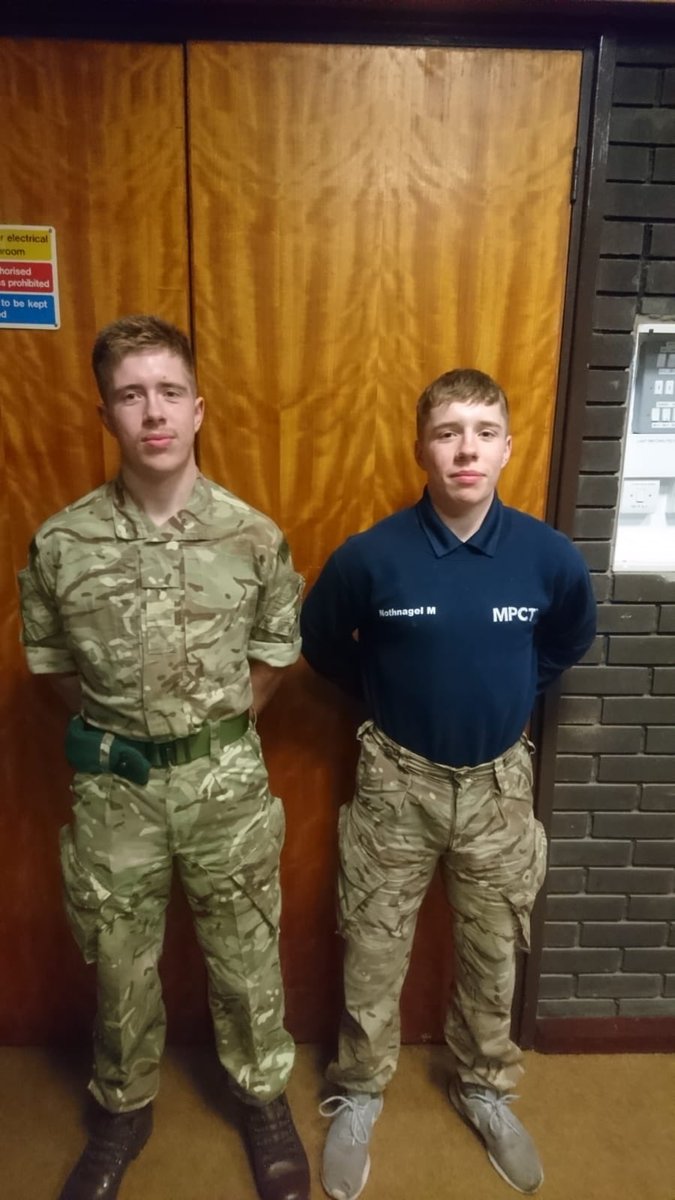 Former MPCT Newport Learner, Marine Michael Nothnagel recently passed out of training as the Commando Medalist.  Here he stands proudly with his younger brother Jonathan,  a current Learner at MPCT Newport.
Jonathan, who is on the Royal Marines Look at Life course at CTCRM, Lympstone this week. is hoping to follow in his brothers footsteps.
Keep your eyes peeled for future developments.  We could very well have two Marine Nothnagel's that have progressed from MPCT Newport.
Back to news articles