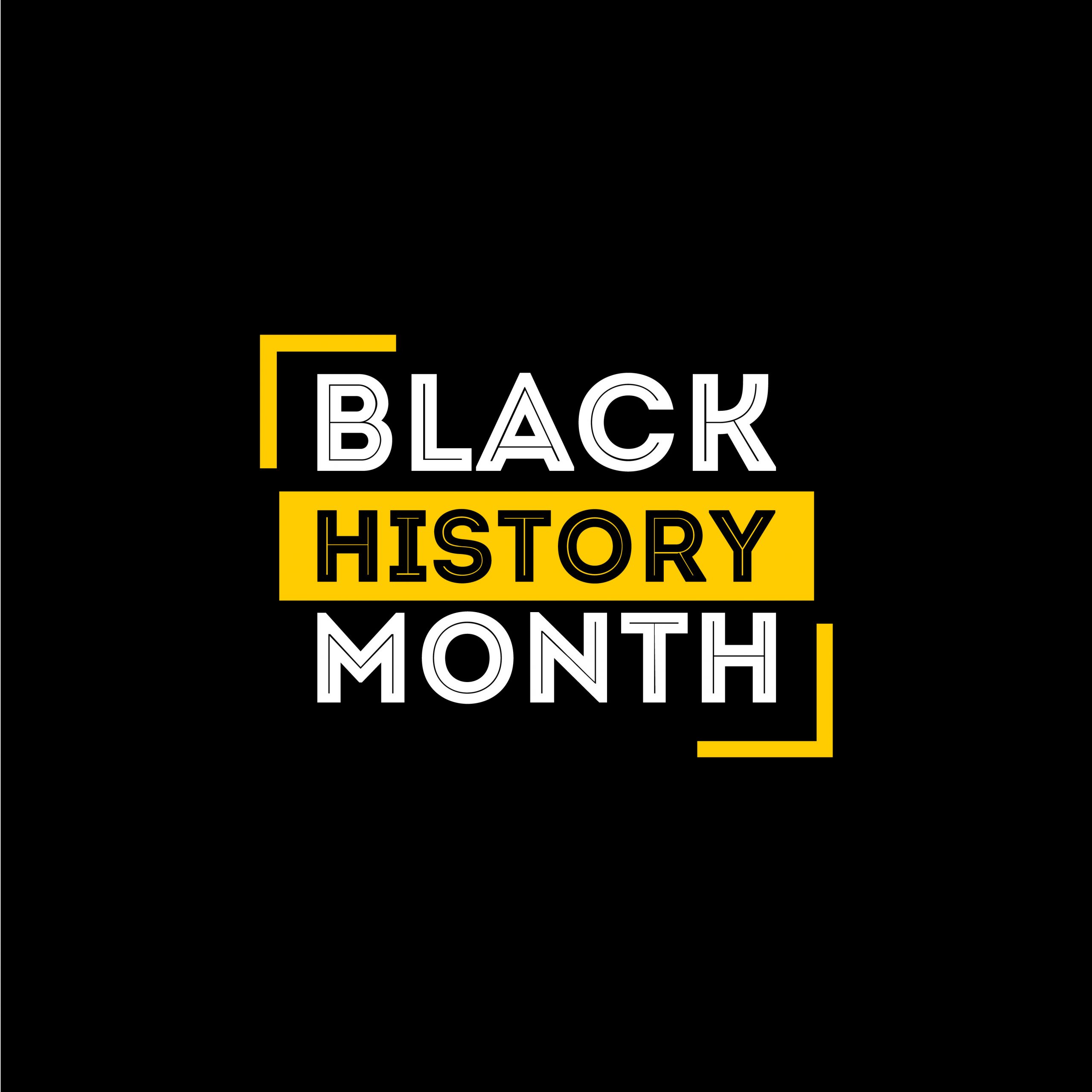 MPCT recognises the month of October as Black History Month, the annual celebration of the history, achievements and contributions of black people in the UK.
The importance of this month is now, perhaps more than ever, extremely relevant as Black History Month aims to counter the lack of recognition and perceived invisibility of black people throughout history. It also seeks to challenge the negative stereotypes and inaccuracies that were often attributed to people of colour in popular culture.
Therefore, at MPCT, we pride ourselves on an inclusive and diverse environment and thus believe in the importance of showing our respect for this month of importance. Each week, we will be taking this opportunity for both our students and staff to learn about the black people who served in the British Military and their achievements both during and after their service. 
Back to news articles