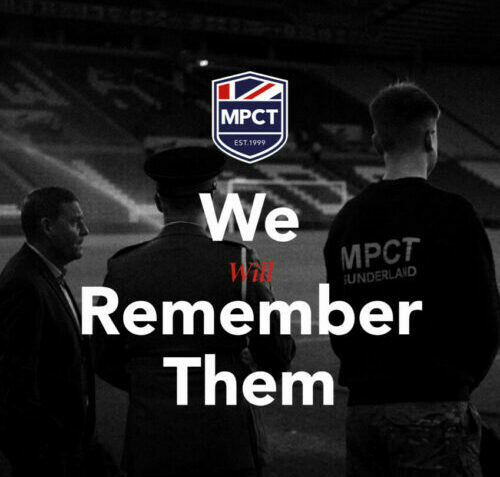 It is an honour to present to you our fifth Remembrance Book which we have dedicated to our five former MPCT learners, who sadly lost their lives serving our great country. Through our acts of remembrance, we will keep their memory alive. For as long as MPCT exists, we will remember them.
Private Craig Barber – 2nd Battalion The Royal Welsh
Sapper Connor Ray – 33 Engineer Regiment
Lance Cpl. Dane Elson – 1st Battalion Welsh Guards
Private Kyle Adams – Parachute Regiment
Private James Prosser – 2nd Battalion The Royal Welsh
As you would expect, this time of year is extremely important, not just for myself personally, but to our entire organisation. Remembrance Day provides that one moment in the year, where we can all take a collective pause and reflect upon the memories of all those men and women who have made the ultimate sacrifice. Having missed out on a traditional programme of events last year due to the pandemic, this year has been especially poignant. Consequently, I am extremely proud to have observed our learners demonstrating the depth of their respect at events across the country, and it is a privilege to be able to share their experiences with you in this year's booklet.
To view our Remembrance Book, please click here.

We Will Remember Them.

Huw Lewis MBE
Chief Executive Officer
Back to news articles