MPCT Soldier Development Course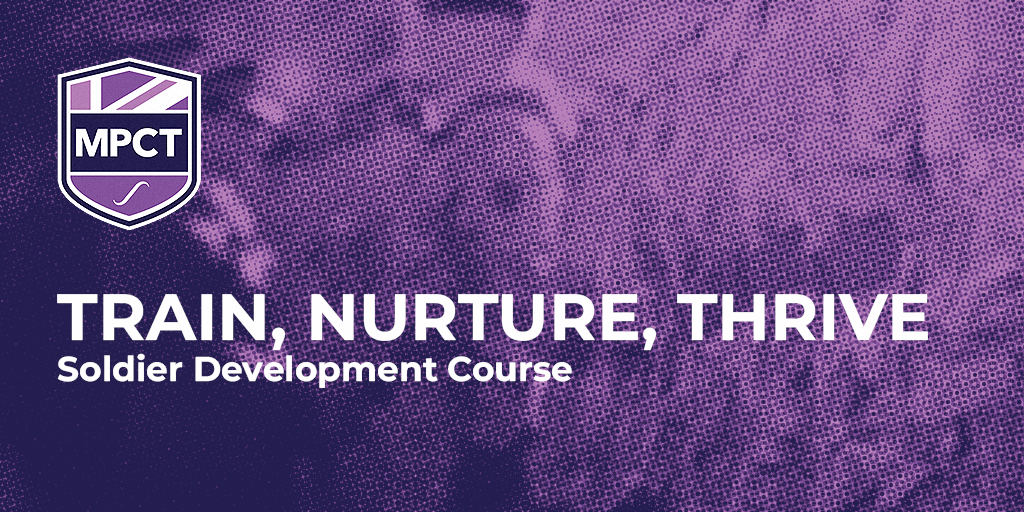 Preparing the next generation of soldiers
Embark on a life-changing journey with the 6-week Soldier Development Course (SDC). MPCT's program is designed to shape you into a resilient and prepared candidate to be a soldier, empowering you with the functional, physical, and character strengths you need to discover your path into the armed forces.
Soldier Development Course (SDC) is designed to support those candidates Recruiters feel would benefit from an additional nurturing intervention to ensure they are prepared where a suitability criteria gap has been identified.
MONTHLY COURSE DATES
Sign up to our next cohort
Across 39 academy locations in England and Wales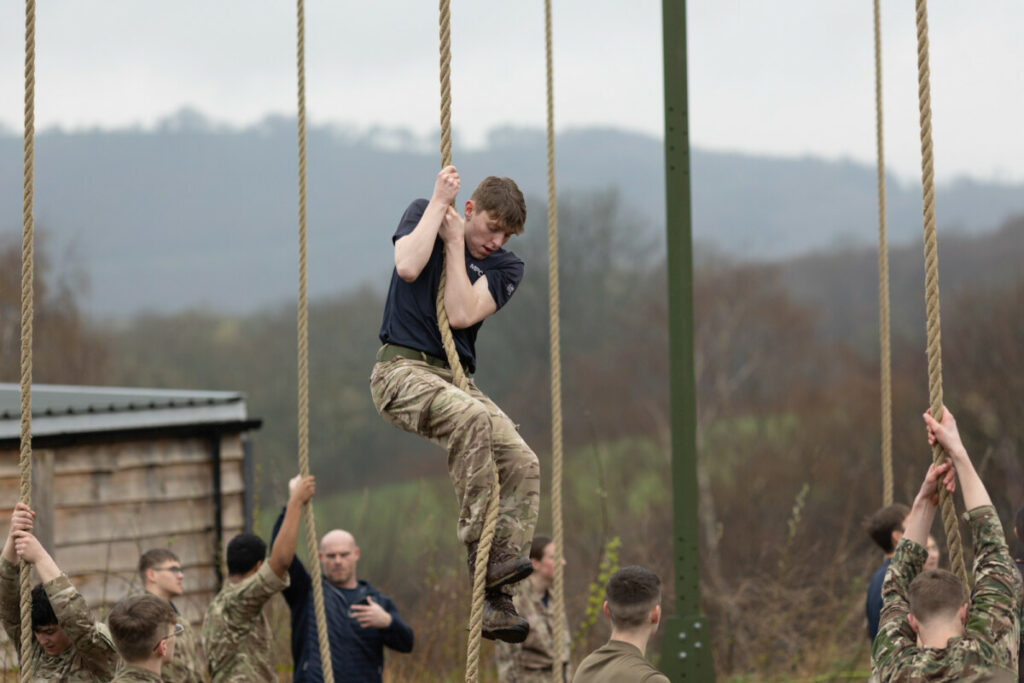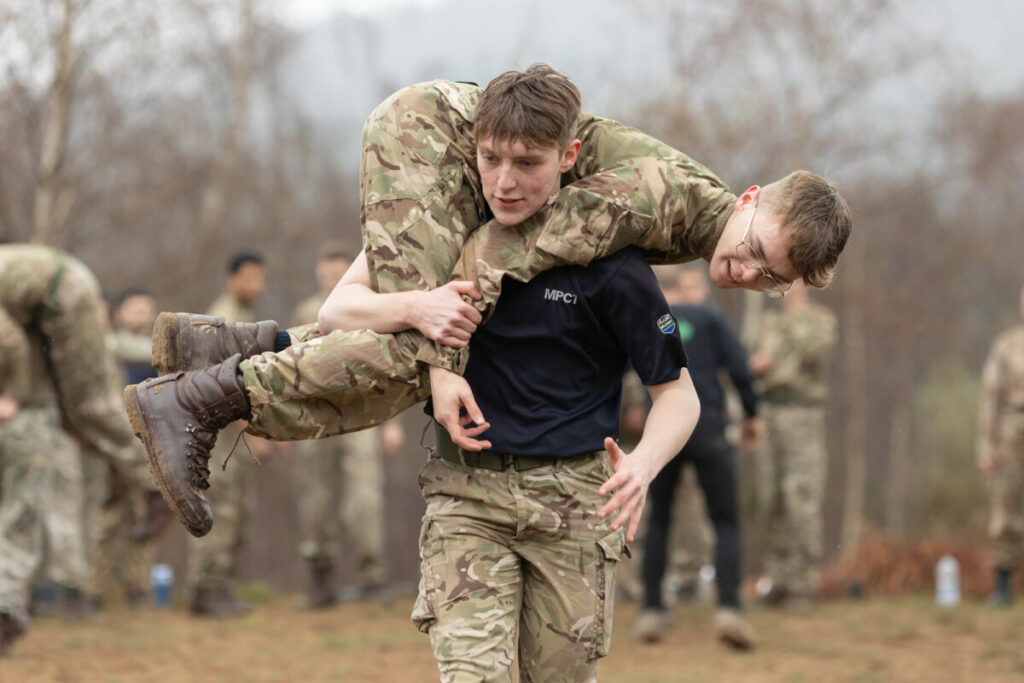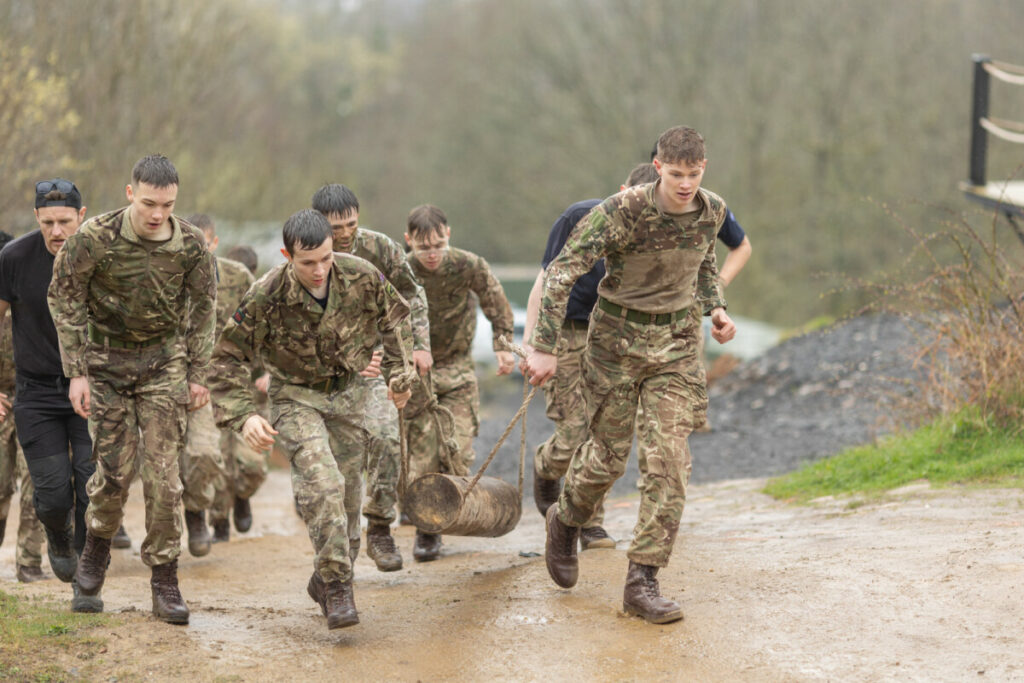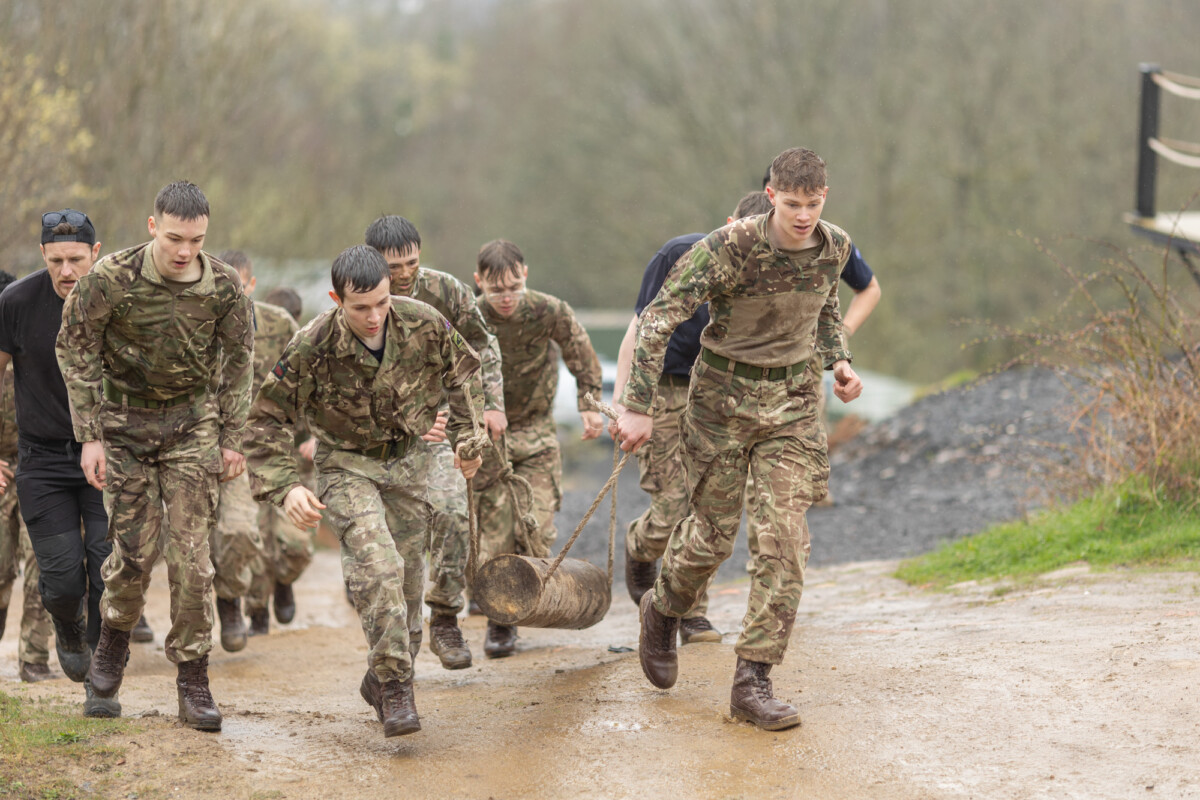 As discussed with your Recruiter…
On completion of this 6-week course, Candidates will achieve a Level 2 Award in Preparation for Military Service whilst with MPCT and will have achieved an outcome under assessment conditions. This will allow an informed and objective decision to be made regarding the Candidate's suitability to progress to the next pipeline stage by their Recruiter.
Any Candidates that do not achieve the assessment criteria, will be offered additional support by rolling onto the SDC+ course ensuring there is no gap in support.
Be ready and prepared to attend Assessment Centre (AC)
GET IN TOUCH
How do I join the Soldier Development Course?
If you're ready to apply or want to find out more, get in touch with our team today.