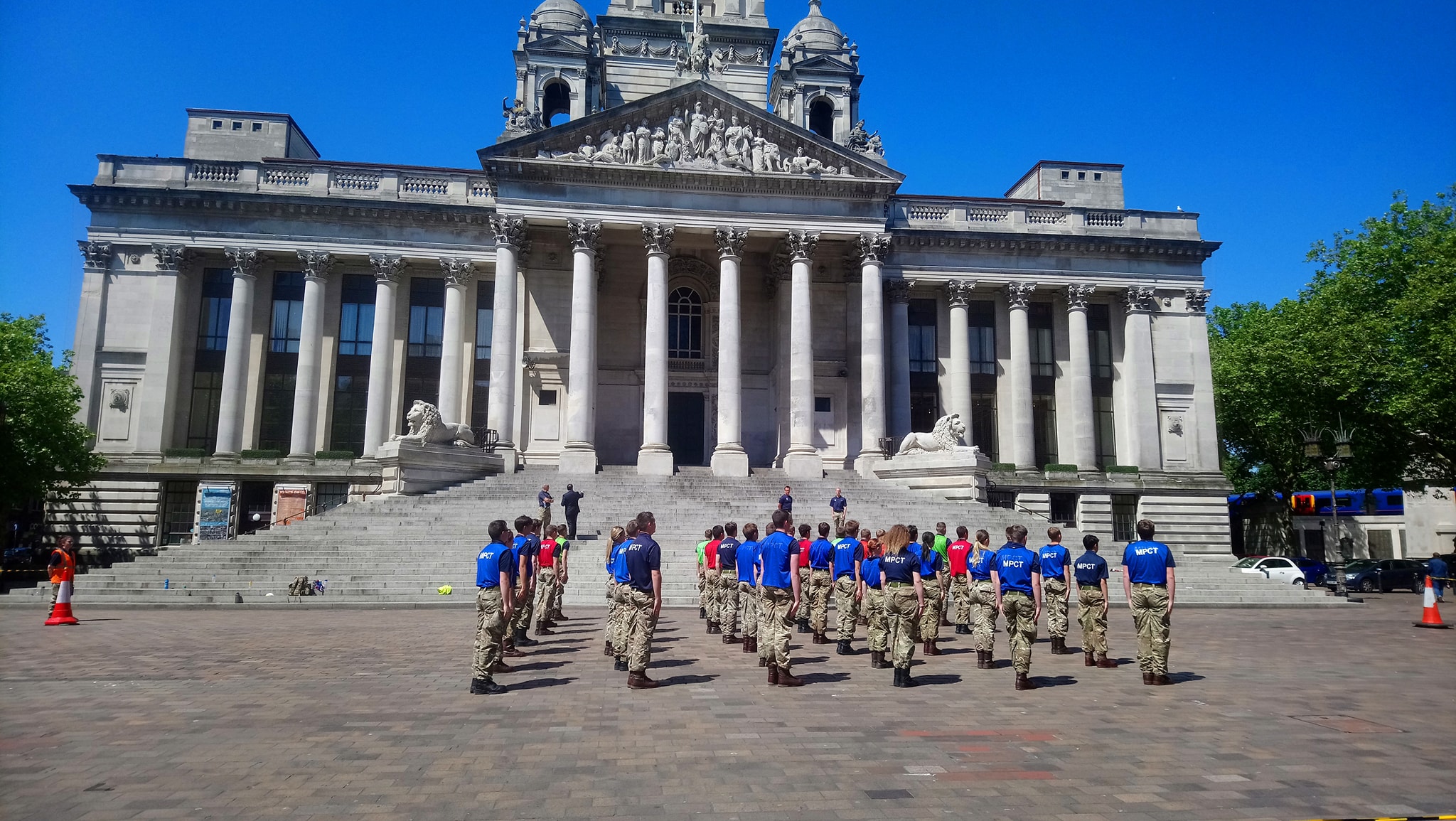 On Tuesday 21st May 2019, Military Preparation Colleges Portsmouth and Southampton held their joint Awards Ceremony once again at Portsmouth's stunning Guildhall.
Staff from both colleges took to their respective social media Facebook pages to express how proud they were of their Learners, and how complimentary all VIPs and attendees were of the event.
They even made it to local press who uploaded a brilliant video of their active demonstrations, click HERE to have a look!
Please see below for some pictures of the day, beautifully set against the Guildhall and the brilliant weather!
Back to news articles