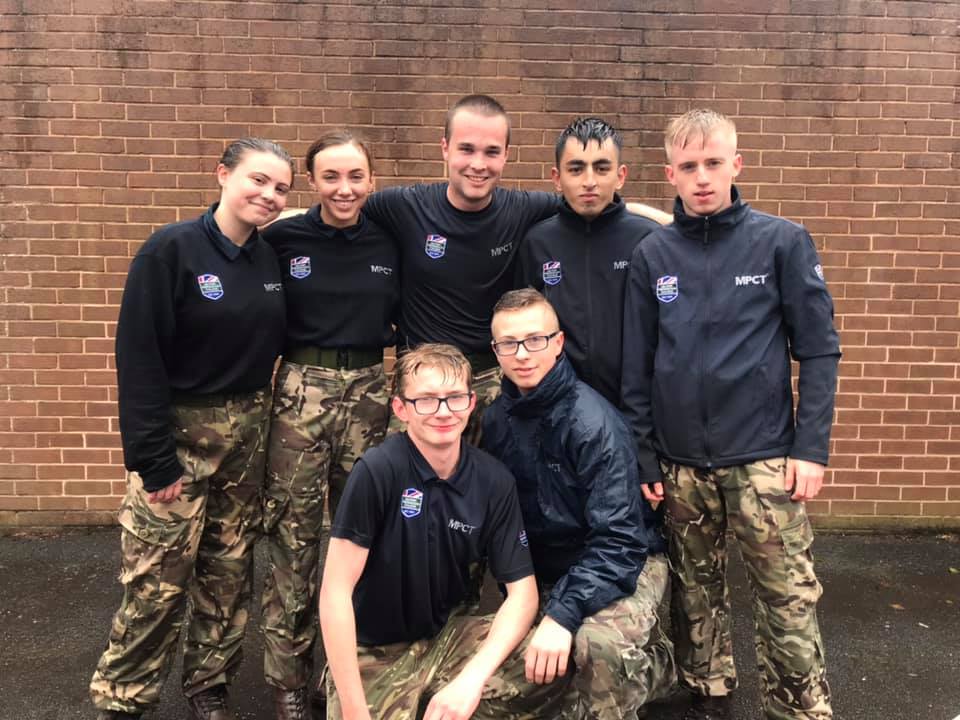 Military Preparation College Teesside were invited to take part in Exercise Medical Challenge which is hosted every year by the British Army at Norton Army Reserve Centre, where our college is based.  The Learners were competing against 15 other teams including teams from the NHS, Cadets and many other organisations.
"The event is a medical-themed team building challenge for staff from hospitals and other health care institutions. The day is designed to give staff the opportunity to learn some of the well recognised and respected leadership skills and processes for planning used by medical units of the British Armed Forces, as well as gaining insight into life as a reservist."

http://www.rfca-ne.org.uk/exercise-medical-challenge1/
The Learners took part in activities including
Command tasks
Water sports
Rock climbing
Shooting
Physical training
Memory games
Medical treatment
Vehicle recoveries
Military Police scenarios
And much more!
MPCT would like to thank Major Mel Bailey, Officer Commanding 201 Field Hospital for inviting our Learners to the event, which they only went and WON!
Well done MPCT Teesside for showing off exactly what MPCT does best, team work, robustness and dedication!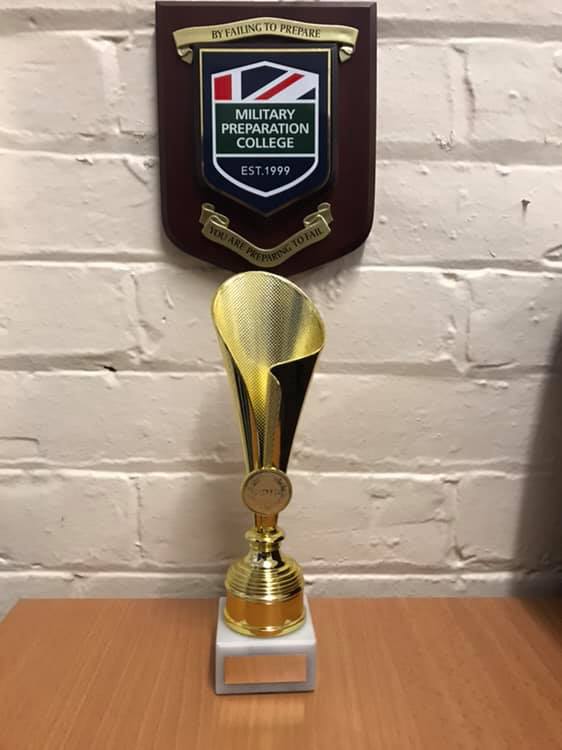 Back to news articles