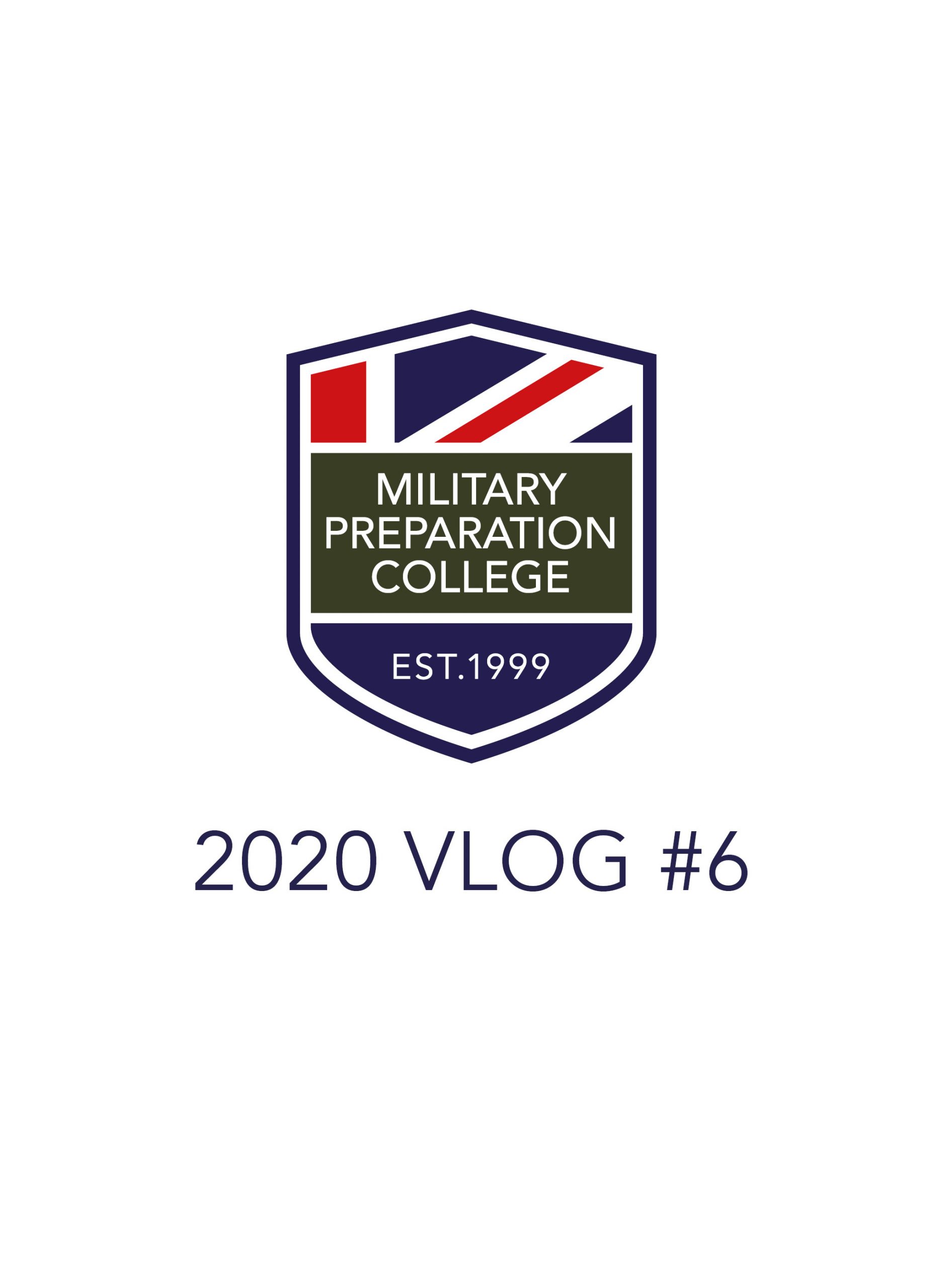 Vlog #6 of 2020.
On 27th February 2020, MPCT and The Naval Service signed a Memorandum of Understanding in formal recognition of the mutual support and opportunities that we have identified together.
Three Learners and one former Learner had the opportunity to visit MPCT HQ to be part of this momentous occasion. They took time out of their day to explain some of their reasons for joining MPCT and to tell us about their experiences as an MPCT Learner.
In this week's VLog, the first in this series of interviews, we ask what first prompted them to become a Learner at MPCT.
MPCT can be #TheMakingOfYou and demonstrates #WhoWeAre
Back to news articles