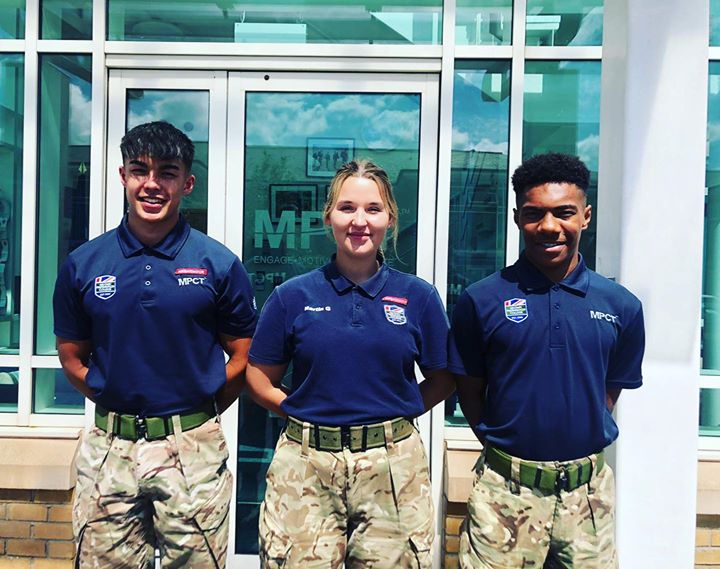 On Wednesday 10th July, our campaign stars for our latest recruitment campaign, "The Making Of You" came to MPCT Head Office for a day of brainstorming over our exciting new Youtube Project.
Alex Sanders, Gina Martin and Philip Knowles are now very used to having the spotlight on them, and will have it on them continually for some time now as they will be our first ever MPCT Youtubers!
The three of them spent the day with many members of Head Office including the marketing team, members of the communications and quality support teams. They fully voiced their thoughts on what the videos should look and feel like, and we are so excited to see what they produce in the coming weeks.
We at Head Office thank the three of them for coming in on their day off and have taken all of their feedback into consideration in the creation of this dynamic new project!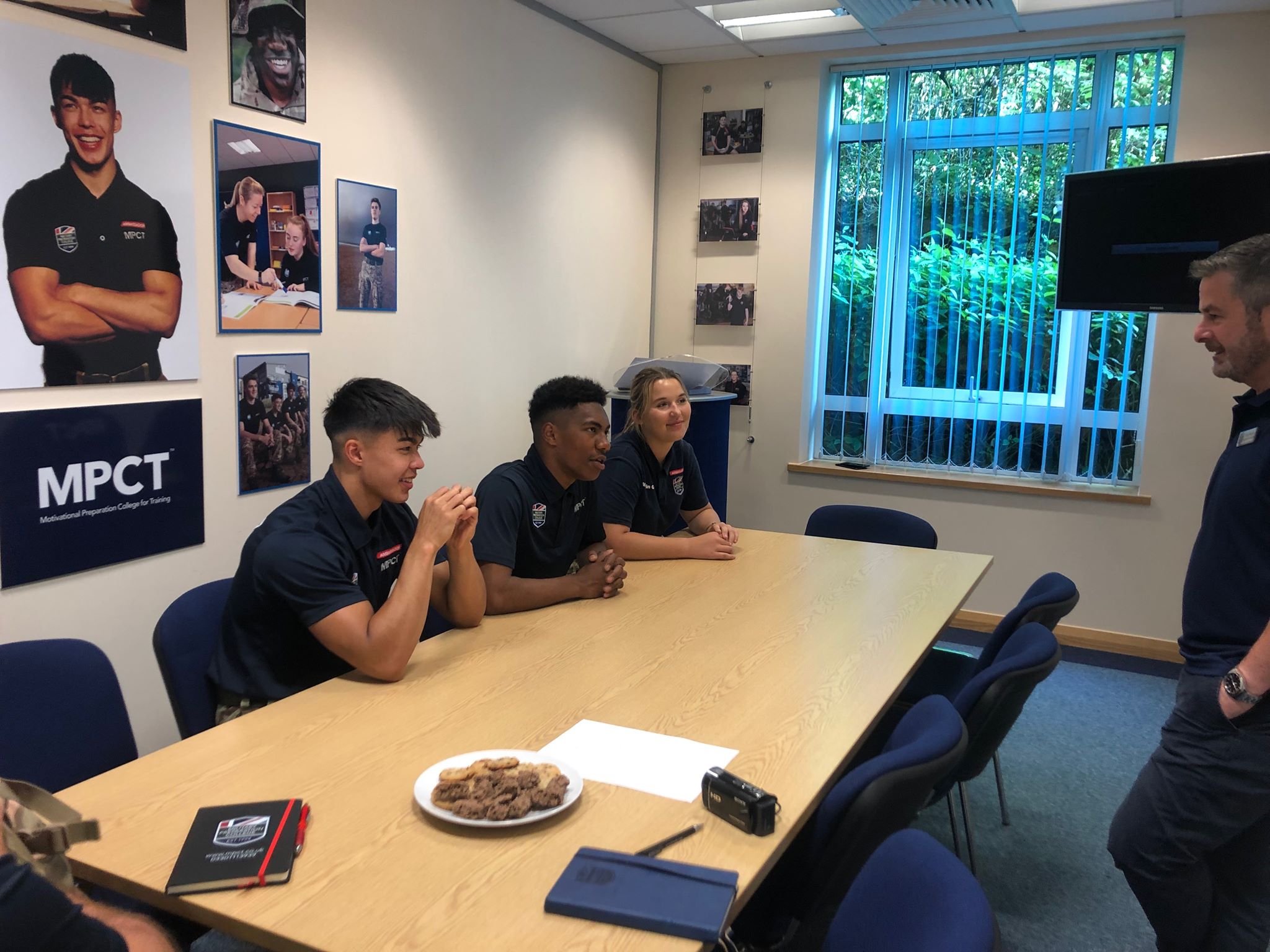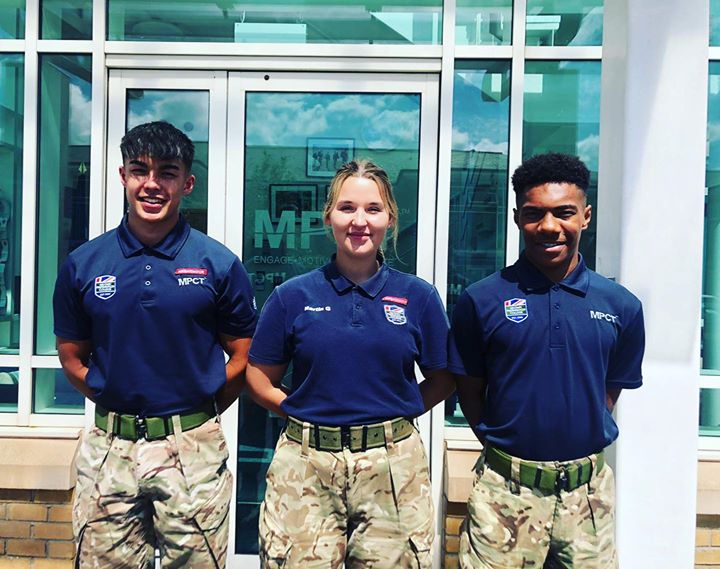 Please subscribe to our MPCT Youtube channel & click below to watch Alex, Gina & Phil in action in "The Making Of You"
https://www.youtube.com/watch?v=s0LpxkX8wiE
Back to news articles