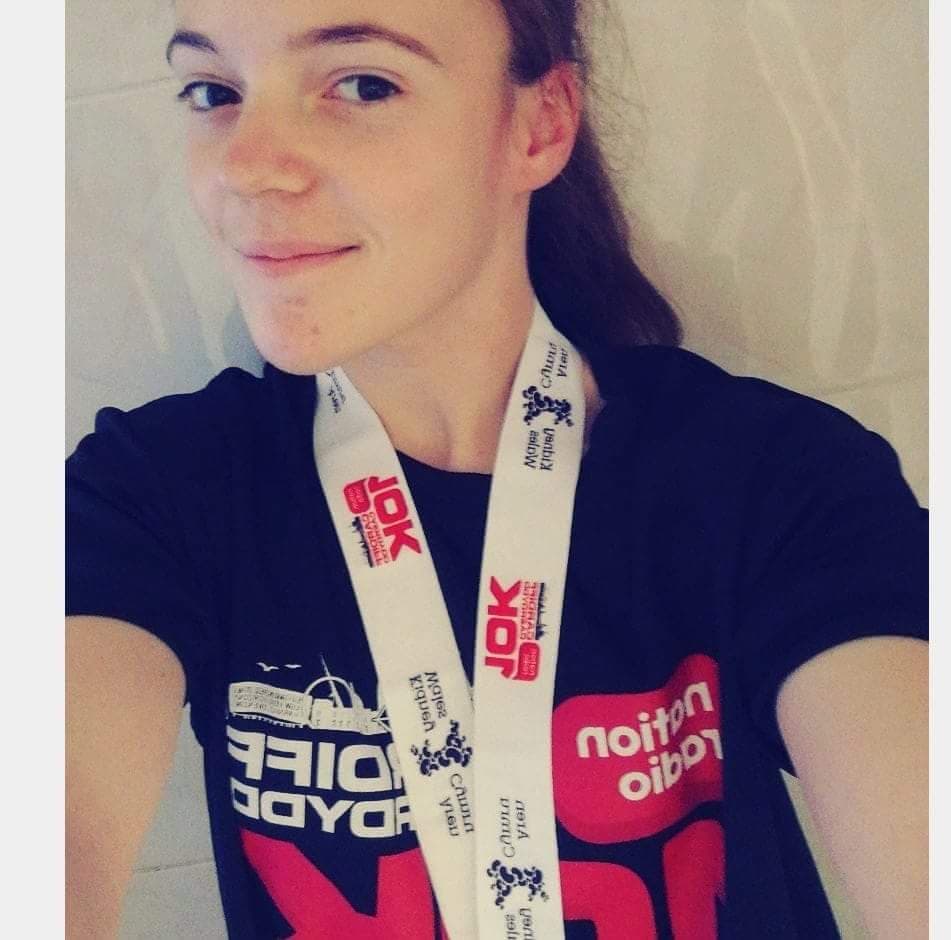 One of our Head Office CTA's and previous Learner of MPC Newport, Natasha Kirk, provided us with some heart-warming and motivating words after successfully completing the Cardiff 10K on Sunday 2nd September 2018. 
When I left the college in April I didn't want to lose the high level of fitness I gained and stay disheartened from the delay in my Army application, so I signed myself up for 2 races, the first being the Cardiff 10k!

I knew I was going to have to train harder now that I was in an desk-based job here at MPCT Head Office, but with the discipline and work ethic MPCT instilled in me I knew it was achievable. It meant giving up my free time and summer to run after work, but every day was getting me closer to where I needed to be!

You get out what you put in with running, and as what MPCT stands for – by failing to prepare you are preparing to fail so it had to be done!

When it came to Race Day, there was so much support and a real sense of camaraderie. I realised quickly that all the preparation had paid off, and I managed to achieve my personal best time of 44.14 minutes! To see MPCT Cardiff at the end there who handed out the medals and gifts and cheered us all on was very special!

My advice to learners would be simply to keep showing up, not every run you do will feel good but every run counts! Take care of your body with fuelling and hydrating. And finally enjoy the benefits of running and any PT you do- it reduces stress, anxiety, boosts self-esteem as well as lays a good foundation of fitness for your future armed forces careers.   

I now look forward to taking on my next race – The Cardiff Half Marathon on 7 October!
It can be seen that MPCT has had a hugely positive effect on Natasha, and we love having her on board here at Head Office. We know you'll want to get behind her for her next race, so the link to donate is provided below.
Back to news articles