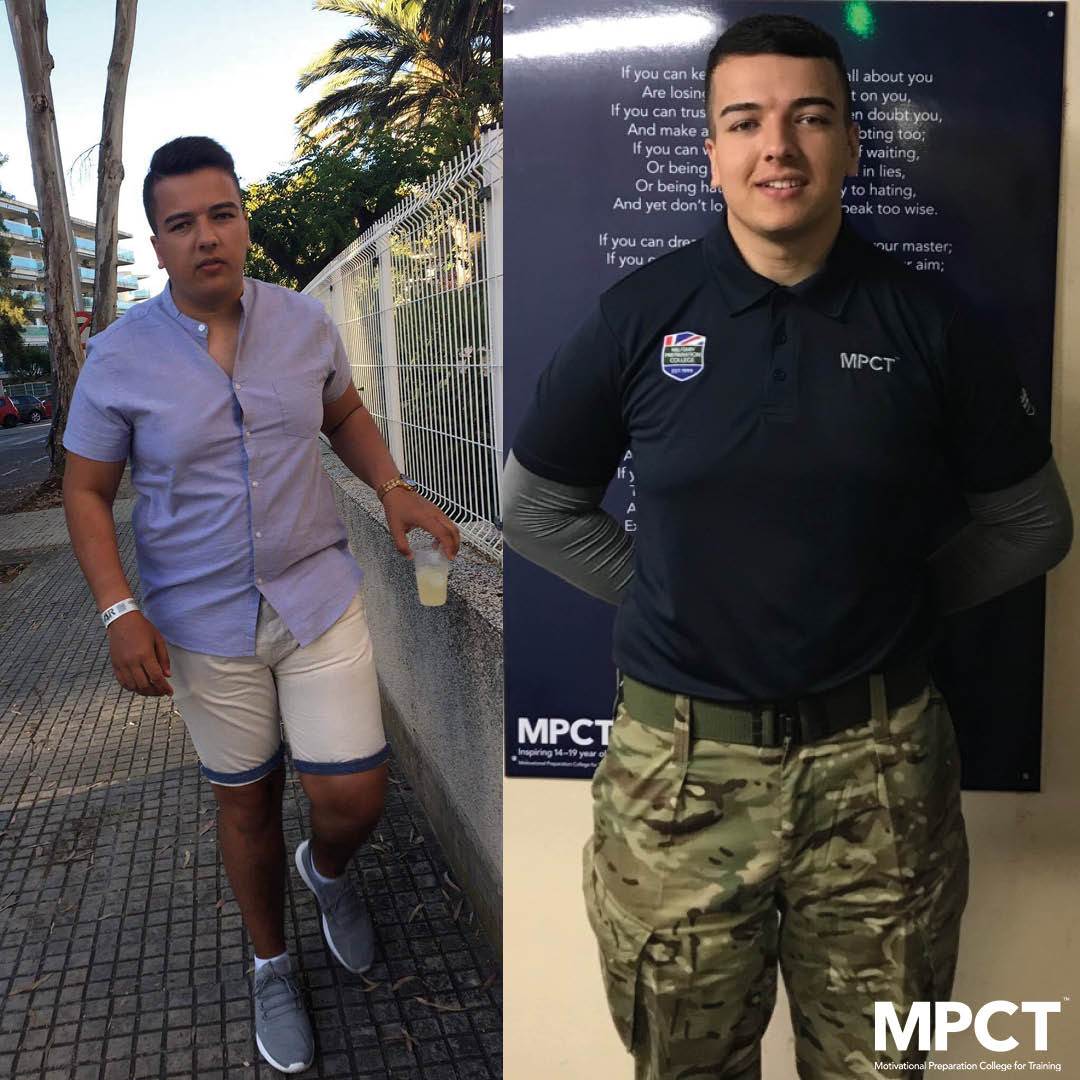 Centre Manager of Military Preparation College Teesside Staff Cuthbertson shared his Learner's inspiring story with us this week. Lewis Stead, a Learner at MPCT Teesside has lost 4 stone in 8 months since joining the college and has recently passed selection with an A grade. In his own words, he told us about his journey with MPCT;
My name is Lewis Stead. I am 22 years old and live in Thornaby. I have been at MPC Teesside 8 months now. I Joined MPCT to get an insight into the forces, get fit before joining the Army and to get my BMI down for selection.Before starting college, I had never done a 1.5 mile fitness assessment before but when I did my first one came in at 17mins 50secs. However, with training and support I have now managed to get my run time down to 11mins 50 secs in which enabled me to pass selection with an A grade. I am now just awaiting my start date for the Army! My weight was an issue for me when I started this college as I knew my BMI was too high for me to get in the forces. I was 19 stone when I started and knew this would be a challenge for me. I am now currently 15 stone thanks to the help and support from staff at college to achieve this.Since joining the college my life has changed drastically as I have lost a large amount of weight and gained a lot more muscle. The result of this being that I am much more confident in myself and I feel a lot more active and outgoing. I am also a lot happier and have made some good friends and memories at MPCT which will stay with me forever.
The pictures below provided by Mr Stead clearly demonstrate the drastic change, and we congratulate him wholeheartedly and wish him all the best in the future.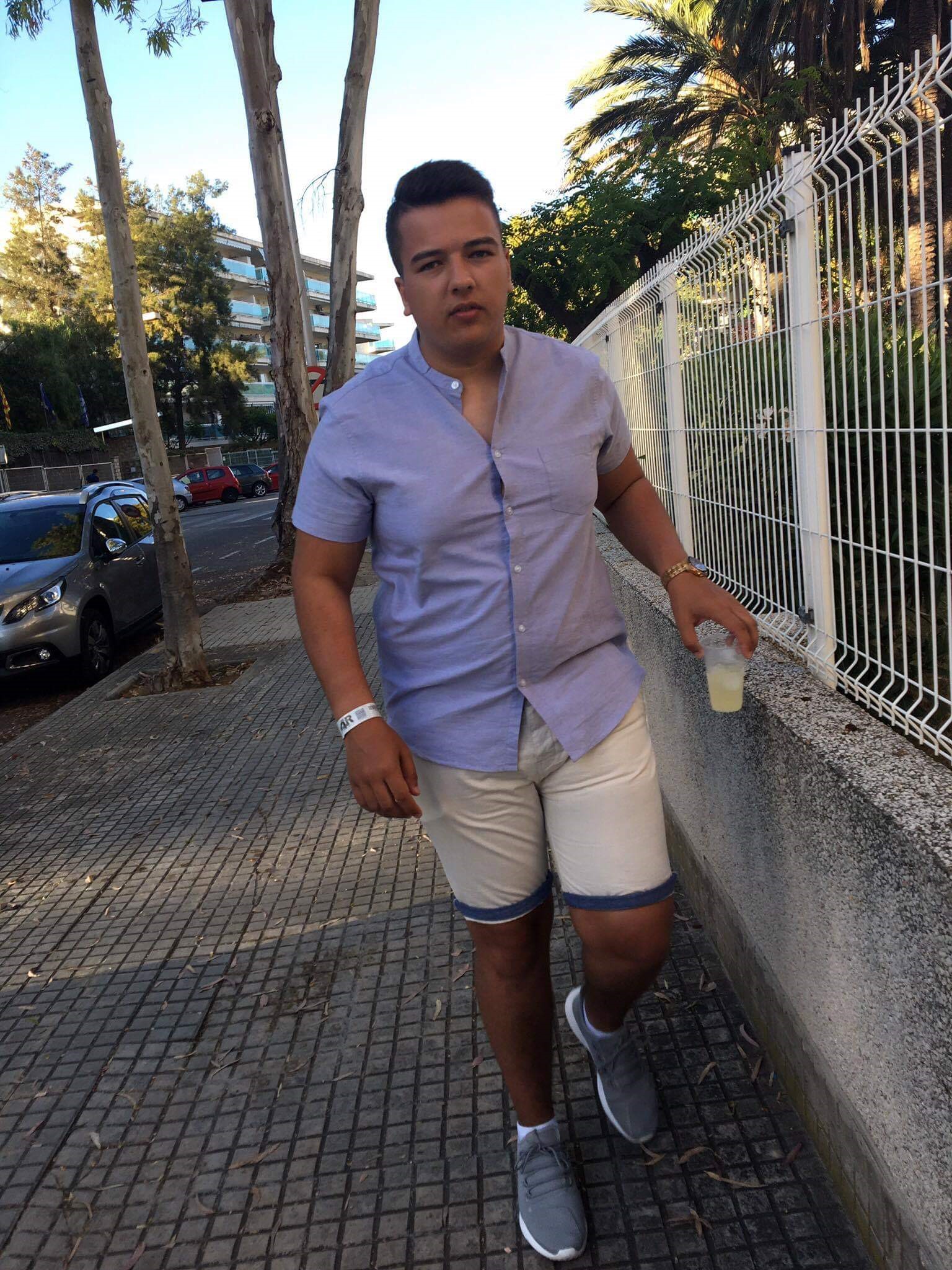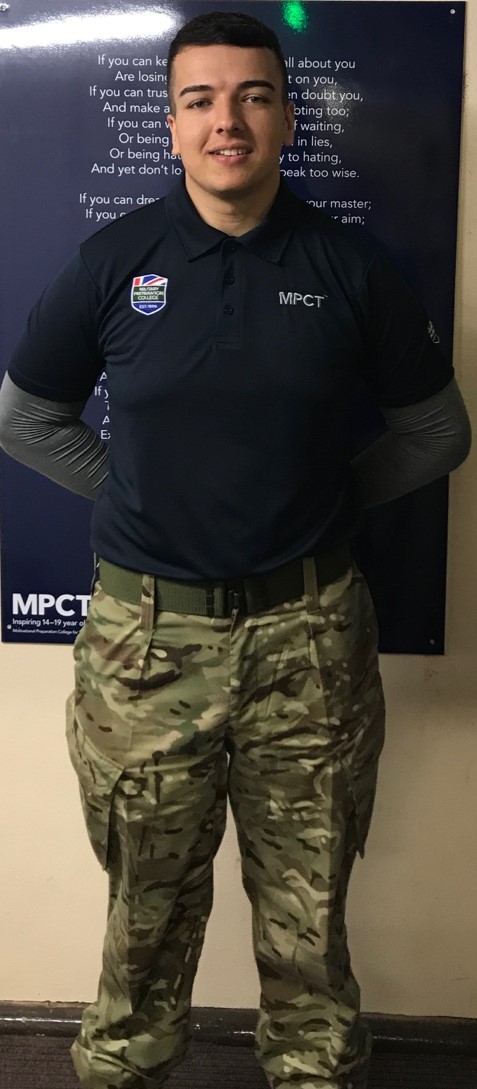 Back to news articles