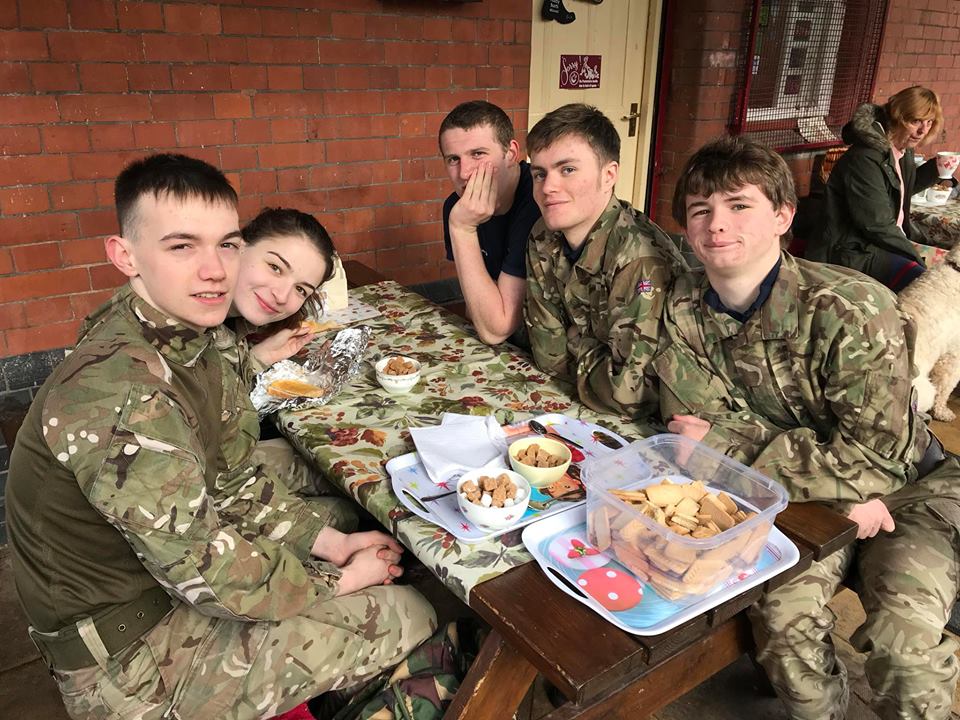 The learners at  Military Preparation College Wolverhampton took part in an orienteering exercise this week, navigating from one location to another using patrolling skills. Once they found the correct grid reference they had to answer Military questions as part of a competition! There were great skills and knowledge on show from all involved.
Teamwork and leadership skills were demonstrated throughout the day, especially great voice procedure over the radios and navigation skills – all essential to our learners in the pursuit of their chosen careers in the military.
Well done to Delta four zero (D40) call sign for winning the quiz questions.
All topped off with tea and toast!
Back to news articles