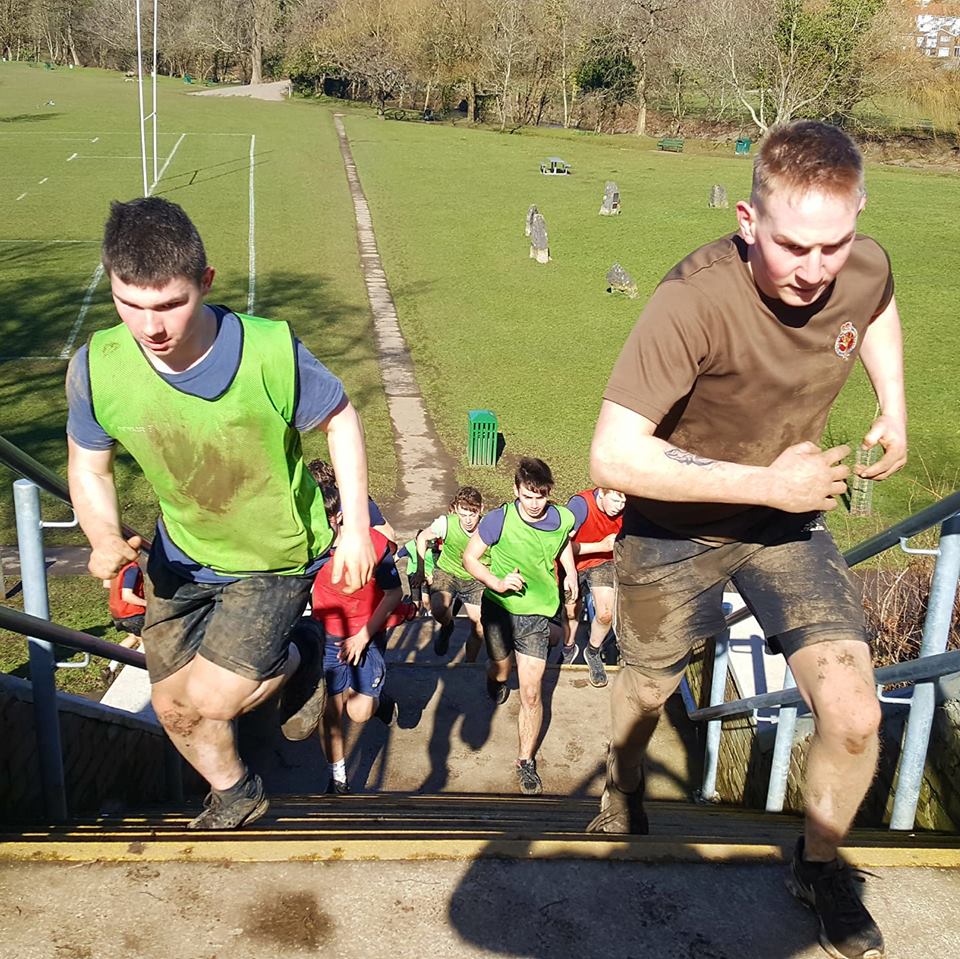 Continuing our spotlight on the wonderful work and activities that happen every day in our colleges, we turn our attention to MPCT Bridgend.
They welcomed an MPCT ex student and Trainee Welsh Guards Guardsman Lewis Gronow who took great pleasure in pushing the next generation on and in particular Tyler Freeman who has his application open for the Welsh Guards.
We are incredibly proud of our Alumni and it is always a pleasure to welcome them back to share their experience and skills with our future Alumni.
Back to news articles