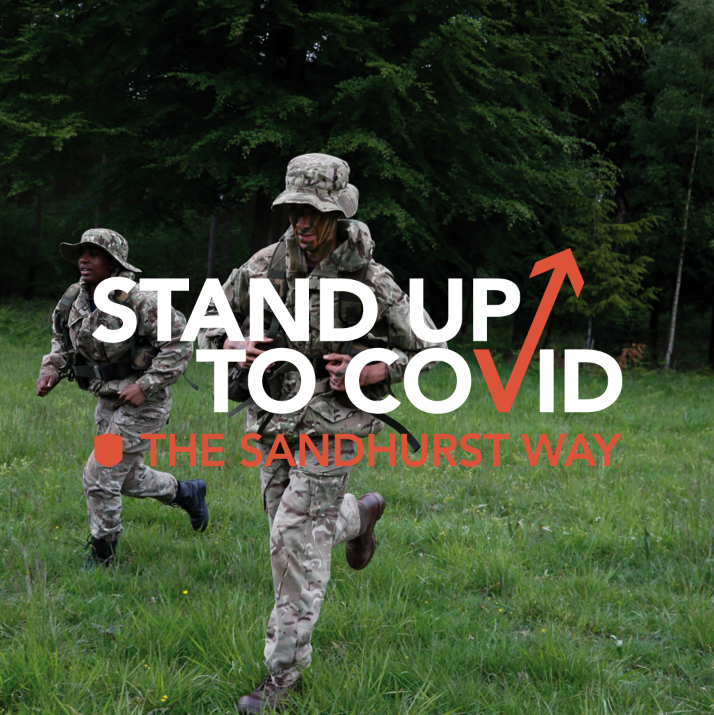 MPCT has joined forces with one of our Patrons, Paul Nanson CB CBE who, using his pedigree as a former Major General and Commandant of the Royal Military Academy Sandhurst, has produced an invaluable guide to negotiating the many difficulties we all face as we continue to deal with the the Covid-19 pandemic. The guide is based on his book 'Stand Up Straight.'

Paul was commissioned from Sandhurst into the Royal Regiment of Fusiliers in January 1986. Over a 34-year career he has served in a variety of leadership positions and roles and on a number of operations including the first Gulf War, Iraq and Afghanistan. In his last post he was Commandant Sandhurst, the world-famous Academy where the Army develops its next generation of officer leader. Alongside that role he was Director Leadership for the Army, ensuring leader and leadership development across all ranks. "Stand Up Straight' is all about how leadership lessons learned at Sandhurst can be applied as life skills for us all.

In the weeks ahead we will be sharing many useful ideas and tips on how we can all not only get through this together, but emerge from the experience as stronger individuals and communities.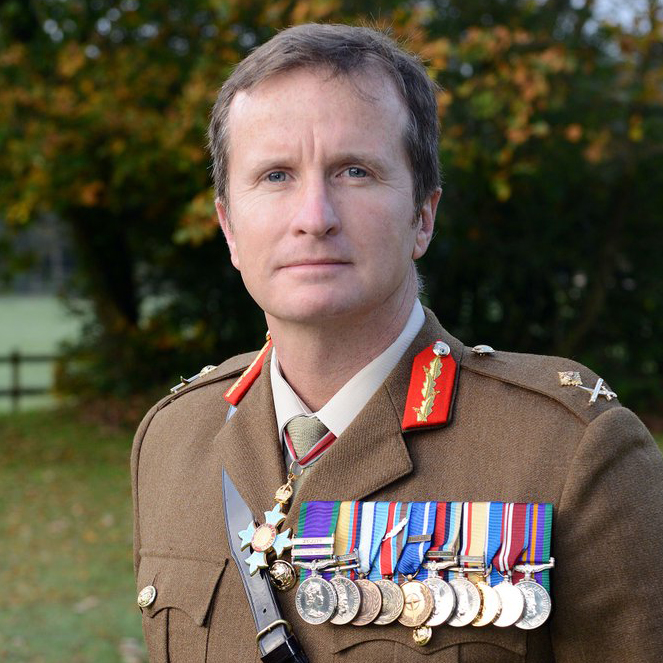 Back to news articles