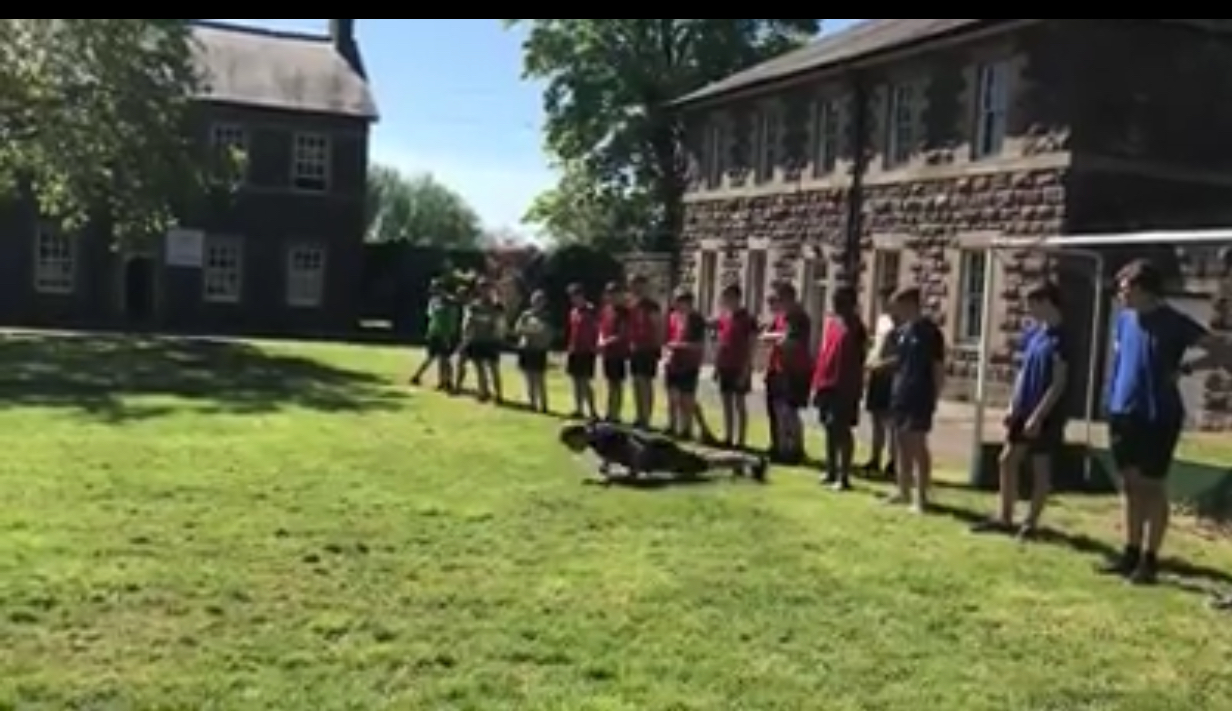 This week, MPC Newport have been working on BTec unit 3, which is Improving Health and Fitness for the Public Services.
They spent a morning looking at different fitness assessments which utilise different energy systems and the afternoon they took part in a short run with 'capture the flag' involved.
Active minds and active bodies keep our learners engaged and motivated inside and outside the classroom. Just some of the many reasons potential learners should not delay and enrol today.
Back to news articles