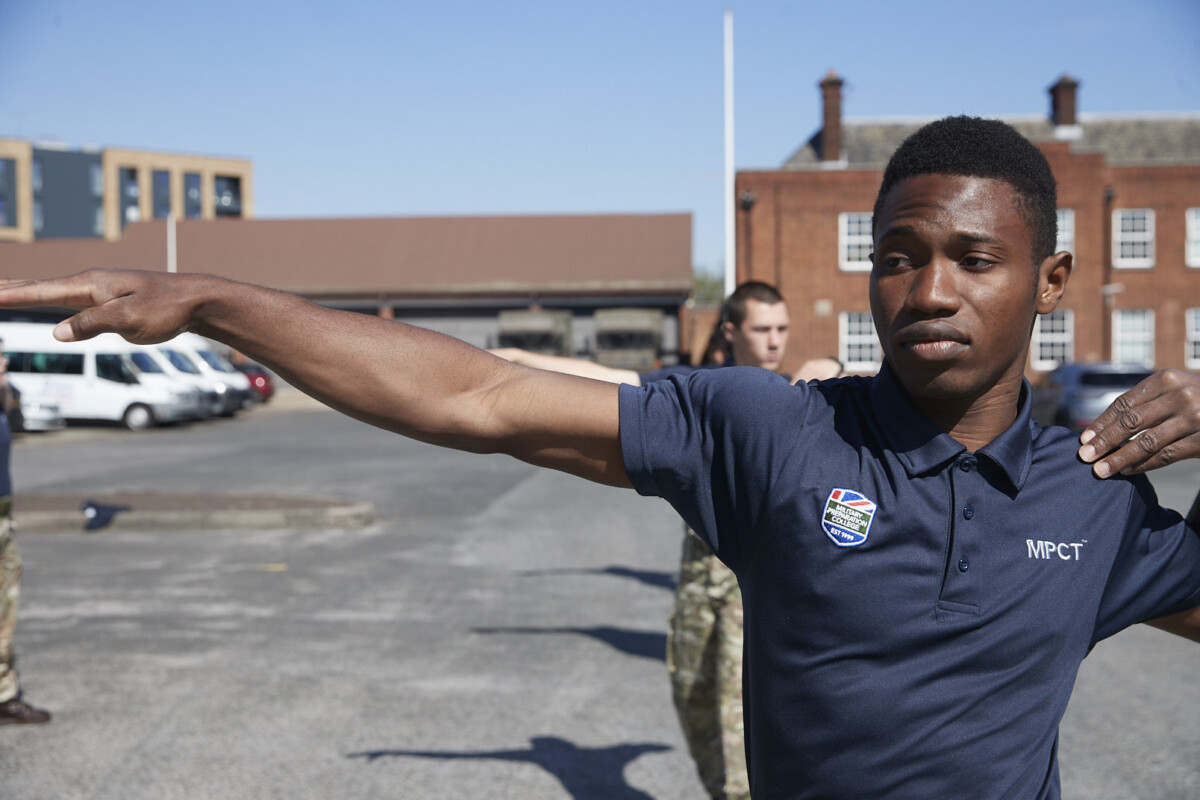 We are proud to announce a new initiative in association with West Midlands Combined Authority (WMCA) to support people into a career in the armed forces with a short, 4-week, funded course in military preparation. Operating out of our Birmingham Centre, this opportunity will prepare people for a life in the military, helping them push their limits through physical training, face-to-face workshops, and independent learning sessions with the aspiration to join the military always in sight.
MPCT, a division of Learning Curve Group, boasts skilled instructors, who guide recruits through the course, using their 22 combined years of military and PT experience to drive their success on the programme. Participants will be matched with a career professional from the army, navy, or military service of their choice, who will be available to provide support throughout the course and offer the benefit of their experience and professional knowledge.
Brian Edwards, Deputy CEO of MPCT, said: "We are extremely excited about the new programme. It's the first course of its kind that we've brought to the market and we're bringing it to the West Midlands first. We're extremely passionate about supporting those into the military to help them realise their potential. What makes this opportunity even more unique is the partnership with WMCA because it means we can provide it funded, making the military even more accessible to those who want to start their career in one of the many fulfilling services."
The course is open to both employed and unemployed people over the age of 19, with flexibility to arrange in-centre sessions at times that best suit their schedule. Each week of the month-long course provides at least 18 hours of contact time, with opportunities for face-to-face sessions, exciting and energetic physical training, and guided independent study. The course covers units in fitness and military preparation, among other modules, which reflect the value and standards needed for entry into the Armed Forces.
Dr Julie Nugent, Executive Director for Economic Delivery, Skills and Communities at WMCA, said: "We are delighted to be working alongside MPCT to be delivering the first military preparation bootcamp within the UK. For many people who wish to have a career in the military it can be daunting to know where to begin or what type of skills or training is required to apply. This bootcamp is designed to support applicants from the first steps with the support from many industry professionals to help secure a role in the military and we very much look forward to welcoming the first set of applicants."
To register your interest, or for more information, please contact the support team, by calling: 0330 111 3939.
Back to news articles