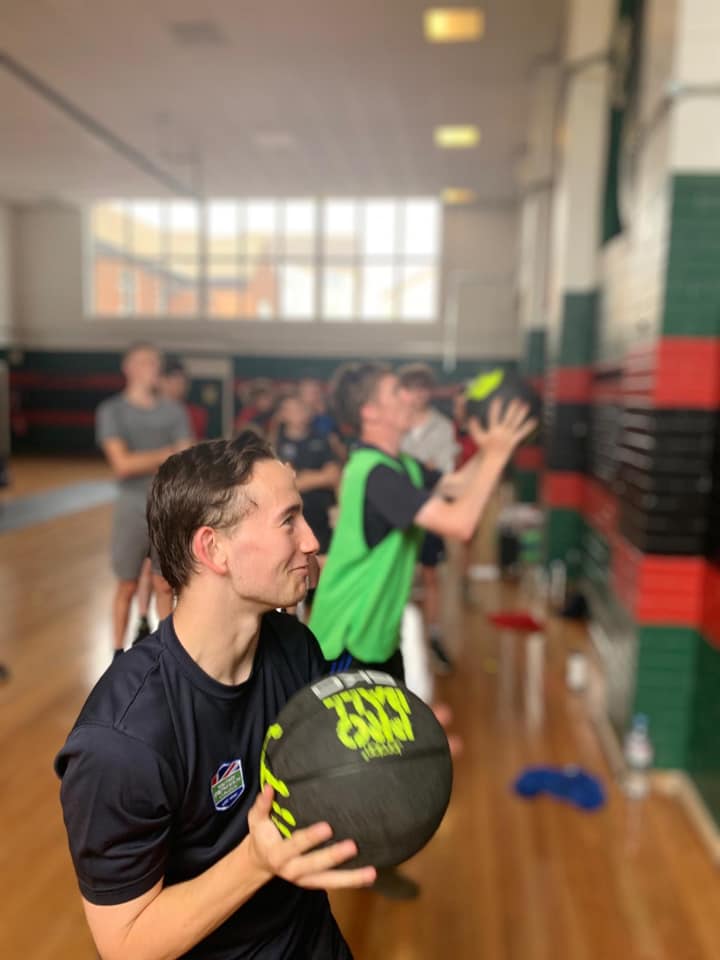 Three ex-Learners of Military Preparation College Bishop Auckland came back and visited last week to tell current Learners all about their life since MPCT. They even joined in on some of the PT activities in the afternoon.
Will Bell, who is currently only a few weeks away from passing his Phase 2 Royal Navy as an Aircraft Technician, Liam Robson, who is mid way through AFC Harrogate and Jodiemay Page who is currently about to start week 9 at ATR Winchester and will be joining the RA (Air Defence) were greeted by applause from current Learners as they entered their old drill hall.. watch below!
We really appreciate it when Learners come back to visit their old college, it's the best example of how MPCT can change someone's life for the better.
Back to news articles