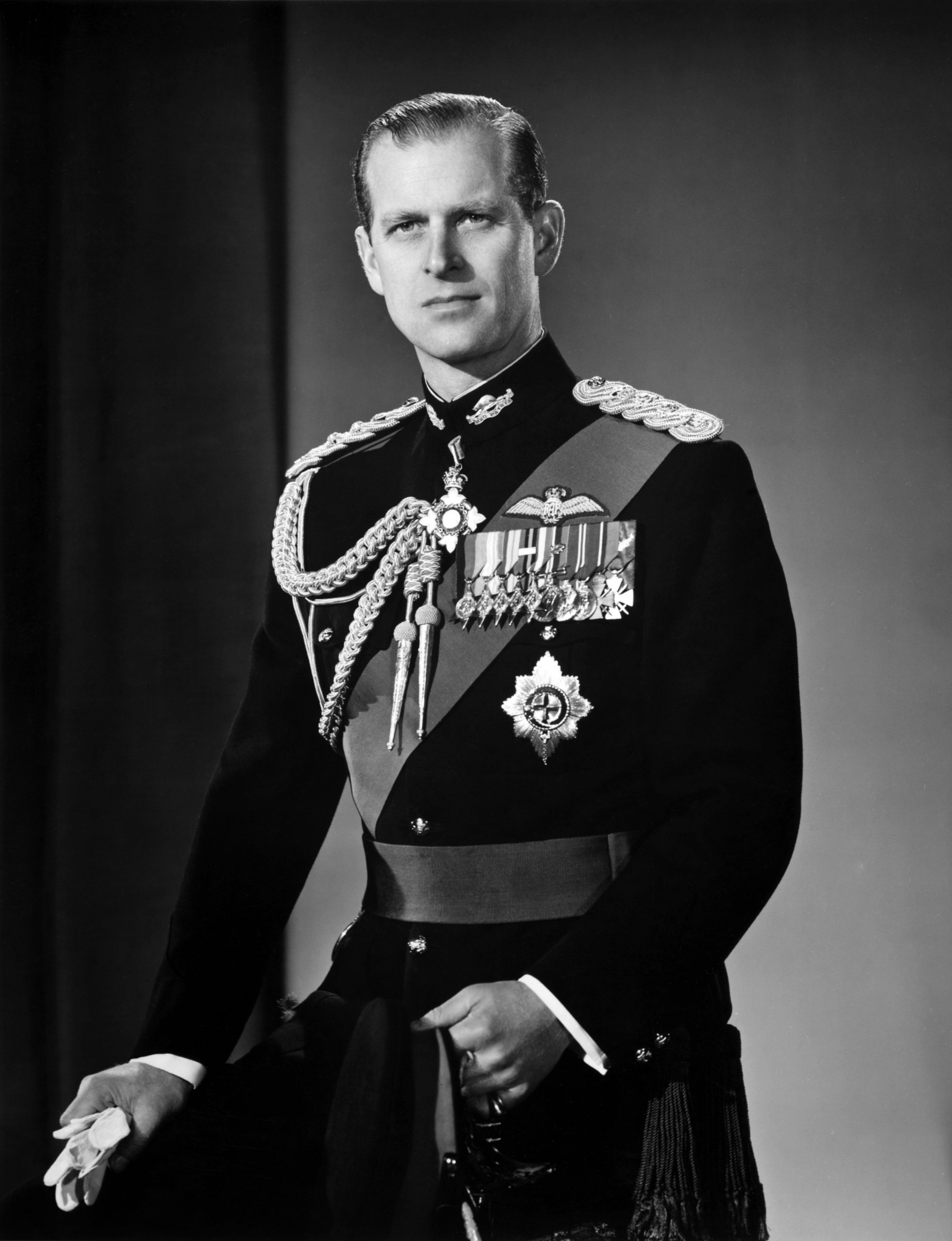 It is with deepest regret that we acknowledge the passing of HRH Prince Philip, The Duke of Edinburgh. In over 70 years of service to the Crown and Commonwealth, Prince Philip, a World War Two veteran, has left behind an impressive legacy in his advocacy for young people, education, the environment, the arts and more.
During active duty, Prince Philip progressed from a Royal Navy Cadet in 1939 to Commander of the HMS Magpie in 1952, his last role in active service. Following his marriage to Her Majesty, The Queen, The Duke of Edinburgh was given honorary five-star appointments in all three branches of the Armed Forces and a total of 22 honorary titles during his years of service.
Prince Philip had an incredible impact on the education of young people, founding the Duke of Edinburgh Award (DofE) in 1956 and providing a valuable opportunity for almost 500,000 young people aged 14-25 in the UK to undertake 3,397,043 volunteering hours in 2019/20 alone. The scheme works to ensure that young people, from all backgrounds, can benefit from the improved educational, employment, community, and personal prospects that the DofE award offers.
Our thoughts are with Her Majesty the Queen and the Royal Family at this time as well as the millions impacted by The Duke who mourn this loss.
Back to news articles