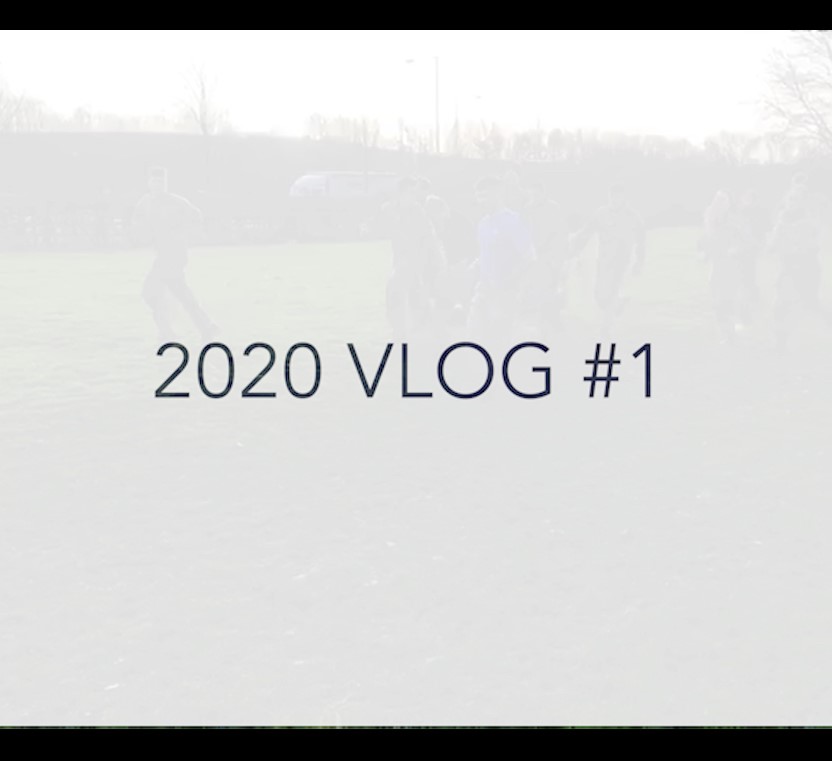 The new year brings the welcome return of our weekly Vlog. We are back with a bang.
A busy week up and down the country, all 28 colleges have taken part in Battle PT. Most have been lucky enough to do it in the late winter sun.
If you enjoy receiving our Vlogs, you can subscribe to our YouTube channel, that way you won't miss any.
https://www.youtube.com/user/MPCT2011
Let us show you how MPCT goes beyond the day to day, every day!
Back to news articles