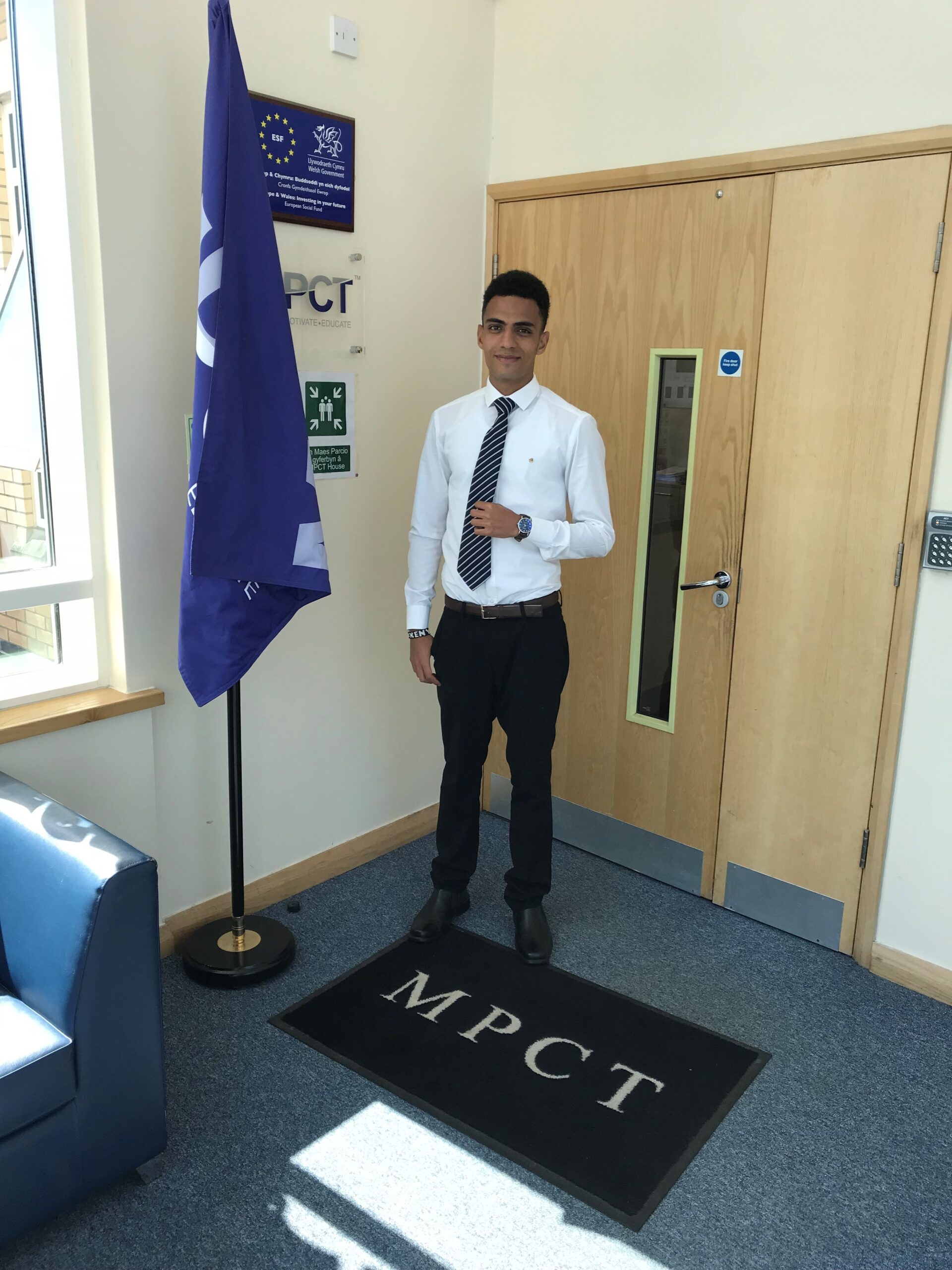 Scott moved from Kenya in December 2017 and joined Military Preparation College Cardiff on January 5th 2018.
When he first came to the college, Scott said his physical fitness was quite low, but with the help of instructors from MPCT he has been able to vastly improve his fitness and has also made lots of new friends.
Scott also says that making friends and finding MPCT has made him feel comfortable and at home, and that he has grown in confidence. He says he feels that the MPCT have help have helped him choose careers that suit him and didn't feel he had to choose a military career. Scott has just finished his first placement at Cardiff Audi Headquarters where on his second day he was given an Audi Company tie and says he was very appreciative of the opportunity. He has now started his apprenticeship placement in the IT Department at MPCT Head Office, where we are looking forward to seeing him progress even more. Well done Scott, keep up the hard work and dedication!
Back to news articles