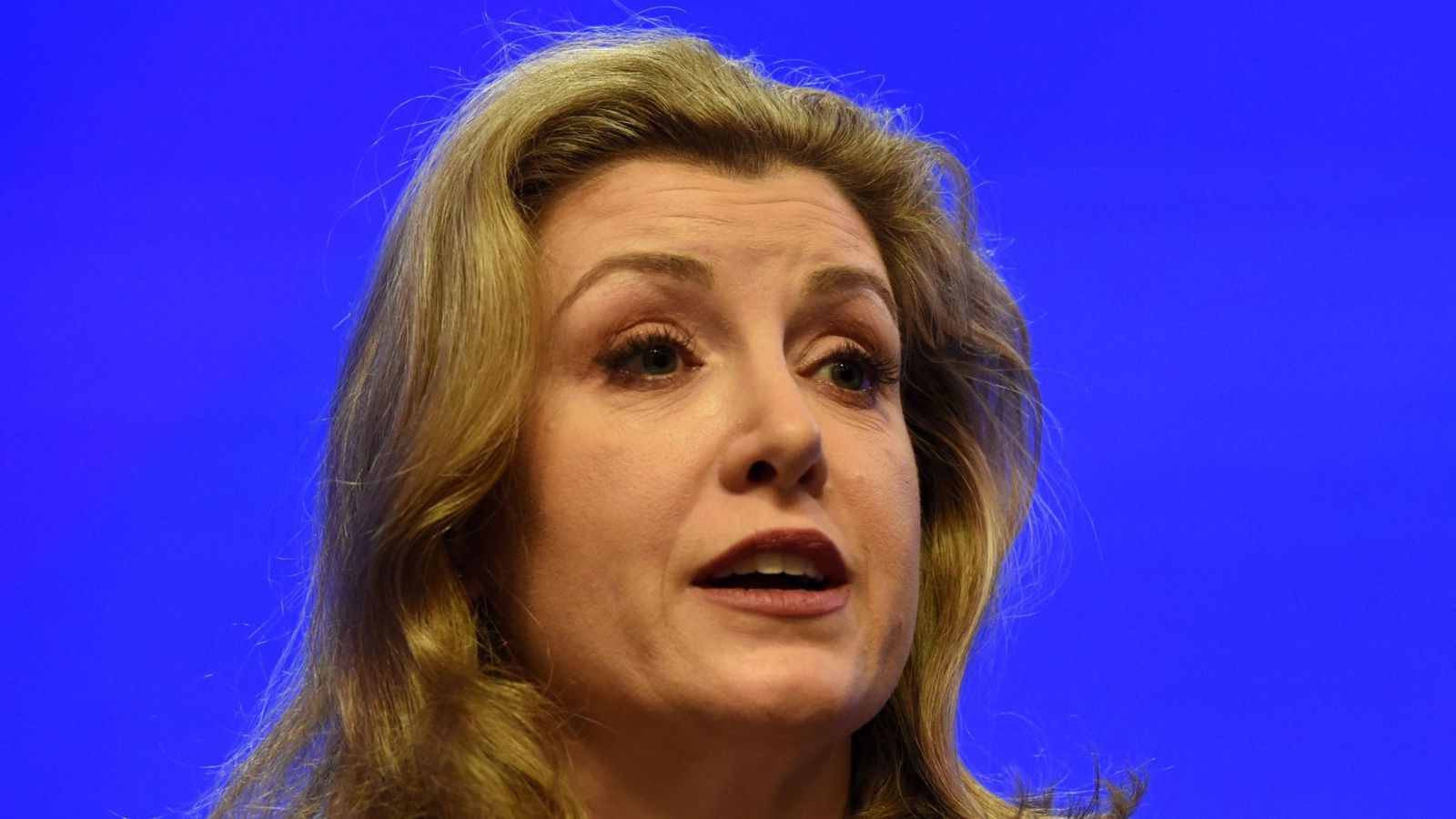 On Tuesday 4th May 2019, The Royal United Services Institute held it's first day of The Land Warfare Conference which is held annually on behalf of the Chief of the General Staff and is the "UK's pre-eminent gathering of the land forces community".
The keynote speaker for Day 1 of the sold out conference was The Rt Hon Penny Mordaunt MP: Secretary of State for Defence, who spoke about the rising figures of knife crime and suggested that the army can help tackle the problem. In particular, it was said that there could be a proposed summit which;
would connect Military Preparation colleges – places of education that offer 16 to 23 year olds the chance to learn new skills and improve their fitness – with groups working to divert young people away from gangs and violence.
The Defence Secretary went on further to say;
"Defence has so much to offer, in our armed forces and our cadet units, but also in the fantastic organisations that sit in our communities alongside us," she said.

"I have been so struck in particular how Military Preparation colleges have enthused those who other education establishments fail to inspire.

"They have encouraged study and physical fitness, self-confidence and self-worth, a sense of duty and service.

"And they have given some youngsters options where they had none.
MPCT are honoured to have been supported at such a prestigious event, and especially honoured to be considered in helping tackle the hugely important issue of knife crime here in the UK.
We thank Penny Mourdant for her continued support over the years, she can be seen pictured in a previous awards ceremony at our Military Preparation College in Portsmouth back in 2015 by clicking HERE where she awarded our Learners.
For the full story on the conference from Sky News and original source of quotes and featured image, please click HERE
CEO of British Army Recruiting Group, Cath Possamai also showed her continued support of MPCT by taking to Twitter to say how pleased she was that we were being advocated at the conference, pictured below.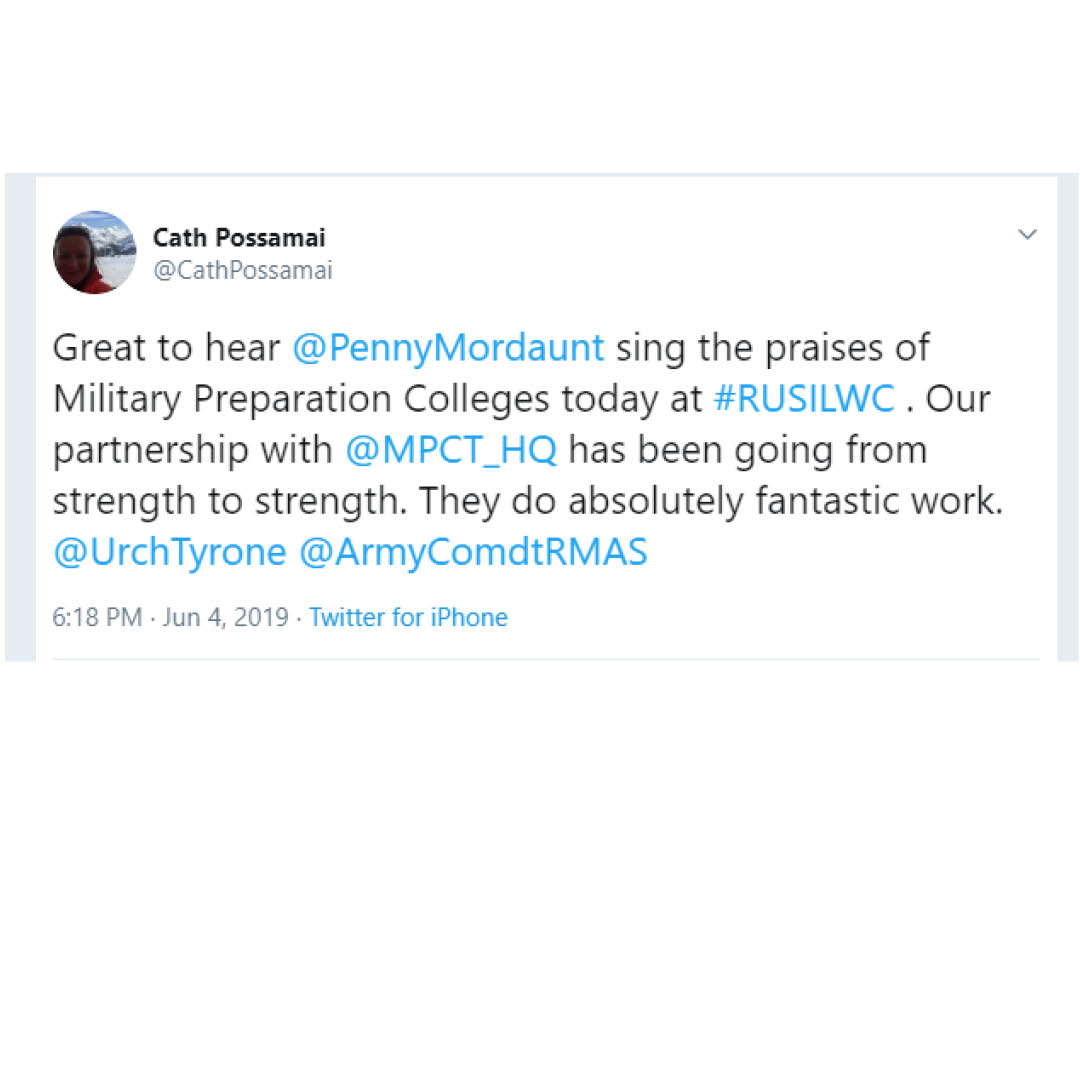 Back to news articles