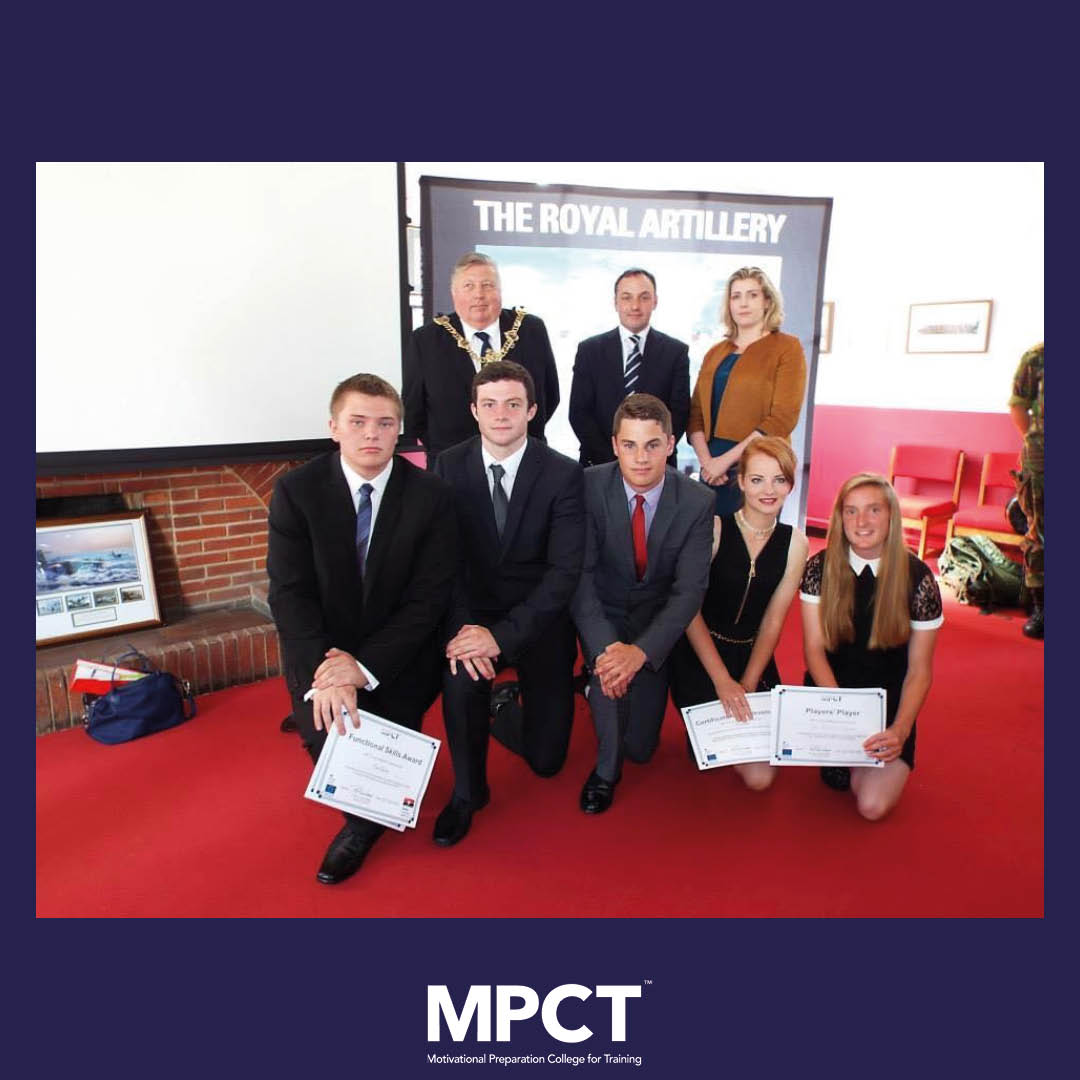 Penny Mordaunt has been appointed Defence Secretary of the United Kingdom. She is also the first female to have been appointed this position. Penny has an affiliation with the forces in that her father was in The Parachute Regiment, a regiment that is becoming increasingly populated with MPCT Learners. Penny will continue her role as Minister for Women and Equalities and her support in the area of Portsmouth.
Penny attended our Military Preparation College Portsmouth Award Ceremony back in 2015 (below) where she gave out an award as the Portsmouth Parliament representative at the time.
Penny is a strong role model to all our Learners and we thank her for her support and congratulate her on her new role.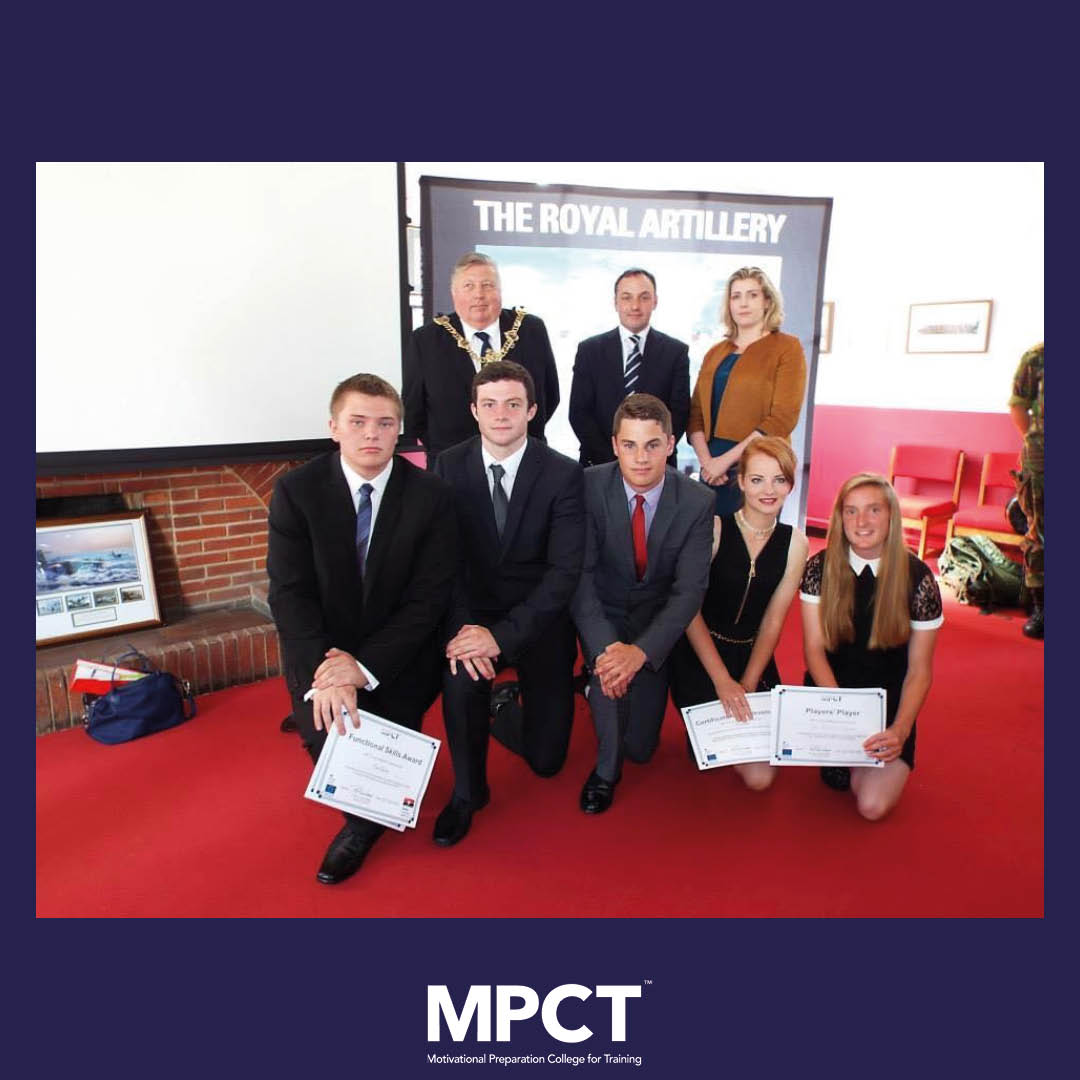 Back to news articles