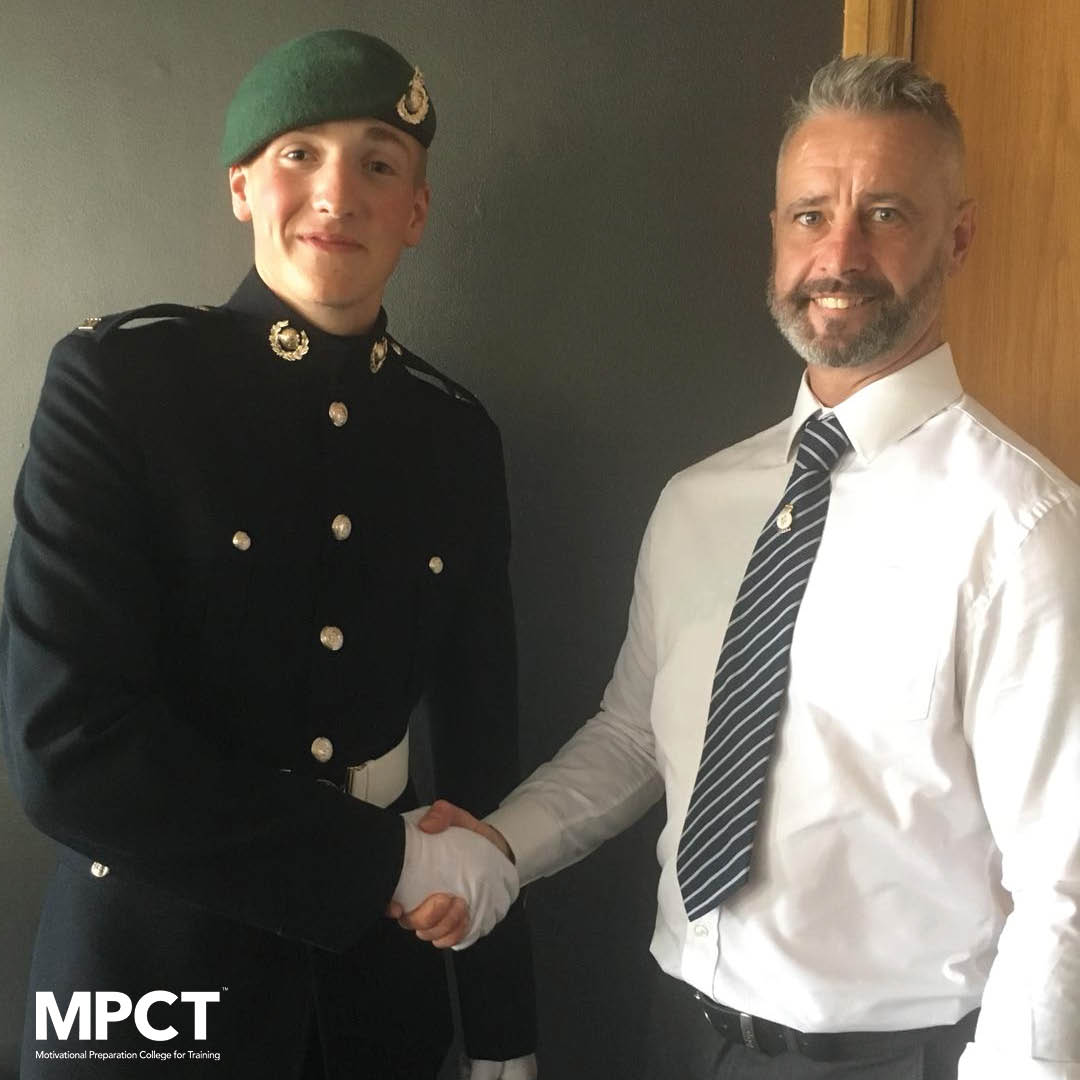 Congratulations to Marine Archie Hamlin, former Learner at MPCT Bristol who this afternoon passed out at the Commando Training Centre in Lympstone.
The Royal Marines have yet another fantastic MPCT Learner, and his exceedingly proud Instructor Martin Hunt (Centre Manager of MPCT Bristol) was there watching him.
Staff Hunt has clearly inspired Marine Hamlin, as it was him who invited his former Instructor along to watch him receive his green beret.
Pictured with Marine Hamlin and Staff Hunt are two current Learners at MPCT Bristol Mr Bailey and Mr Hadfield, who are currently in the process of joining the Royal Marines and now have experienced first hand the pride inducing event. What better inspiration is there?
Well done Marine Hamilton, and good luck Mr Bailey and Mr Hadfield.
Back to news articles