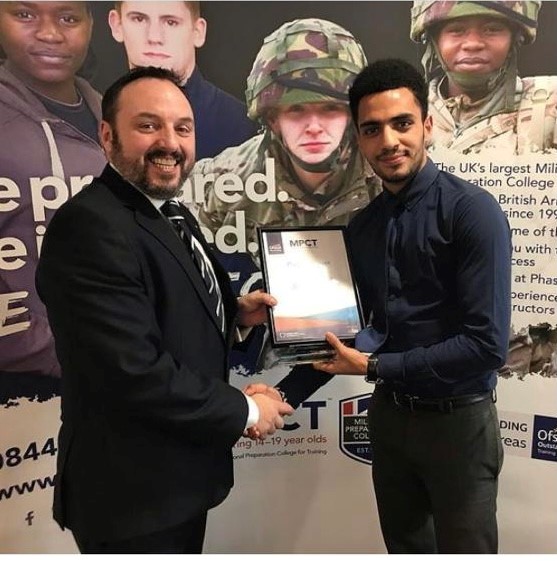 Former MPCT Learner Mr Scott Wamboi is about to embark on the next stage of an already successful journey.
Mr Wamboi joined MPCT Cardiff in February 2018, he was nominated to work in head office after a delay in his application for the Royal Marines.
Scott continued to prepare himself for a successful career in the Marines whilst developing skills in a civilian job at HQ.
After joining the Marines in 2019 Scott got injured and unfortunately left, this was not an easy decision for Scott as it was his dream to be a Marine but he had to put his health first.
Scott decided to regroup and returned to MPCT again to work in our head office, where he was able to help and support the new learners with his excellent knowledge and experience of MPCT.
Scott looked at his options and decided to pursue a career in the RAF.
Scott begins his new journey this week and we could not be more proud of him.
Maya Angelou once said "You will face many defeats in life, but never let yourself be defeated" and that's the attitude that Scott has embodied.
We wish Mr Wamboi luck on his new adventure and we look forward to seeing him excel on his new journey.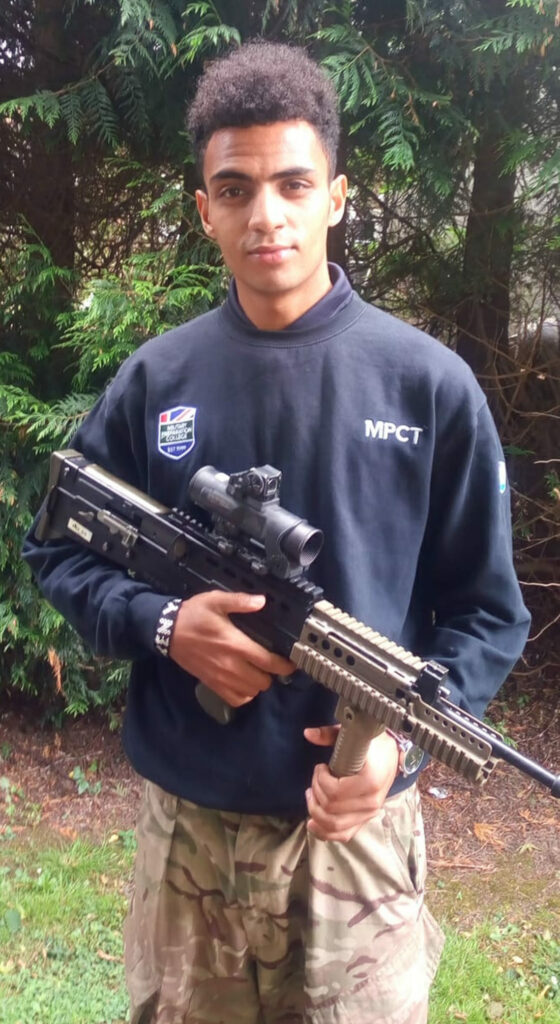 Back to news articles