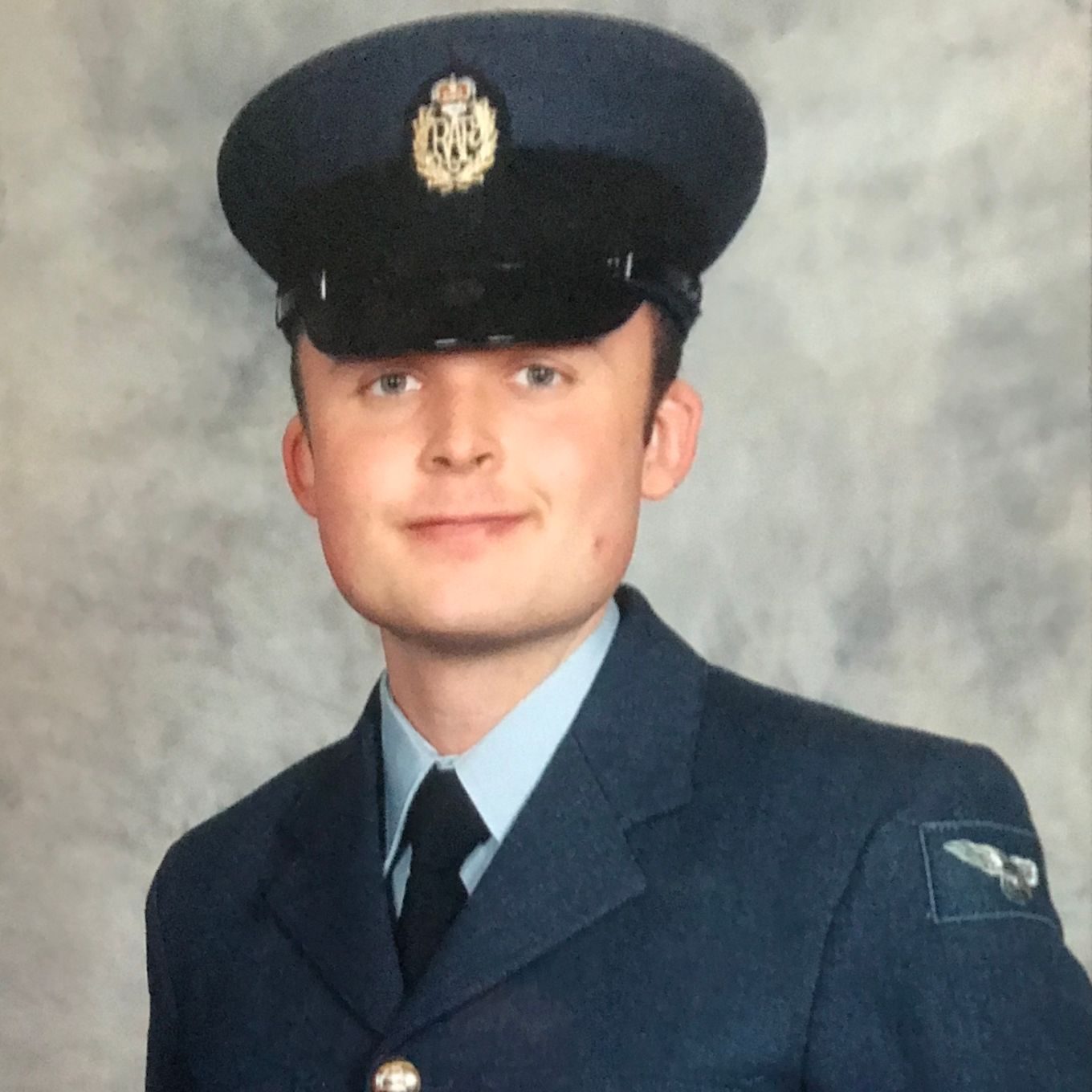 Former MPCT volunteer staff, Alex Anderson, is leading the way for military applicants with Autism Spectrum Disorder (ASD). A very polite, positive and driven young man, Alex had been in the RAF cadets since he was a young man and was set on joining the RAF as a career.
Unfortunately, upon being diagnosed with Asperger Syndrome, he was initially advised that he was unable to join the Forces.
This did not stop Alex from dedicating his time to MPCT as a volunteer support staff and other various volunteering efforts within the local community, for charity and as a Cadet Manager of the "My Mental Health Campaign".
Considering Alex's hard work, the MPCT staff registered him for his volunteering services resulting in his award of the British Empire Medal (BEM).
In 2019 the RAF changed their stance on Asperger's by evaluating each application case-by-case and since then, Alex has recently completed Phase 1 and 2 training and is now an LAC Logistic Supplier.
Alex was initially apprehensive about joining MPCT as he lacked confidence but said "that the staff and students had created an inclusive and supportive environment which enables so many young people to achieve their ambitions. I could not recommend the organisation and the inspirational staff enough. They truly make a real positive difference to the lives of young people."
Mr. Anderson is a fantastic example for MPCT Learners and future military applicants with ASD – we look forward to seeing what is next for Alex and his career in the RAF.
Back to news articles