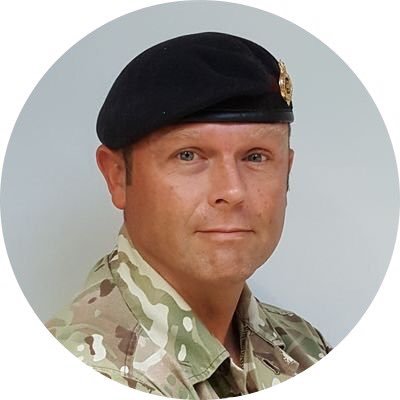 Military Preparation College Aldershot had the privilege of a visit from WO1 Steven Parker, Command Corporal Major of The British Army on Tuesday 19th March.
Our relationships continue to build with the Armed Forces, and we are especially proud of having individuals as senior visit our centres.
Please see a Tweet from the man himself below, expressing his pride in visiting MPC Aldershot.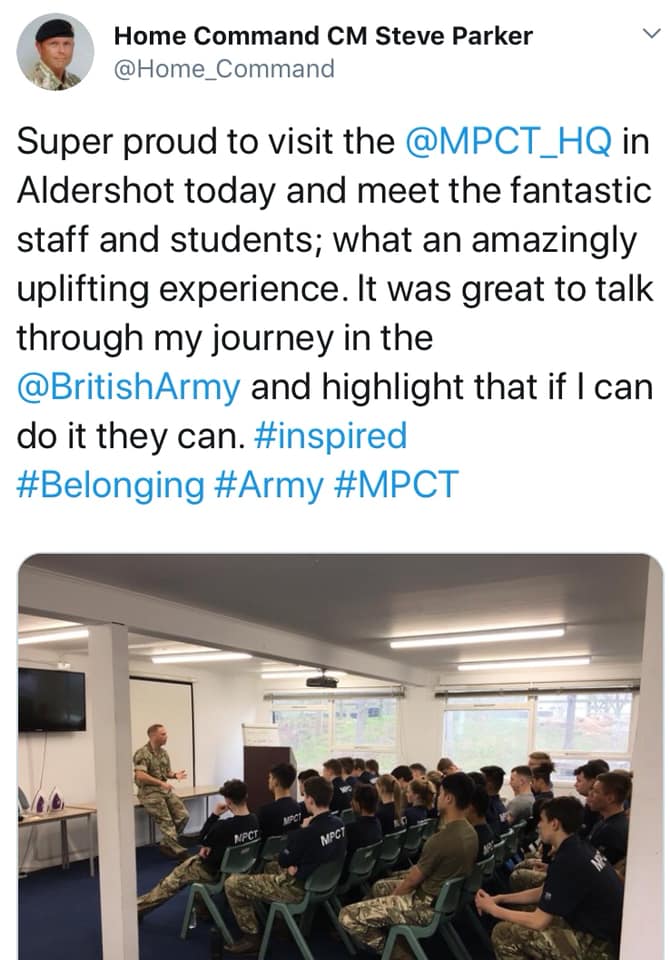 Back to news articles