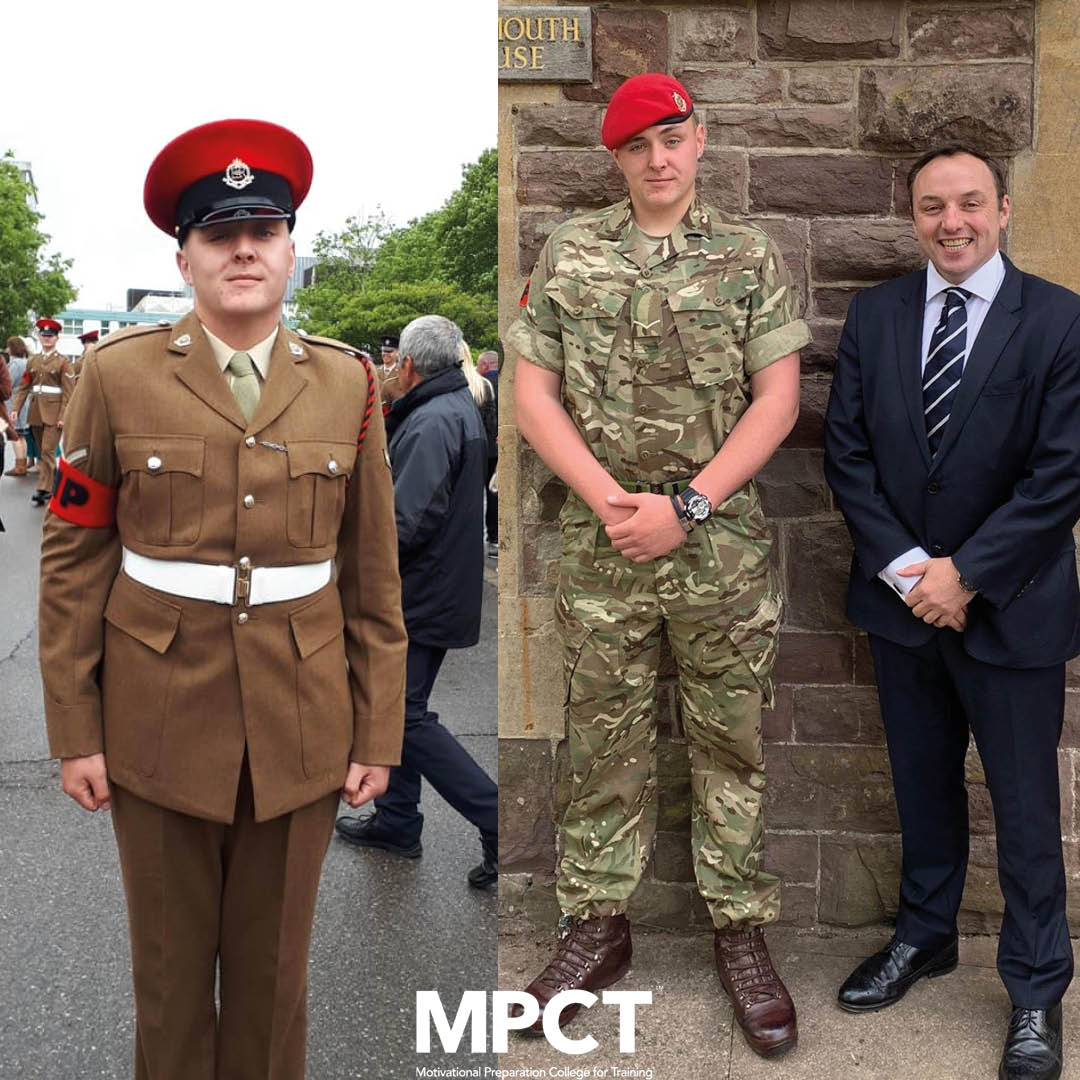 A former Learner at Military Preparation College Newport got in touch with MPCT Head Office this week to express his thanks and appreciation for MPCT.
Lewis Bond, now Lance Corporal Bond, passed out last week into the Royal Military Police. He visited his old college on Monday 10th June, where our Managing Director Huw Lewis MBE happened to be at the same time. Mr Lewis spoke to Lance Corporal Bond and said that he was eloquent, polite and a pleasure to talk to. Please read below what Lewis wrote to us;
I heard about MPCT through a friend who was already attending the college and when I first arrived I was nervous and felt a little lonely as I knew nobody. That was quickly put at ease as everyone in the college was friendly and welcoming and the Staff did an amazing job at settling you in. My time at MPCT was amazing and I wouldn't change a thing about it. It improved my fitness, my confidence and overall it improved me. I don't believe I would be the person I am now, or in my dream job if it wasn't for MPCT. Cheers
Congratulations Lance Corporal Bond!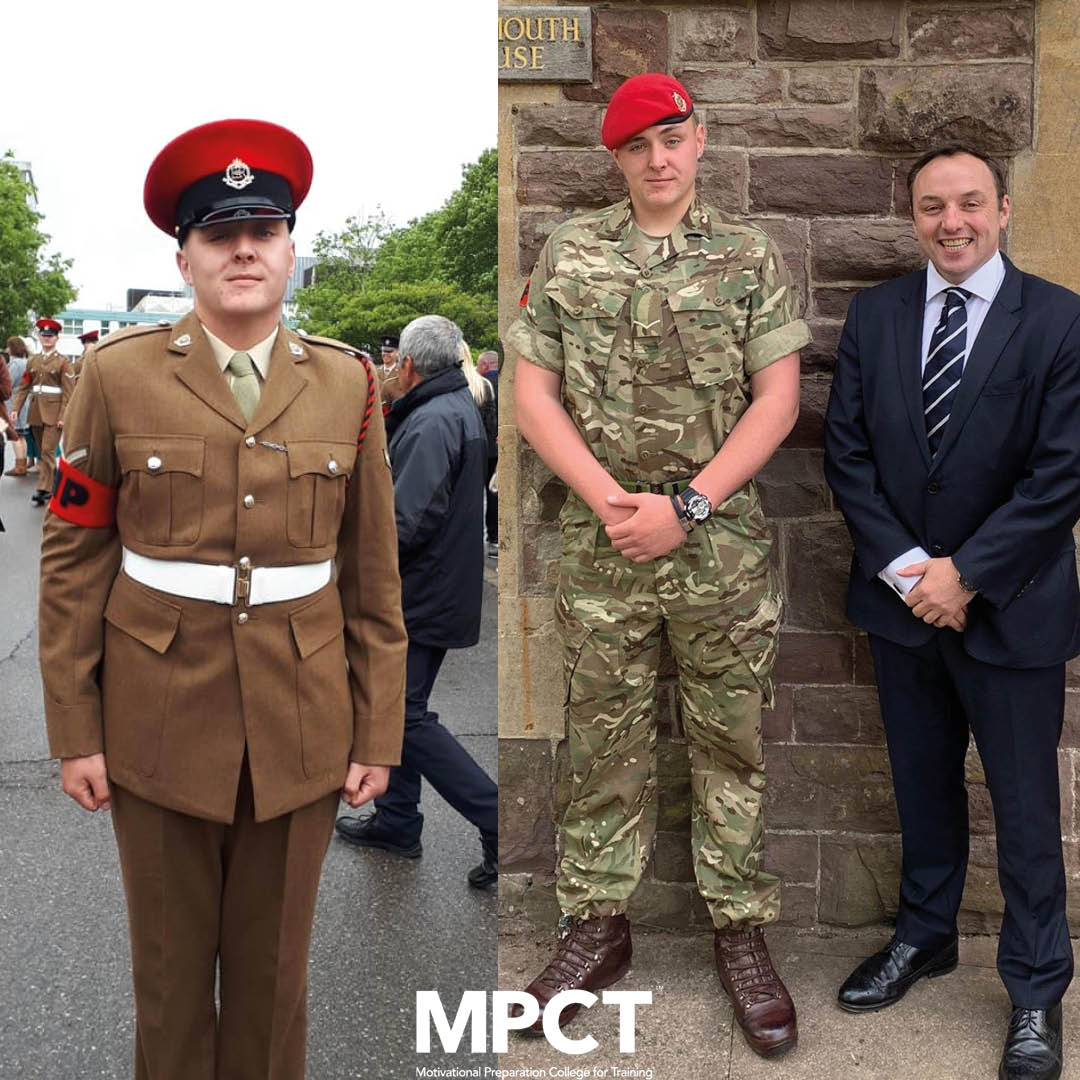 Back to news articles