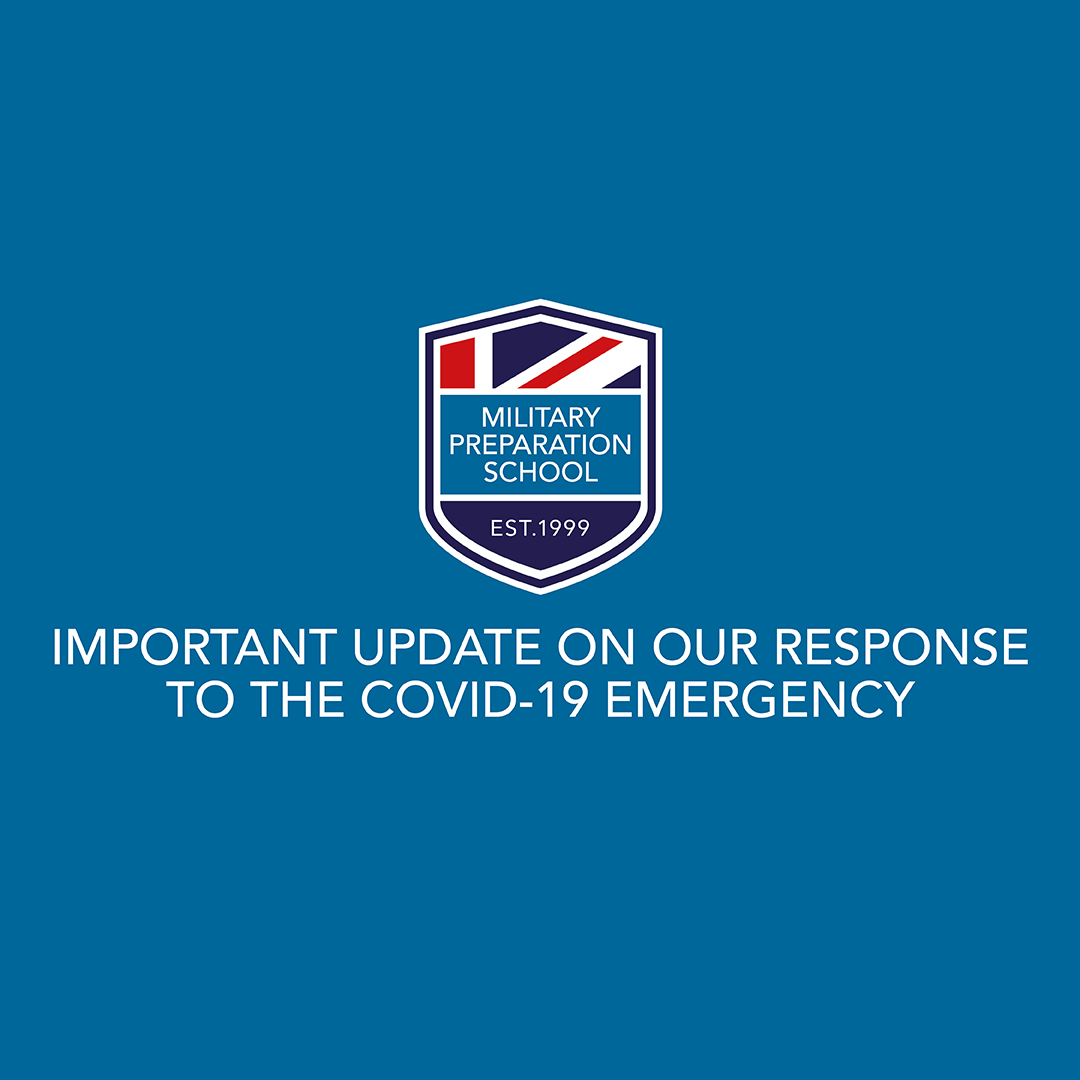 In light of the current situation in the UK concerning COVID-19 also knows as 'Coronavirus', I would like to reassure you that the safety and wellbeing of our learners is paramount to MPS and we are taking the necessary steps to ensure that this remains our highest priority.
After careful consideration, all MPS centre locations will become temporary virtual learning environments from 23/03/2020 – 03/04/2020. During this period, all learners will be required to participate in remote learning at home and will be issued with further instruction by their Training Instructors. We would then follow the school directive for Easter Holidays and thereafter.
All parents and learners will be contacted by the MPS Team week commencing 23/03/20 with an overview of the planned learning framework and the continuation of qualification progress. Instructors will be in regular contact with parents and learners throughout this proactive intervention.
Weekly updates will be available on our website www.mpct.co.uk
Please also find the link for the latest updates on the NHS and Public Health website, which I encourage you to visit regularly.
https://www.nhs.uk/conditions/coronavirus-covid-19/
https://publichealthmatters.blog.gov.uk/2020/01/23/wuhan-novel-coronavirus-what-you-need-toknow/
I trust that you understand and support us with this decision, should you wish to contact us, please contact our Learner Support Centre on 0330 111 3939 or alternatively you can email us at enquiries@mpct.co.uk
Huw Lewis MBE
Chief Executive Officer
Back to news articles