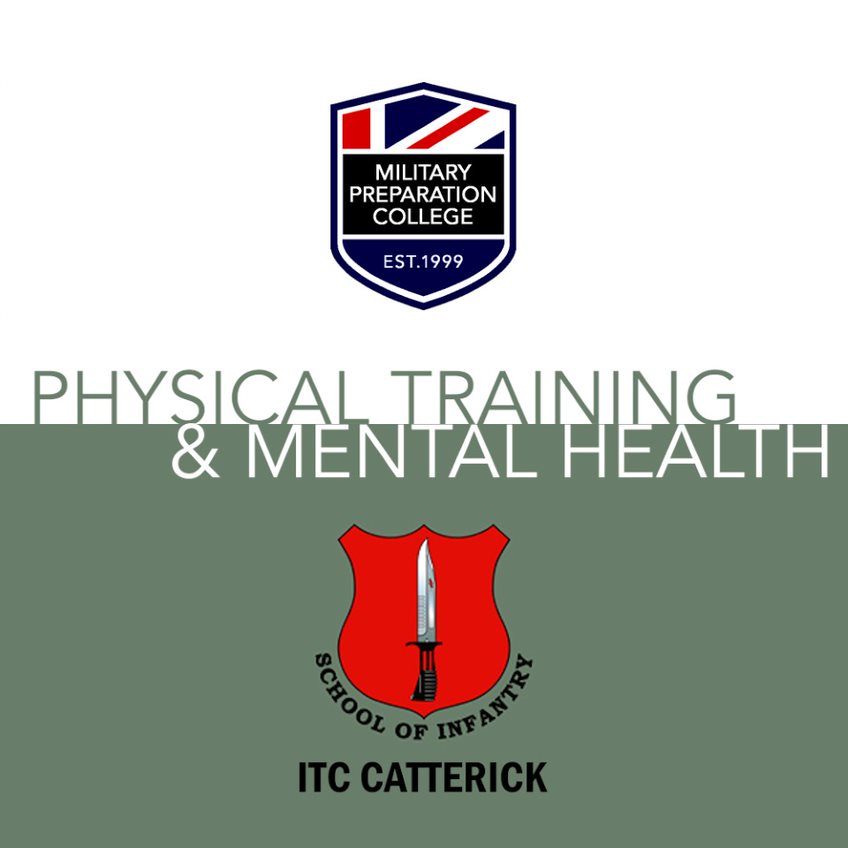 This week MPCT learners were given a live demonstration by the team at ITC Catterick. Key to this live sessions was the link between physical fitness and mental health. Many studies have shown the benefits of maintaining a good standard of fitness in supporting our mental health.
Physical & Mental Health is one of the core values we instill into our Learners at MPCT, so we were extremely grateful for the opportunity for our learners, many of whom have ambitions for a career in the military, to see first hand, albeit virtually, how physical training looks at Catterick.
Thank you to the staff at ITC Catterick for being so generous with their time.
Back to news articles