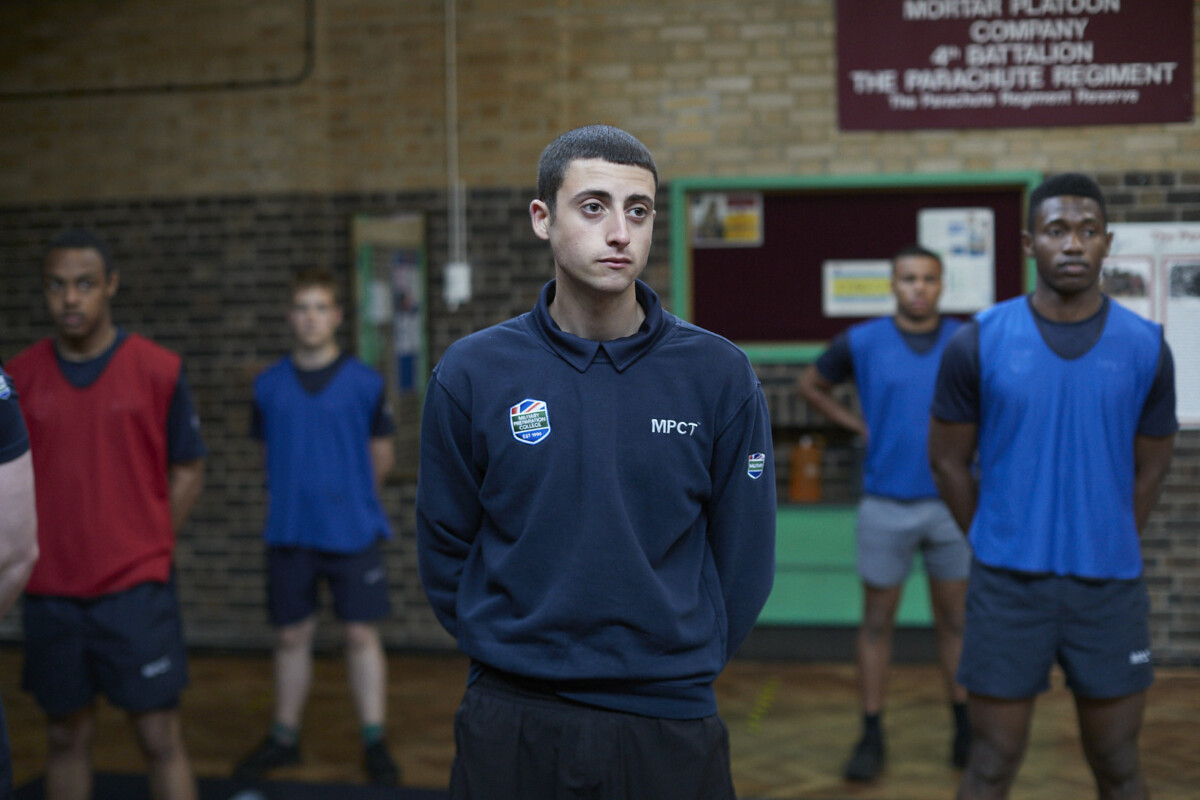 All Academies will be hosting 'Keep in Touch' Days on Thursday 20th April, Thursday 18th May and Thursday 29th June 2023. Starting at 9.30am and finishing at 2.30pm. Feel free to attend one or all dates. To book your place please call Learner Support on 0330 111 3939 or CLICK HERE to book your place.
The days themselves will include:
Welcome to the Academy
Meet the Team
Confidence Session
Teamwork Session
Break
Military Stand Session
Lunch
PT Observation
Q&A
This is a fantastic opportunity to meet other learners, meet the instructors and experience first-hand how you will learn the MPCT Way. We are sure that after coming along, you will be counting down the days until your start date.
Don't delay and book your 'Keep In Touch' Day place TODAY! If any of your friends are interested in a career in the Armed Forces and Uniformed Services, then bring them along.
To book your place call 0330 111 3939 or CLICK HERE to book your place.
Back to news articles