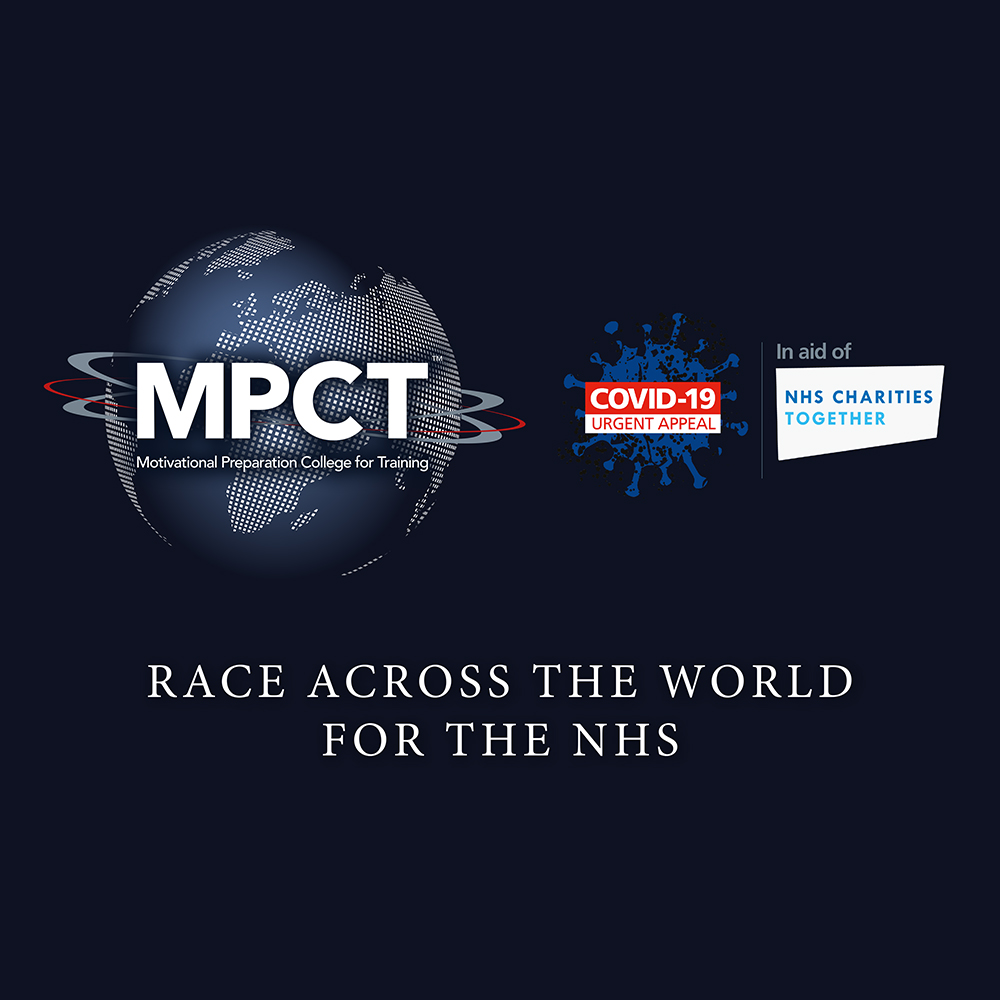 Learners and staff at the MPCT have run over 43,139 miles in 19 days during a 'race around the world' charity challenge.
MPCT decided to run an original distance of 24,860 MILES (in 19 days) in an attempt to lap an accumulative mileage of the earth, which is just short of 25,000 miles.
The college in Gloucester came top of the leader board out of all the 32 MPCT locations across the country – covering 2,631 – an incredible achievement.
The combined efforts of the staff and Learners has raised over £10,000 for NHS charities.
Worth a special mention, is the huge effort and distance travelled by our insirational you people
LEARNERS Leader Board

1 Ajaya Thapa Maga MPCT Aldershot 334
2 Kara Mallenby MPCT Newcastle 219
3 Michael Aspin Cardiff Sports & Exercise 155
This has been a magnificent effort by all involved and each and every one of them should feel proud of the money they have raised for our wonderful NHS
You can still donate to the event here https://bit.ly/2AmD5v4
Thank you.
Back to news articles