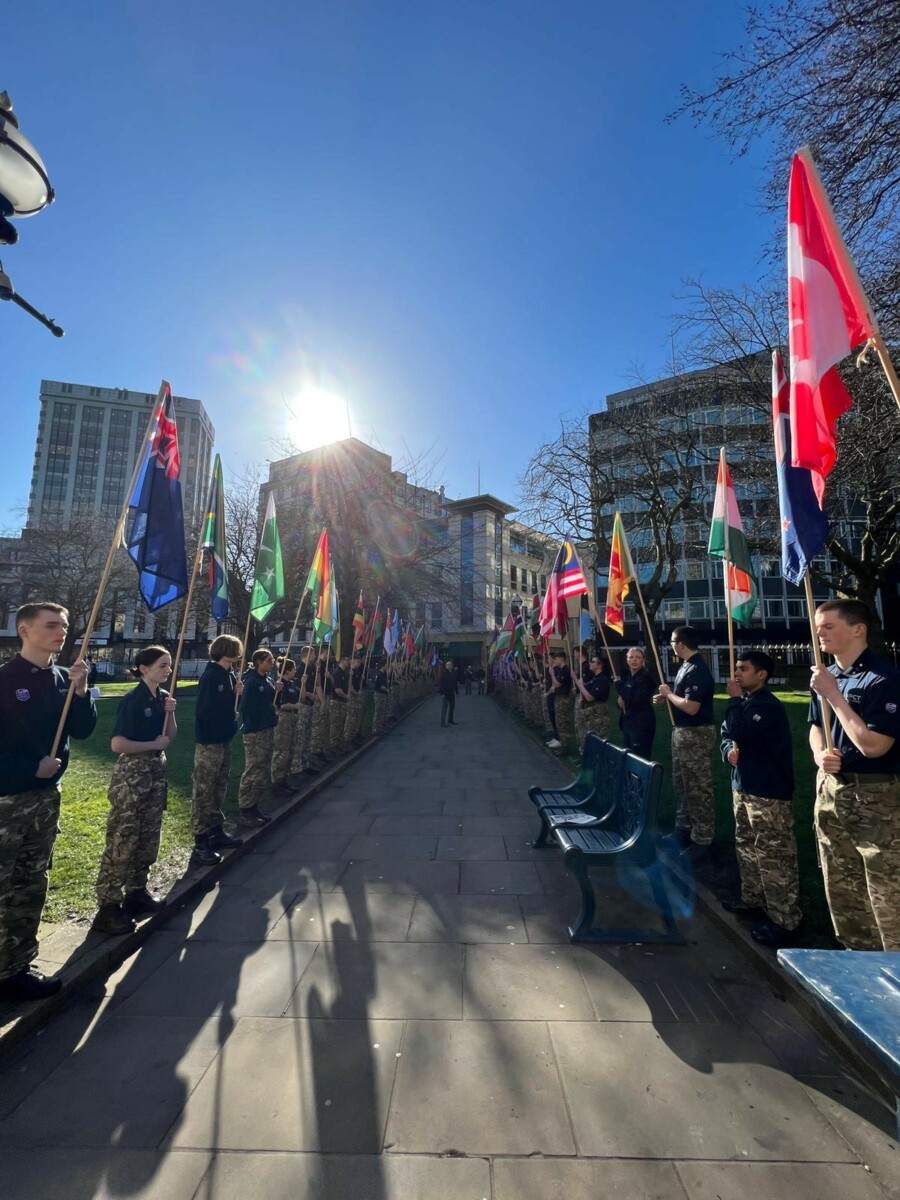 Yesterday saw our Midlands learners take part in the Commonwealth Service held at St Philip's Cathedral in the City of Birmingham.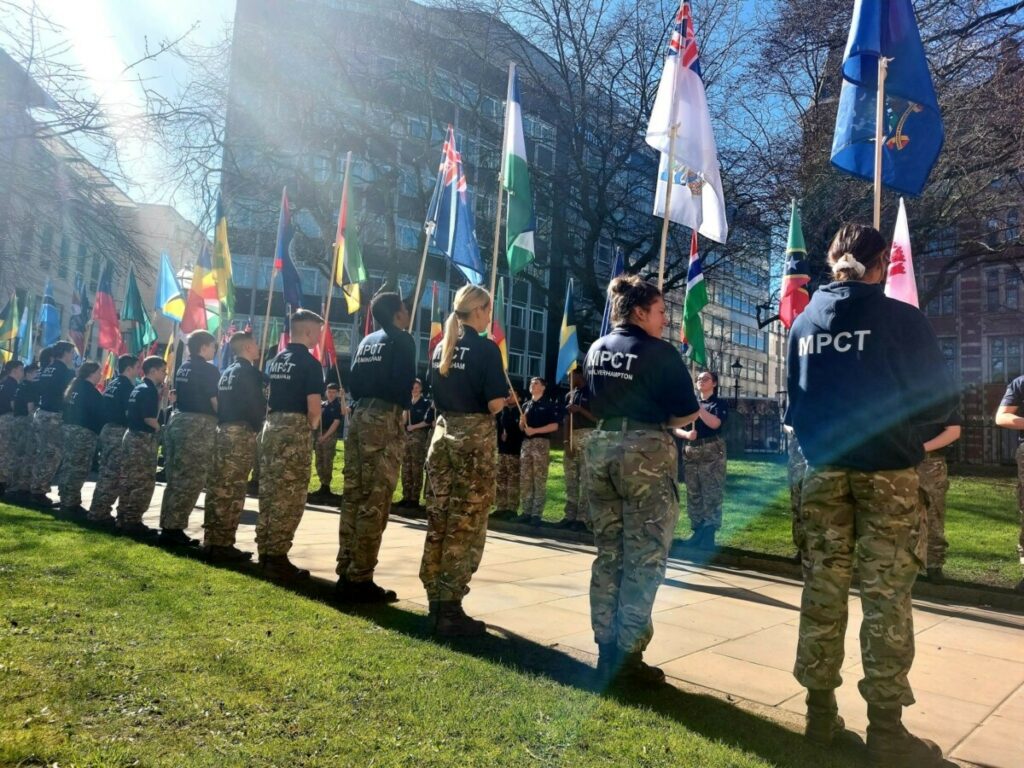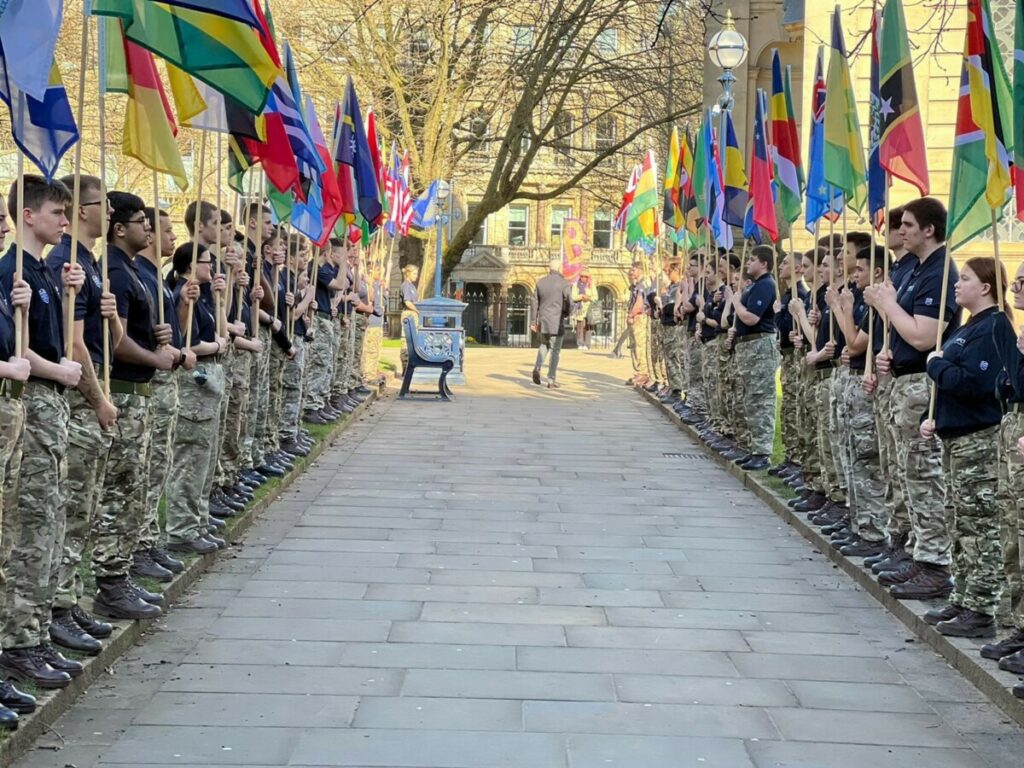 The Commonwealth is a voluntary association of fifty four independent and equal sovereign states. It is home to 2.4 billion citizens, and includes some of the world's largest, smallest, richest, and poorest countries, spanning five regions. Thirty of it's members are small states, many of them island nations.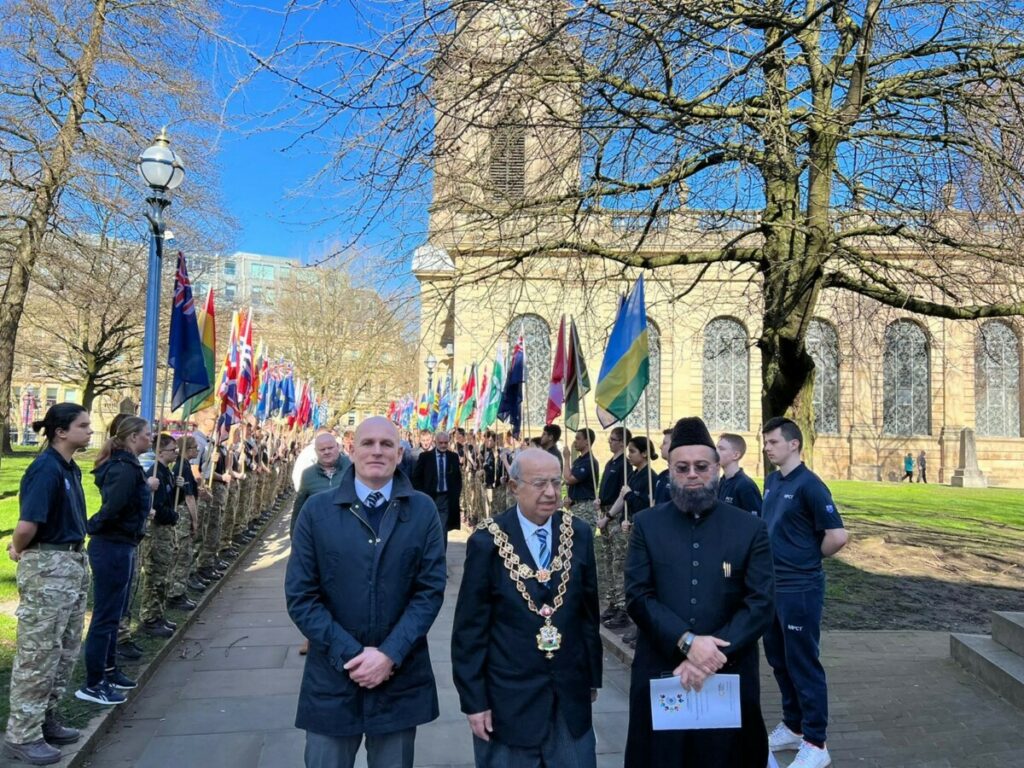 The Midlands learners took the role as flag bearers which consisted of 54 Commonwealth flags and 13 overseas territories flags outside St Philip's Cathedral parading the VIP's such as the High Sheriff of the West Midlands, Lord Mayor of Birmingham, Deputy Lieutenant of the West Midlands into the service.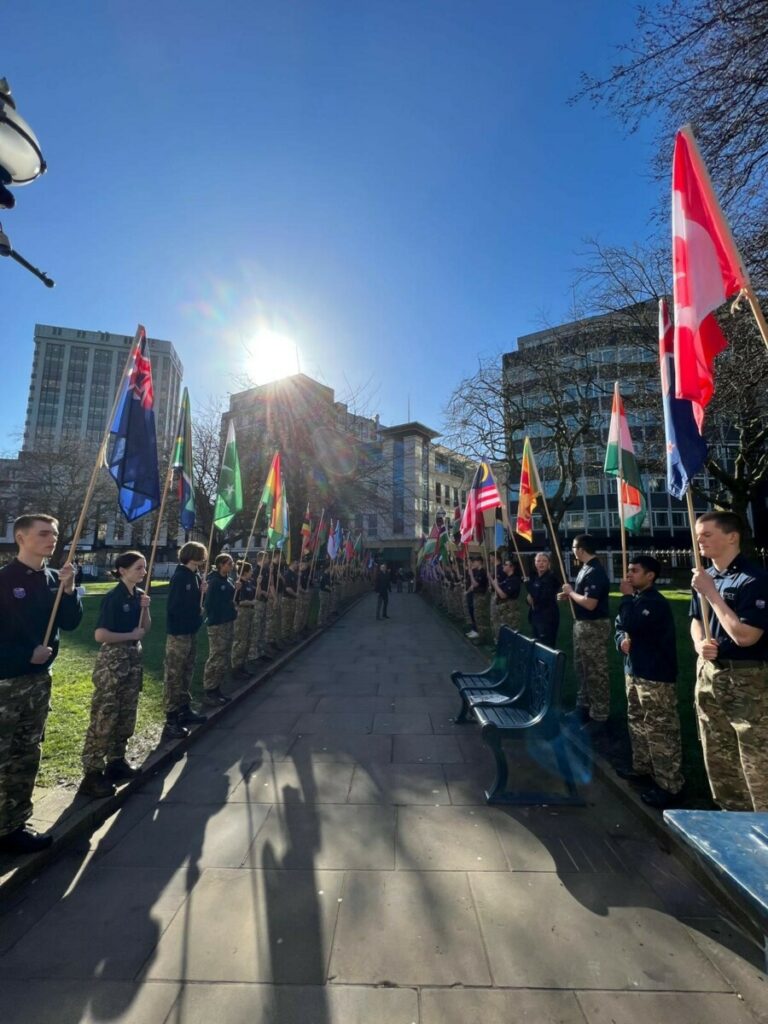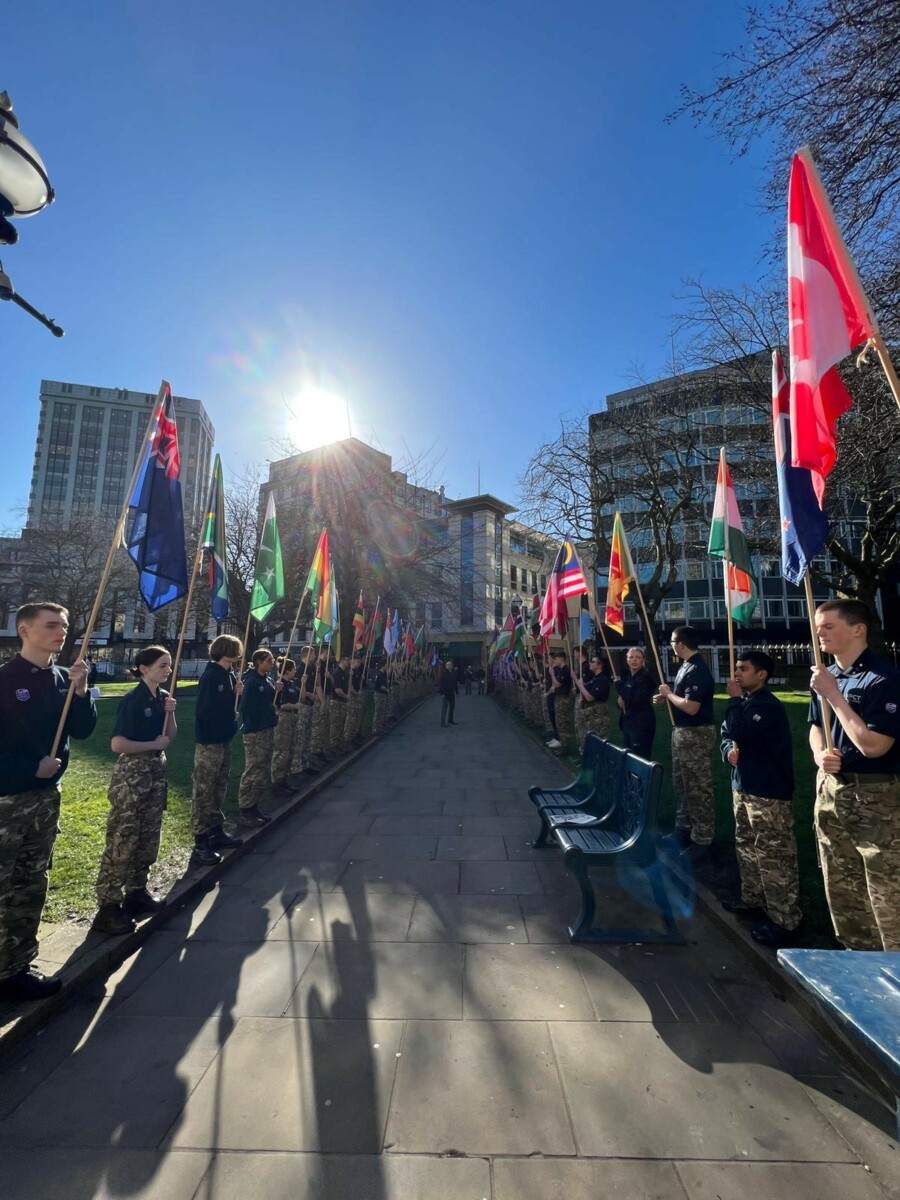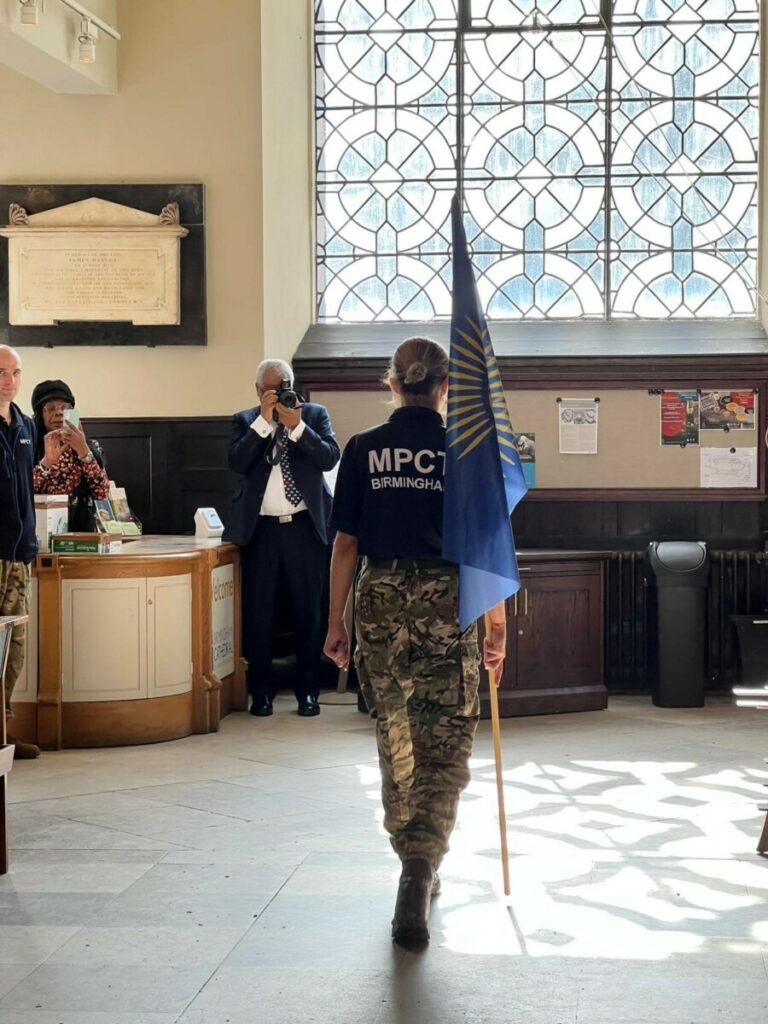 Back to news articles