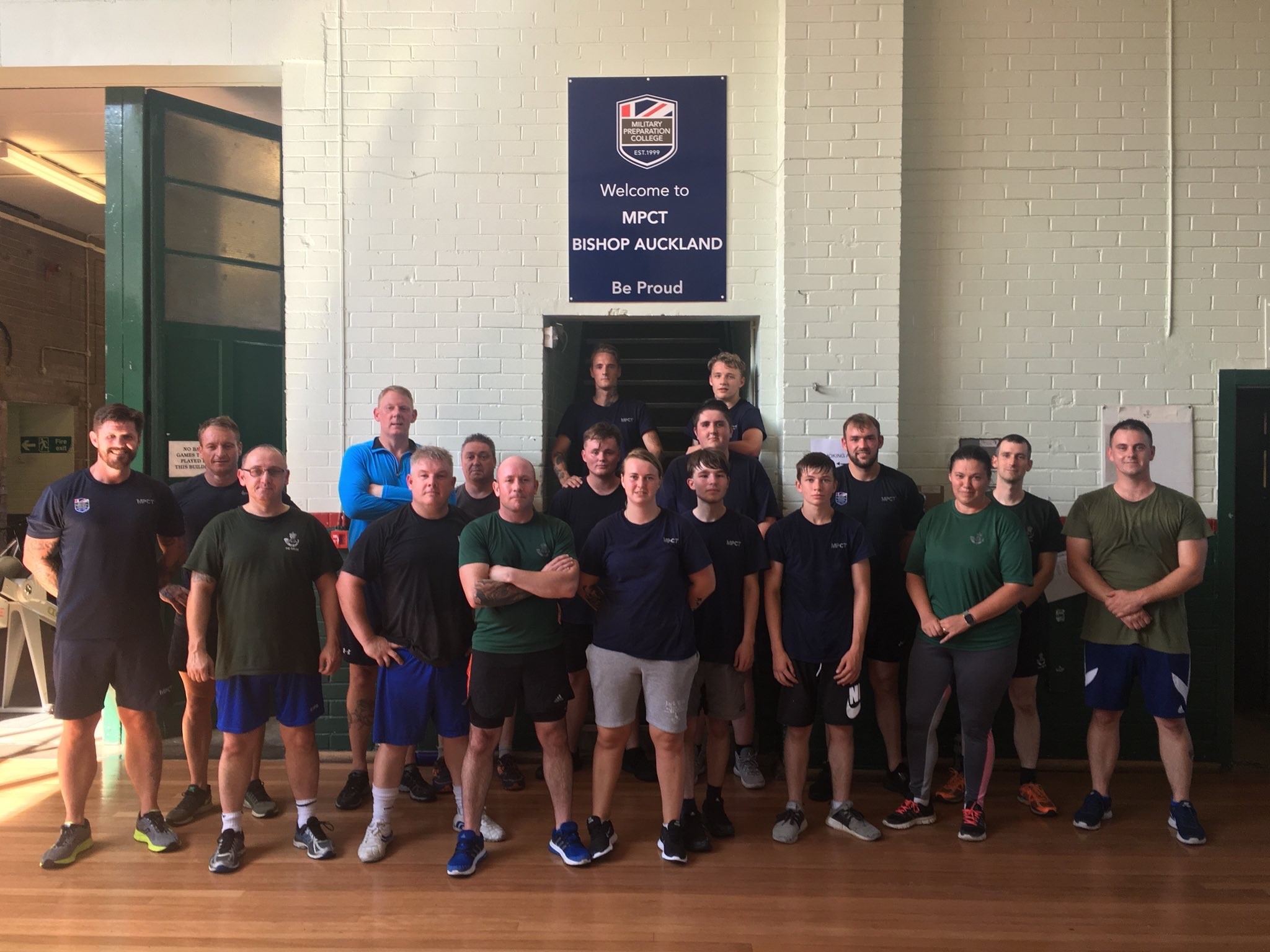 Our new colleges that were launched at the end of July are doing very well and are incredibly busy!
Much Military Engagement has already occurred in the opening months of the colleges being opened; The British Army Youth Engagement Officer Mark Hill MBE and the "Black Rats", from 4th Infantry Brigade based at Catterick Garrison visited Military Preparation College Newcastle on the 31st of July. They delivered a practical leadership and team building afternoon promoting teamwork, communication and problem solving. The Learners thoroughly enjoyed themselves and gained valuable insight into the lives of their role models.
The Commanding Officer of the 8th Batallion of the Rifles, an Army Reserve Battalion headquartered in Bishop Auckland visited Military Preparation College Bishop Auckland on the 2nd of August and reported that they were excited to see the new generations working with the older ones.
It's fantastic when the Armed Forces engage with our Learners, it inspires them and also gives them goals to work towards. Thank you to both organisations that have already got involved with our North East colleges, we are looking forward to a even more engaging future as our colleges continue to flourish.
Back to news articles